On this day, July 29 ...
1981: Britain's Prince Charles marries Lady Diana Spencer in a ceremony at St. Paul's Cathedral in London. (The couple would divorce in 1996.)
Also on this day:
1914: Transcontinental telephone service in the U.S. becomes operational with the first test conversation between New York and San Francisco. 
1921: Adolf Hitler becomes the leader of the National Socialist German Workers Party.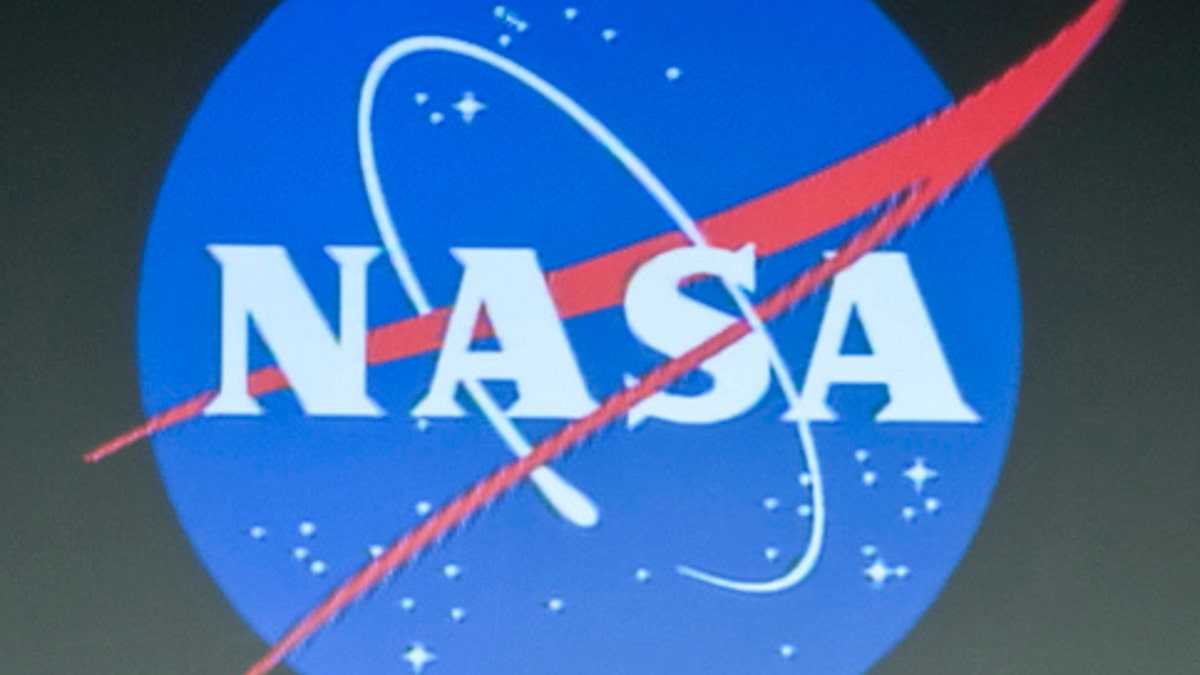 1958: President Dwight D. Eisenhower signs the National Aeronautics and Space Act, creating NASA.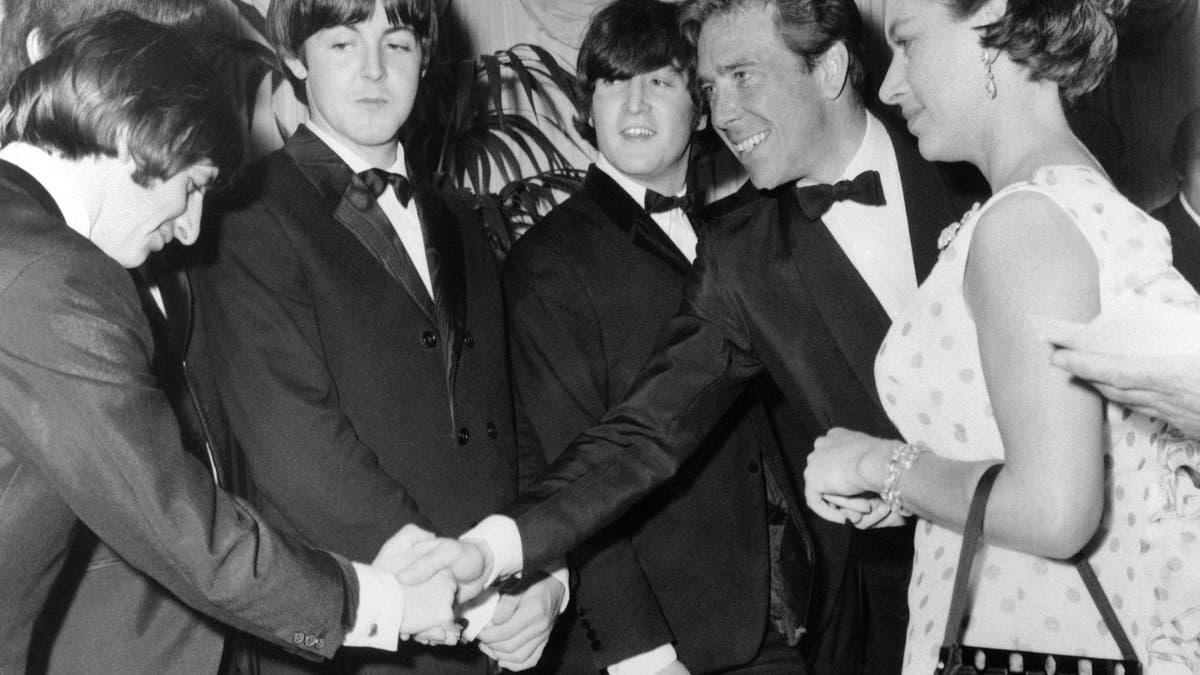 1965: The Beatles' second feature film, "Help!," has its world premiere in London.
1967: An accidental rocket launch on the deck of the supercarrier USS Forrestal in the Gulf of Tonkin results in a fire and explosions that kill 134 servicemen. (Among the survivors is future Arizona Sen. John McCain, a U.S. Navy lieutenant commander.)
1975: Gerald R. Ford becomes the first U.S. president to visit the site of the Nazi concentration camp Auschwitz.
1997: Members of Congress from both parties embrace compromise legislation designed to balance the budget while cutting taxes.
2004: Sen. John Kerry accepts the Democrats' presidential nomination at the party's convention in Boston with a military salute and the declaration: "I'm John Kerry and I'm reporting for duty."
2009: Microsoft and Yahoo! announce a 10-year Internet search partnership under which Bing would replace Yahoo! Search, as the companies agree to take on the overwhelming dominance of Google in the online advertising market.
2009: Federal authorities arrest more than 30 suspects, including doctors, in a major Medicare fraud bust in New York.