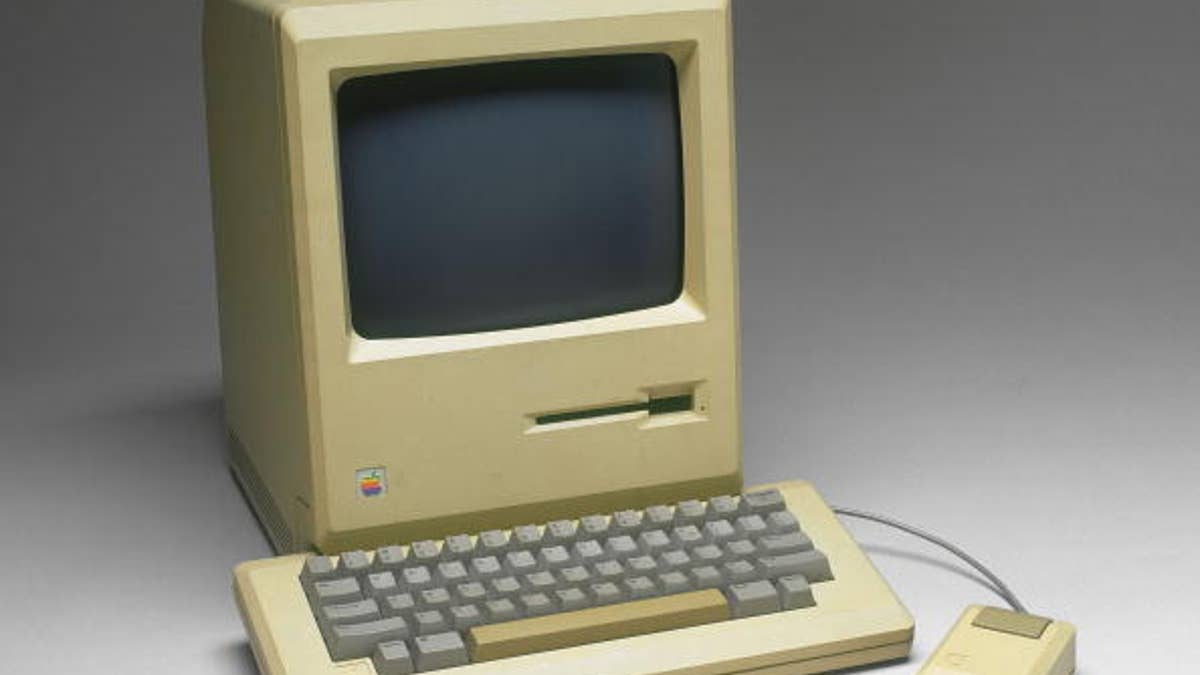 On this day, Jan. 24 ...
1984: Apple Computer begins selling its first Macintosh model, which boasts a built-in 9-inch monochrome display, a clock rate of 8 megahertz and 128k of RAM. The sales start two days after the company's "1984" commercial airs on CBS during Super Bowl XVIII – the only national airing for the TV spot.
Also on this day:
1848: James W. Marshall, a New Jersey native, discovers a gold nugget at Sutter's Mill in Northern California, helping launch the gold rush of 1849.
1862: Author Edith Wharton is born in New York.
1942: The Roberts Commission places much of the blame for America's lack of preparedness for Imperial Japan's attack on Pearl Harbor on Rear Adm. Husband E. Kimmel and Lt. Gen. Walter C. Short, the Navy and Army commanders.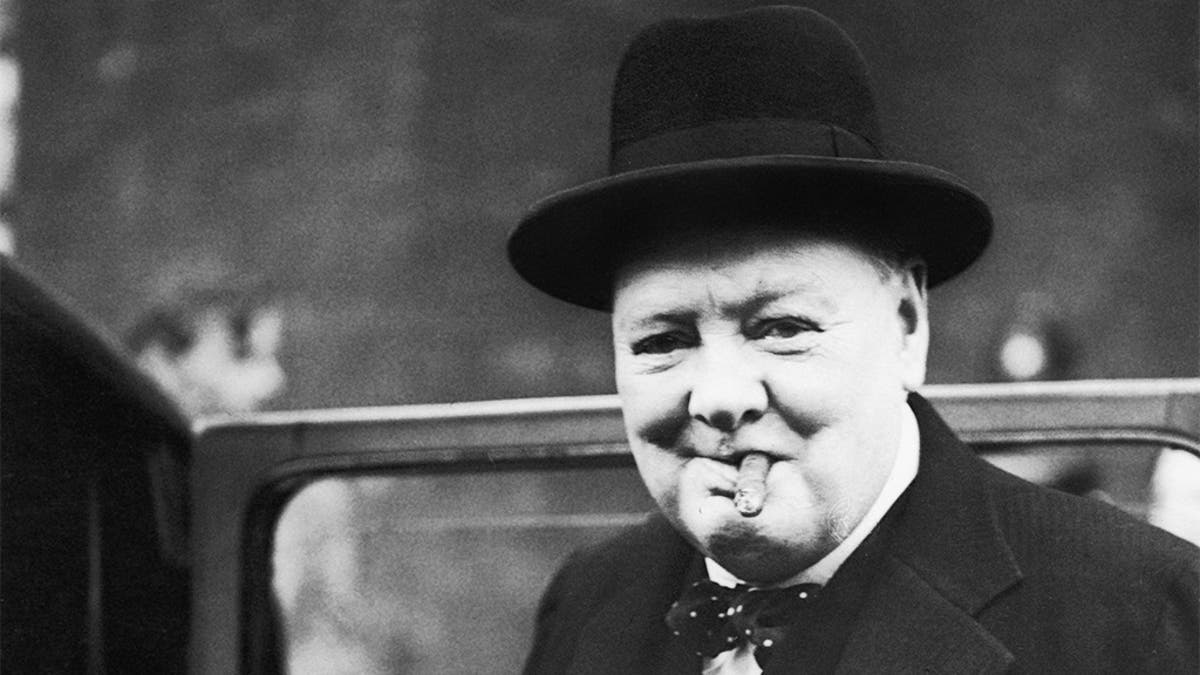 1965: Winston Churchill dies in London at age 90.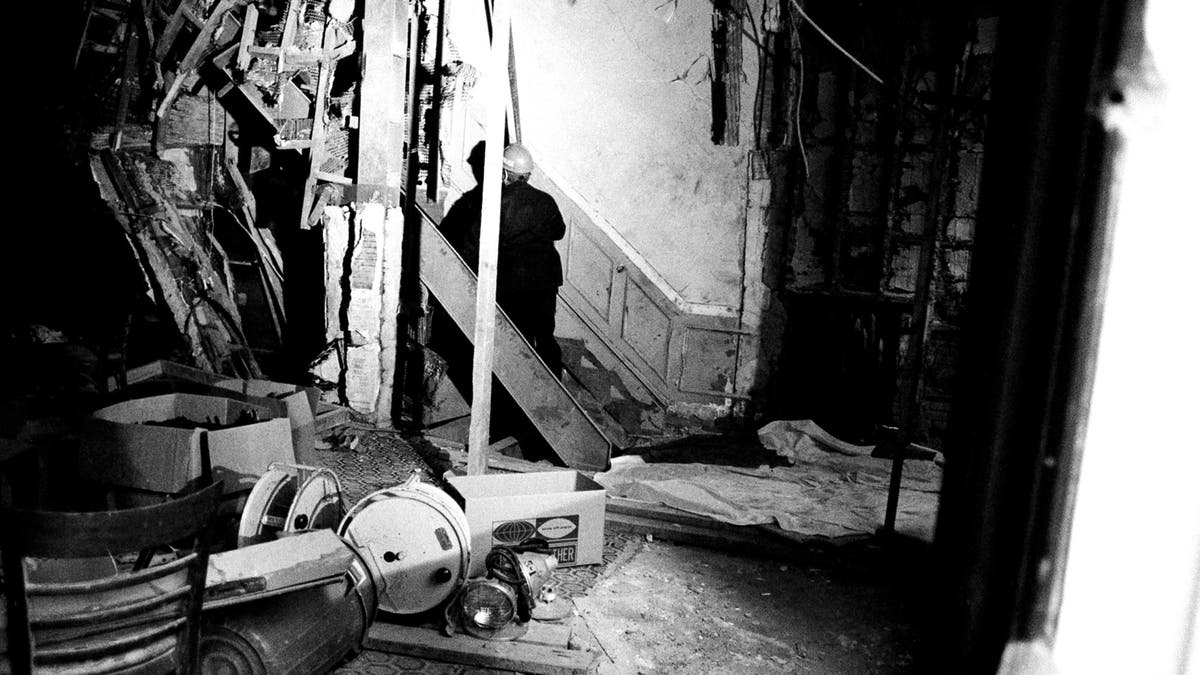 1975: The extremist group FALN bombs Fraunces Tavern in New York City, killing four people. The site was the location of George Washington's farewell to the Continental Army following the American Revolution.
1982: The San Francisco 49ers defeat the Cincinnati Bengals 26-21 in Super Bowl XVI. The game is played in Pontiac, Mich., the first cold-weather site selected for the NFL's championship game – although the venue is the fully enclosed Pontiac Silverdome. 
1985: The space shuttle Discovery is launched from Cape Canaveral on the first secret, all-military shuttle mission.
1989: Confessed serial killer Theodore Bundy is executed in Florida's electric chair.
1993: Retired Supreme Court Justice Thurgood Marshall dies in Bethesda, Md., at age 84.
2003: Former Pennsylvania Gov. Tom Ridge is sworn in as the first secretary of the new Department of Homeland Security. He had served as homeland security adviser until the agency was launched.
2013: Defense Secretary Leon Panetta announces the lifting of a ban on women serving in combat.
2014: A truck bombing strikes the main security headquarters in Cairo, one of a string of bombings targeting police in a 10-hour period, killing six people on the eve of the third anniversary of the revolt that overthrew President Hosni Mubarak.
2018: Former sports doctor Larry Nassar, who had admitted molesting some of the nation's top gymnasts for years under the guise of medical treatment, is sentenced to 40 to 175 years in prison.
2018: Scientists in China announce they have used the cloning technique that produced Dolly the sheep to create healthy monkeys, the first such achievement in primates.
2018: Singer Elton John announces he would be retiring from the road after an upcoming three-year global tour.