This Day in History: August 19
Google begins trading on the Nasdaq Stock Market
On this day, Aug. 19 …
2004: Google begins trading on the Nasdaq Stock Market, ending the day up $15.34 at $100.34.
Also on this day:
1812: The USS Constitution defeats the British frigate HMS Guerriere off Nova Scotia during the War of 1812, earning the nickname "Old Ironsides."
1848: The New York Herald reports the discovery of gold in California.
1909: The first automobile races are run at the just-opened Indianapolis Motor Speedway.
1934: A plebiscite in Germany approves the vesting of sole executive power in Adolf Hitler.
1976: President Gerald R. Ford wins the Republican presidential nomination at the party's convention in Kansas City.
1980: Saudi Arabian L-1011 makes a fiery emergency return to the Riyadh airport as 301 passengers die.
1982: Soviet cosmonaut Svetlana Savitskaya becomes the second woman to be launched into space.
1990: Leonard Bernstein conducts what turned out to be the last concert of his career at Tanglewood in Lenox, Mass. with the Boston Symphony Orchestra; the program ends with Beethoven's Symphony No. 7.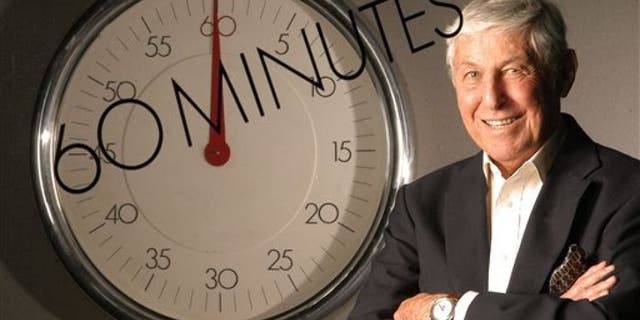 2009: Don Hewitt, the TV news pioneer who'd created CBS' "60 Minutes," dies at his Long Island, N.Y., home at age 86.
2014: A video released by Islamic State militants purports to show the beheading of American journalist James Foley as retribution for U.S. airstrikes in Iraq.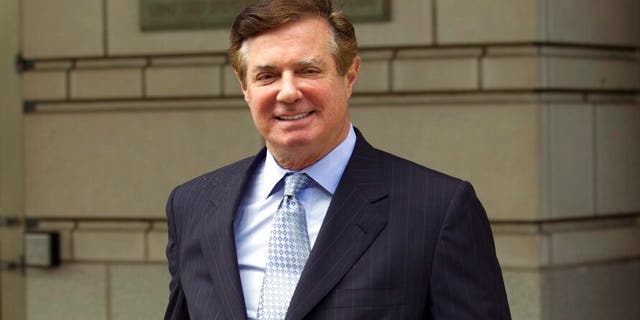 2017: Paul Manafort resigns as campaign chairman for Donald Trump.