Things to know as prosecutors in Colorado theater shooting trial prepare to rest their case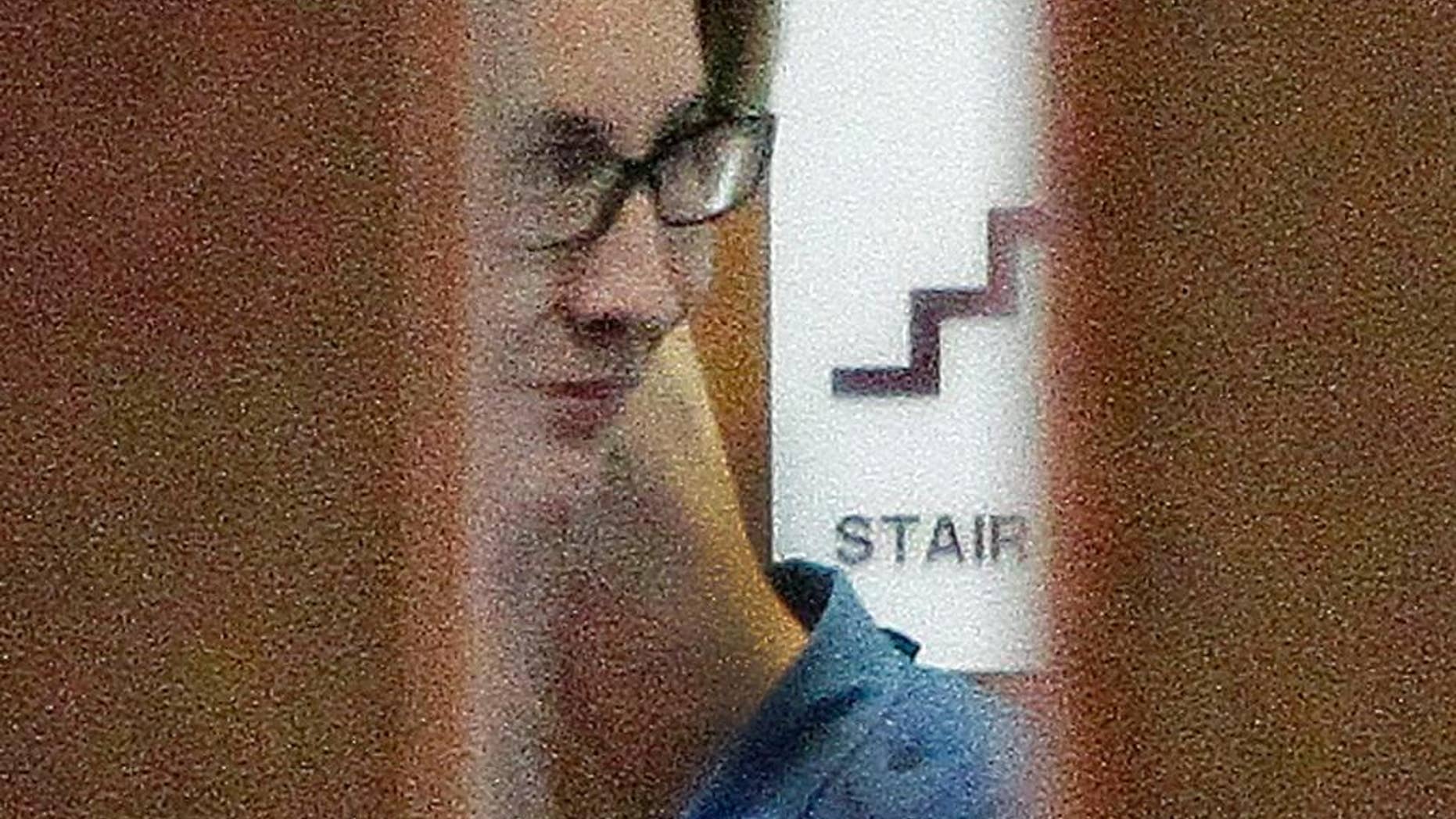 CENTENNIAL, Colo. – After eight weeks of often dramatic and emotional testimony, prosecutors are wrapping up their case against Colorado theater gunman James Holmes.
Holmes is charged with killing 12 people and injuring 70 in July 2012 at a suburban Denver movie theater. He has pleaded not guilty by reason of insanity.
In Colorado, the burden is on prosecutors to convince jurors beyond a reasonable doubt that Holmes was sane when he opened fire on the crowded auditorium.
Here are some things to know as the prosecution prepares to rest its case Friday:
___
THE JURY
Judge Carlos A. Samour Jr. dismissed a fifth juror Wednesday, saying she wasn't totally forthcoming with him when she said she recognized a witness who testified in May.
That leaves 19 jurors, including seven alternates.
Another juror was dismissed this week after her brother-in-law was shot in an armed robbery. Last week, three others were released amid concerns they were exposed to media coverage and might not have been truthful about it.
The latest juror to be dismissed told the judge on May 6 that she recognized a witness as the parent of a boy who attends the school where the juror works.
___
FINAL WITNESSES
Prosecutors could call several key witnesses before they rest their case. Among them is Ashley Moser, who was paralyzed and suffered a miscarriage in the shooting. Her 6-year-old daughter, Veronica Moser-Sullivan, died in the attack.
They also could call two other University of Colorado therapists Holmes briefly saw when he was a neuroscience graduate student there.
Dr. Lynne Fenton, the psychiatrist who had the most interaction with Holmes before the shooting, told jurors Tuesday he never revealed his specific plans or targets. She said she lacked enough evidence to have him detained after he confessed having general homicidal thoughts.
Fenton did tell a campus police officer about her concerns, and that officer could be called to testify.
Jurors also might hear from a fellow neuroscience student and romantic interest who exchanged text messages with Holmes around the time he withdrew from school.
___
EMAILS
Prosecutors on Thursday are expected to show emails Holmes sent while he was a student.
Prosecutors say the emails show his state of mind was unchanged in the months before the attack. They also say the writings illustrate how he concealed his plans from those closest to him.
___
AHEAD OF SCHEDULE
The judge said Wednesday the massive proceedings are moving far ahead of schedule.
Jury selection in the death penalty trial started Jan. 20, and the case was expected to run into September or October.
But Samour said his goal is to have a verdict and, if necessary, a sentence by the end of August.
Defense attorneys will open their case July 25. They expect it to take less than two weeks.