The Latest: Worker: Bulger prison switch a 'death sentence'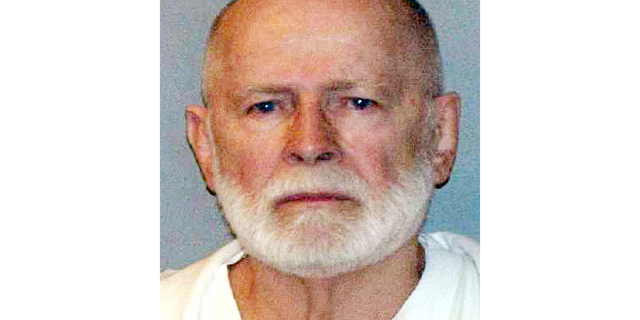 BOSTON – The Latest on the killing of Boston gangster James "Whitey" Bulger (all times local):
4:19 p.m.
A prison workers' union official says sending Boston crime boss James "Whitey" Bulger to a troubled federal penitentiary in West Virginia was like giving him a "death sentence."
Jose Rojas represents workers at the Florida prison where Bulger was held before going to West Virginia. Rojas said Friday that someone "dropped the ball" when they decided to transfer him to USP Hazelton.
Bulger was beaten to death hours after he arrived at the prison. Authorities say two Massachusetts mobsters are suspects in Bulger's killing.
Workers at Hazelton and advocates have been sounding the alarm for years about dangerous conditions due to understaffing.
Rojas says officials should have checked to ensure that Bulger wasn't being housed with any potential enemies.
Other former prison workers have also questioned why Bulger was placed in Hazelton's general population instead of a more secure setting.
___
2:45 p.m.
A law enforcement official says a second inmate under suspicion in Boston gangster James "Whitey" Bulger's prison killing is a Massachusetts man convicted of conspiring to kill a teenager to keep her from talking to police.
The official who was briefed on the investigation said Friday that 44-year-old Paul J. DeCologero is a suspect in Bulger's death Tuesday at a West Virginia prison. The official insisted on anonymity because he was not authorized to discuss the case.
DeCologero is the second Massachusetts mobster suspected in Bulger's beating.
The FBI has declined to comment. Authorities have said only that Bulger's death is being investigated as a homicide.
Attorney Jeanne Kempthorne previously represented DeCologero and said she has a "hard time seeing a motive" for him to kill Bulger.
___
Associated Press writer Denise Lavoie reported from Richmond, Virginia.