The Latest: Suspected serial killer held without bond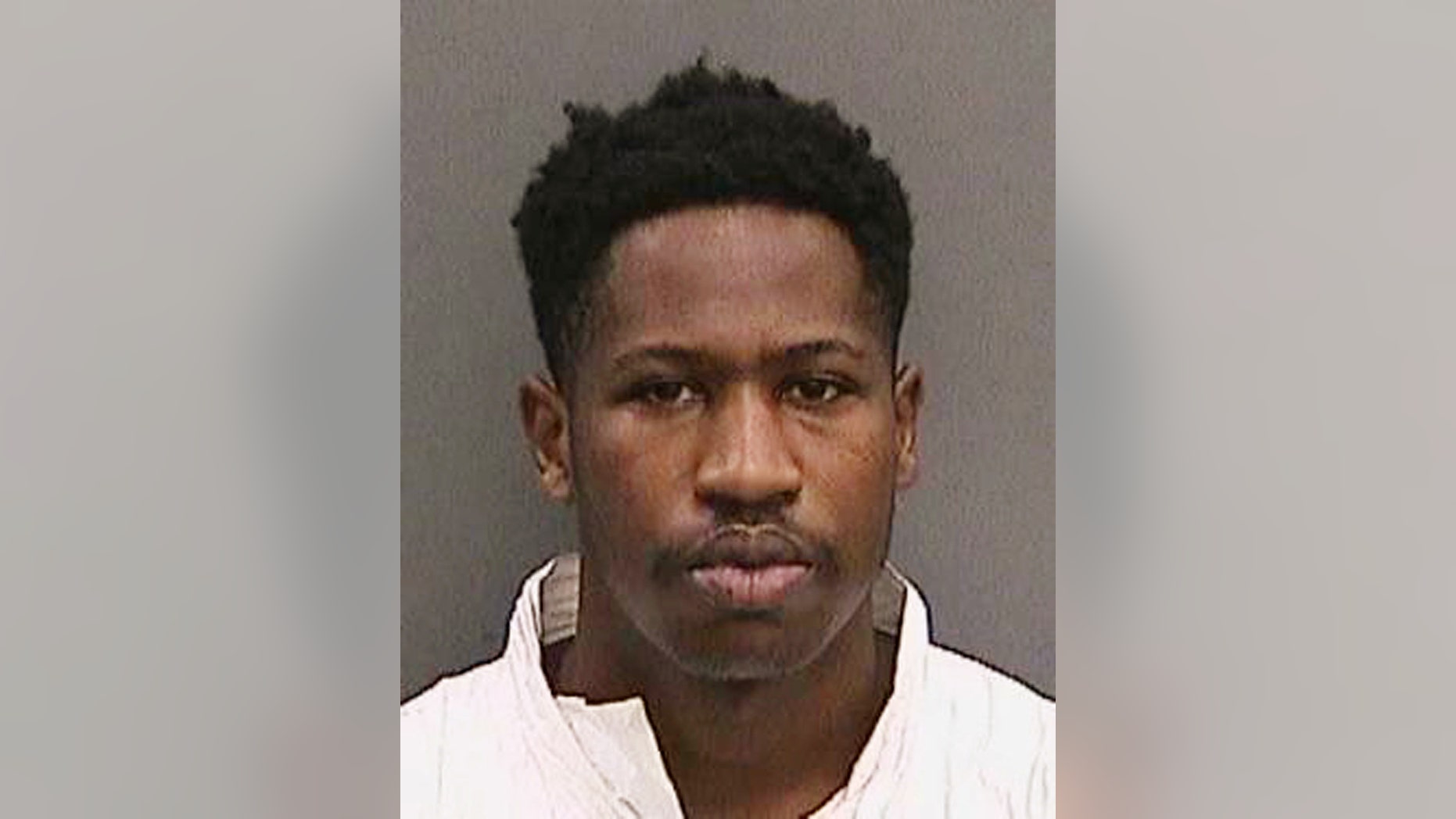 TAMPA, Fla. – The Latest on fatal shootings in a Tampa, Florida, neighborhood (all times local):
9:20 a.m.
The suspect in a string of fatal shootings that terrorized a Tampa neighborhood was ordered held without bond.
During a first appearance hearing before Tampa Judge Margaret R. Taylor on Thursday morning, 24-year-old Howell Emanuel Donaldson III stood silently as the judge discussed the charges with his attorneys and prosecutors.
Donaldson is charged with first-degree murder in the deaths of four people in the Seminole Heights neighborhood in October and November.
Family members of the victims, some wearing Seminole Heights shirts, watched from the courtroom. Donaldson appeared via video from the Hillsborough County Jail. He was shackled and wore a sleeveless, blue padded anti-suicide vest. Two bailiffs held him by the arms during the hearing.
Taylor set a Tuesday hearing to determine whether he will be held without bond until his trial.
7:05 a.m.
Co-workers at the McDonald's restaurant where the 24-year-old suspect in a string of deadly shootings worked say they teased him about his resemblance to the shadowy figure in surveillance video released weeks ago by police.
"I called him the killer to his face," Gail Rogers told the Tampa Bay Times . "He didn't like that."
Howell Emanuel Donaldson III was arrested Tuesday after he left a bag containing a gun with a co-worker.
Tampa police released surveillance footage in October that showed a man wearing a hoodie walking in the Tampa neighborhood where a victim was shot.
Donaldson is expected in court for a first appearance hearing Thursday. He's charged with four counts of murder.
_______
4 a.m.
A 24-year-old college graduate who was arrested in a string of deadly shootings that terrorized a Tampa neighborhood will make his first court appearance to face four counts of first-degree murder.
Howell Emanuel Donaldson is scheduled to be in court in Tampa on Thursday morning.
Tampa police arrested Donaldson on Tuesday after he asked a co-worker at a McDonald's restaurant to hold a bag carrying a gun. The co-worker looked inside the bag, spotted the weapon and approached an officer who was sitting in the restaurant doing paperwork.
The arrest brought immense relief to an anxious neighborhood that had stopped many outdoor activities since the first shooting death on Oct. 9.