The Latest on pool incident: Officer in McKinney pool incident faced lawsuit for 2007 arrest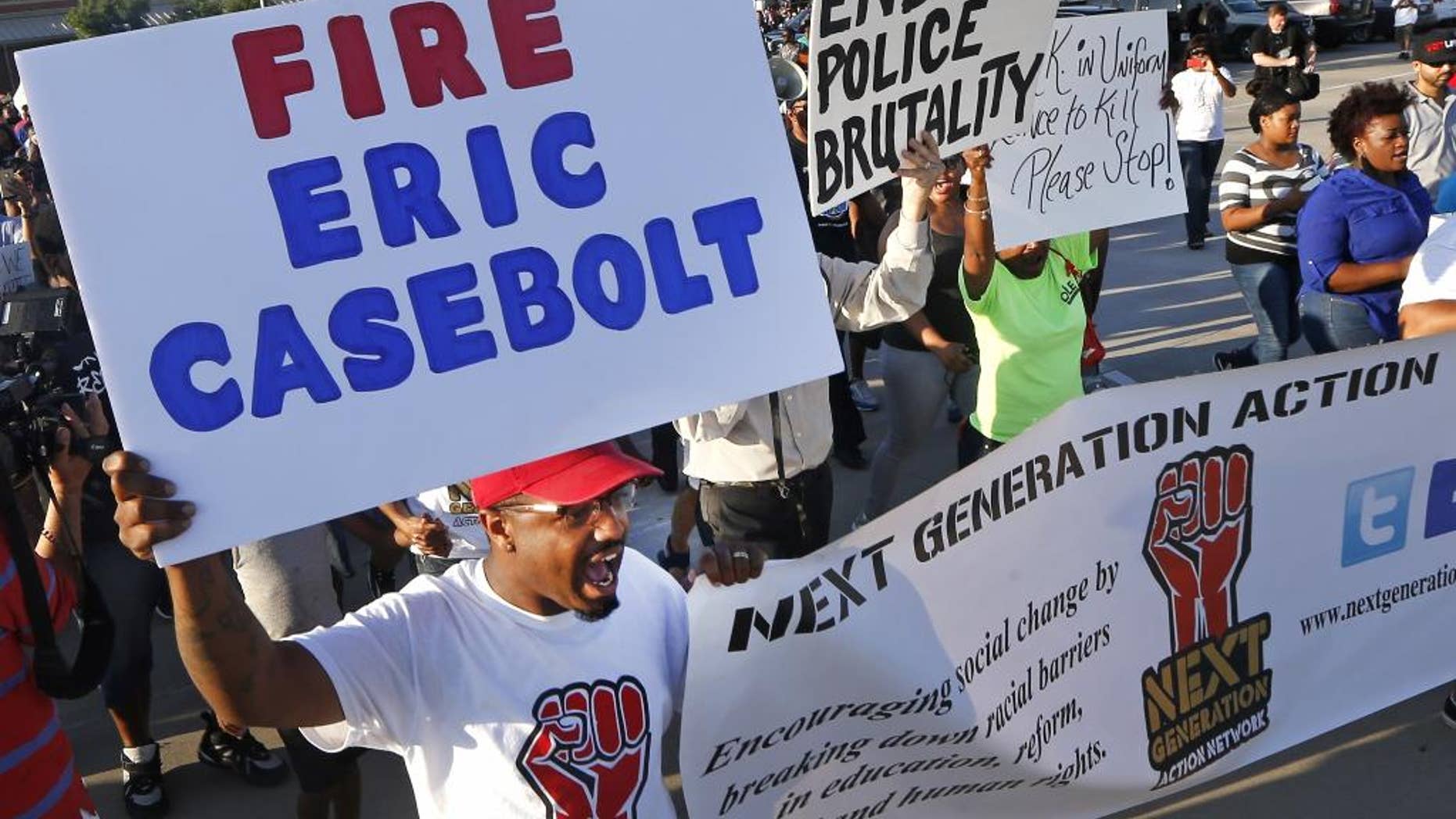 12 p.m. (CDT)
A white police officer who pinned a black teenage girl to the ground and pulled a gun on others after a weekend pool party in North Texas was accused in a federal lawsuit of racial profiling and excessive force during a 2007 arrest.
David Eric Casebolt is on administrative leave after the pool party incident in McKinney, a Dallas suburb.
In 2007, Casebolt and other officers arrested Albert Brown Jr., who authorities say was found with crack cocaine during a traffic stop.
Brown, who is black, sued Casebolt and the officers, accusing them of forcibly searching him after pulling down his pants and slamming his head against a car hood.
An attorney for Casebolt and the other officers denied Brown's accusations. The lawsuit was dismissed in 2009.