The Latest: Lawyer says officer ambush worry was reasonable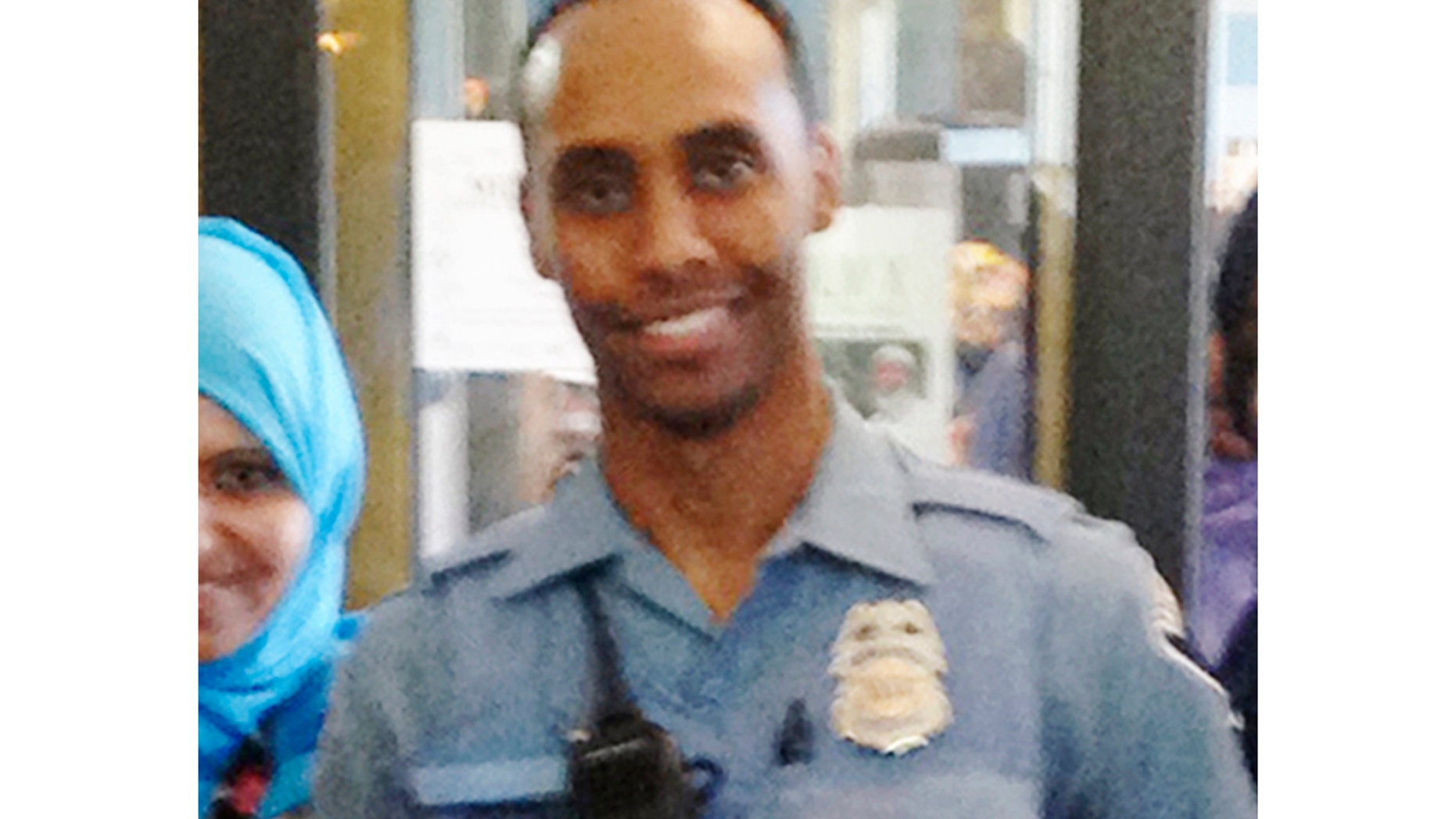 MINNEAPOLIS – The Latest on the fatal shooting of an Australian woman by police in Minneapolis (all times local):
11:45 a.m.
The attorney for a Minneapolis police officer whose partner fatally shot an Australian woman says it was reasonable for the officers to have believed that they might be targets of an ambush.
Officer Matthew Harrity told investigators he heard a loud sound before Officer Mohamed Noor shot 40-year-old Justine Damond.
According to the Bureau of Criminal Apprehension, Harrity told investigators he and Noor were in a squad car Saturday when the sound startled Harrity. Damond appeared at the driver's side door and Noor shot her from the passenger seat.
Harrity's attorney, Fred Bruno, tells the Star Tribune "it's certainly reasonable" to assume any officer would be concerned about an ambush. He referenced the recent death of a New York City officer killed in her squad car.
Bruno declined to provide specifics about the case.
___
12:15 a.m.
The partner of a Minneapolis police officer who shot and killed an Australian woman who had called 911 told investigators he was startled by a loud sound near their squad car seconds before his partner fired his weapon.
Officer Matthew Harrity's account was released Tuesday by state investigators.
It's the first to emerge about the moments leading up to the death of 40-year-old Justine Damond. It's also the only account, since the officer who fired the shot has refused to be interviewed.
Investigators say they cannot compel Officer Mohamed Noor to give an interview.
The Minnesota Bureau of Criminal Apprehension says Damond approached the driver's side window of the squad car immediately after Harrity had been startled by the sound. Noor, in the passenger seat, shot Damond through the open driver's side window.