The Latest: Judge sets $1.5M bond for Chicago cop charged with murder in black teen's death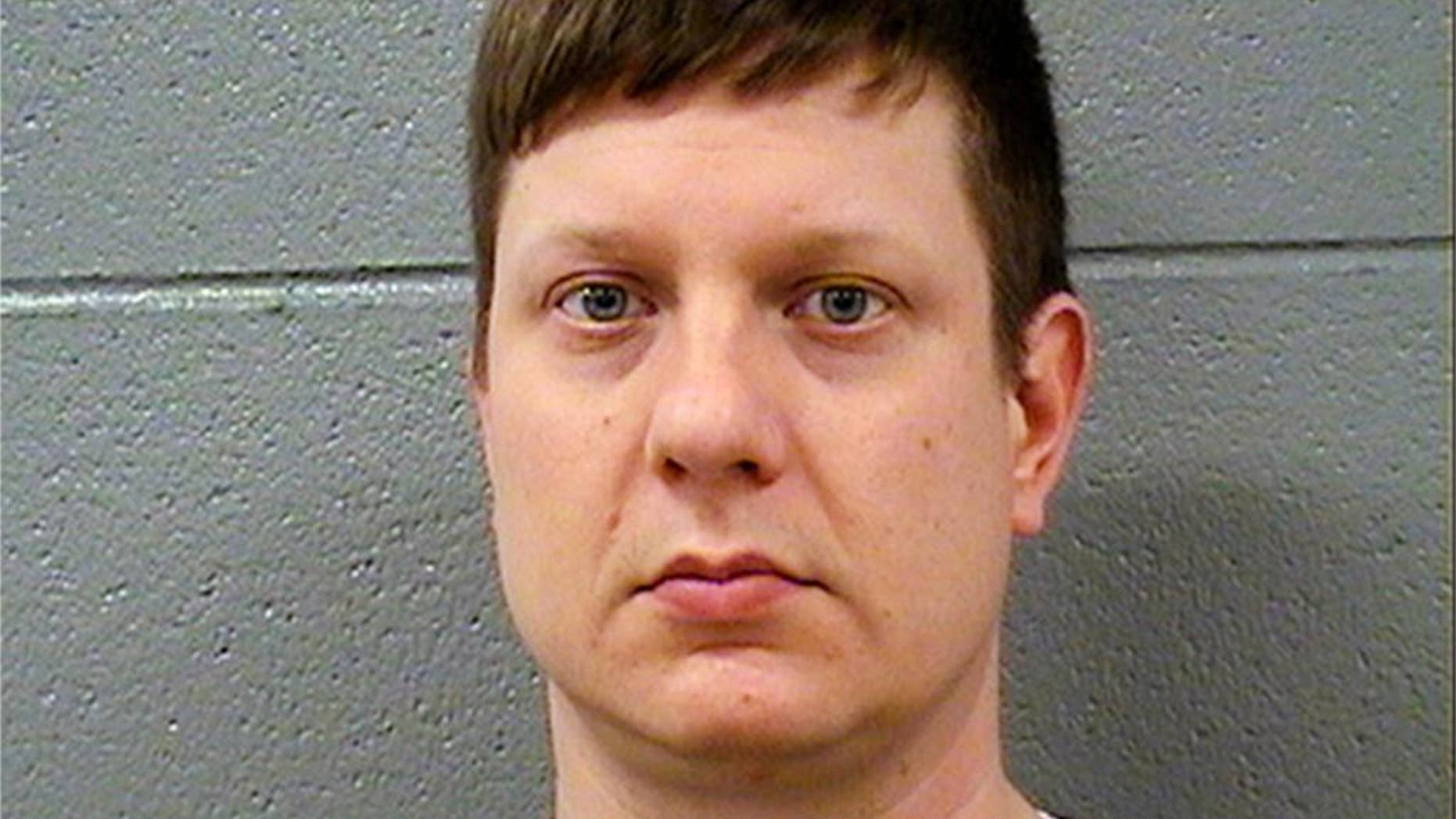 CHICAGO – The latest on the aftermath of the shooting of a black teenager by a white Chicago police officer (all times local):
1:05 p.m.
A Cook County judge has set bond at $1.5 million for a white Chicago police officer charged with murder after a squad car video caught him shooting a black teenager 16 times.
A judge set the bond Monday afternoon for Officer Jason Van Dyke.
Van Dyke has been locked up since Nov. 24, when prosecutors charged him with first-degree murder in the shooting death of 17-year-old Laquan McDonald.
The same day, authorities released the dashcam video that shows McDonald — armed with a small knife and walking down a street on the city's southwest side — being shot repeatedly by the 37-year-old Van Dyke. A judge had ordered the video released the previous week.
The bond amount means Van Dyke will need $150,000 to be released. Van Dyke's attorney has said the officer isn't a flight risk.