The Latest: Doctor's body may have been in home since June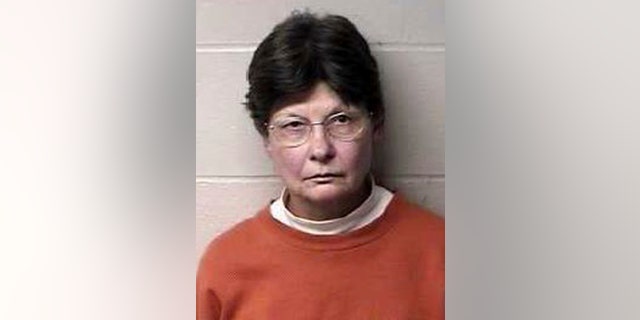 BRISTOL, Conn. – The Latest on the University of Connecticut scientist charged with killing her doctor husband (all times local):
12:30 p.m.
Authorities are investigating whether a University of Connecticut doctor, whose body was found wrapped up in his home, has been dead since June.
Dr. Pierluigi Bigazzi's wife, Linda Kosuda-Bigazzi, was arraigned Tuesday on a murder charge.
His body was found during a Feb. 5 wellness check by police in Burlington. The medical examiner determined the pathology professor died of blunt force trauma to the head.
Kosuda-Bigazzi declined to comment as she entered Bristol Superior Court. The 70-year-old scientist, who worked with her husband, is free on home confinement after agreeing to wear a monitoring ankle bracelet and posting a $1.5 million bond.
The arrest warrant in the case has been sealed, but court documents indicate police believe Bigazzi could have been killed as early as June 13.
____
11 a.m.
A scientist is charged with beating her husband, a University of Connecticut doctor, to death, and the body may have been left inside their home for months.
Linda Kosuda-Bigazzi is charged with murder in the death of 84-year-old Pierluigi Bigazzi, who had not been seen for months. He was a professor of laboratory science and pathology at UConn Health. She worked with him.
The Hartford Courant reports that Bigazzi's body was wrapped up inside the Burlington home when police conducted a welfare check on Feb. 5. They went to the home after colleagues at the school expressed concern over Bigazzi's long absence.
The medical examiner says the doctor died of blunt trauma to the head.
The arrest warrant has been sealed. Kosuda-Bigazzi was scheduled to be arraigned on Tuesday. Her lawyers declined to comment.