The Latest: California seeks new execution method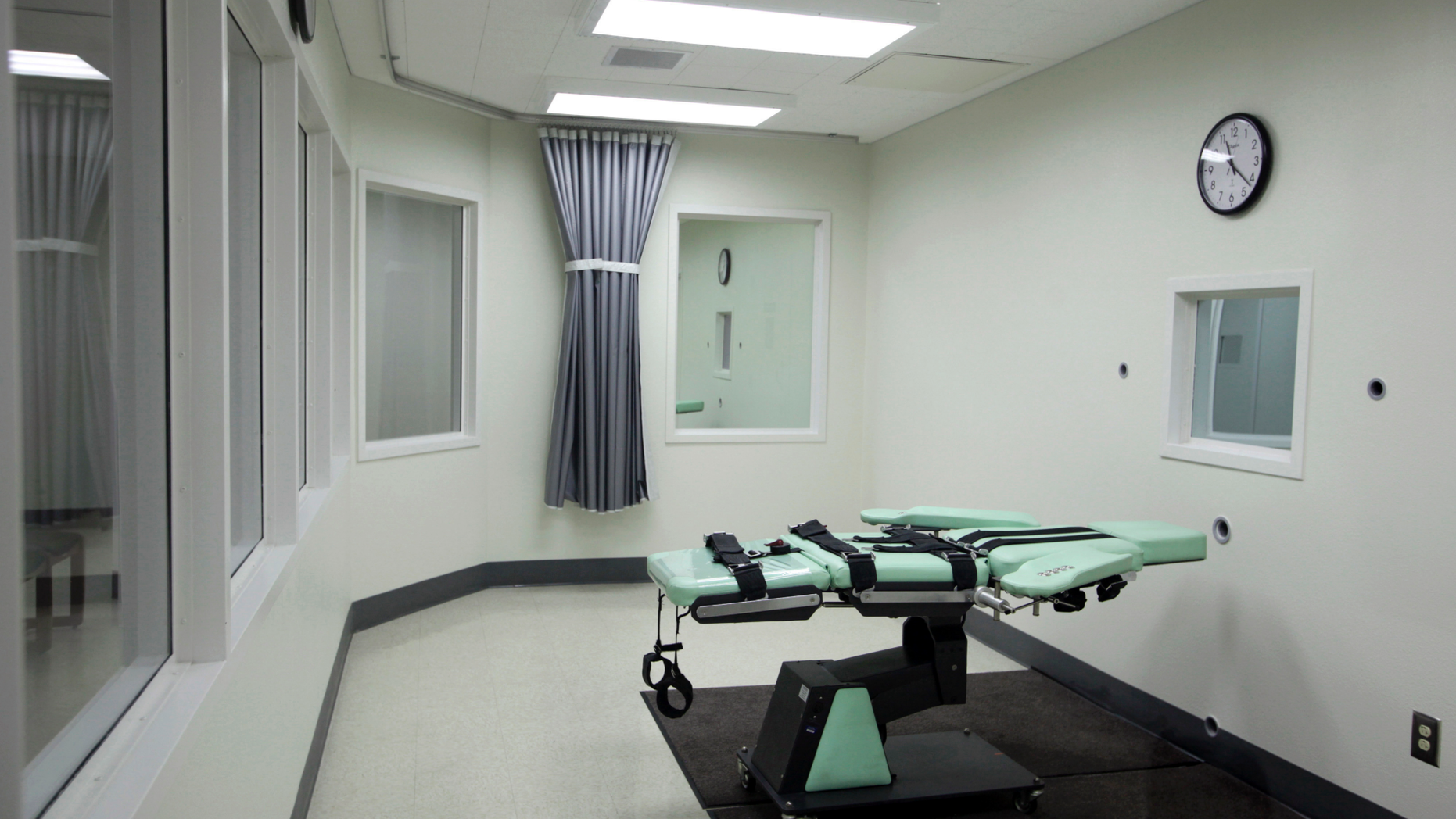 SAN FRANCISCO – The Latest on California's efforts to resume executions (all times local):
6 p.m.
California correctional officials are asking state regulators to approve a revised method of carrying out death sentences after years of delays that have stalled executions since 2006.
The new regulations filed with the Office of Administrative Law on Friday would allow California's death row inmates to be executed using one of two different drugs or choose the gas chamber.
The state is acting after what critics say are years of delaying tactics by Democratic office-holders who have been in no hurry to resume carrying out the death penalty.
Corrections officials filed the revised regulations one day after the state Supreme Court upheld a voter-approved measure to speed up death sentences. That leaves one major obstacle before executions can resume: Getting approval for a new lethal injection method.