Texas woman allegedly abandoned children but booked dog in pet hotel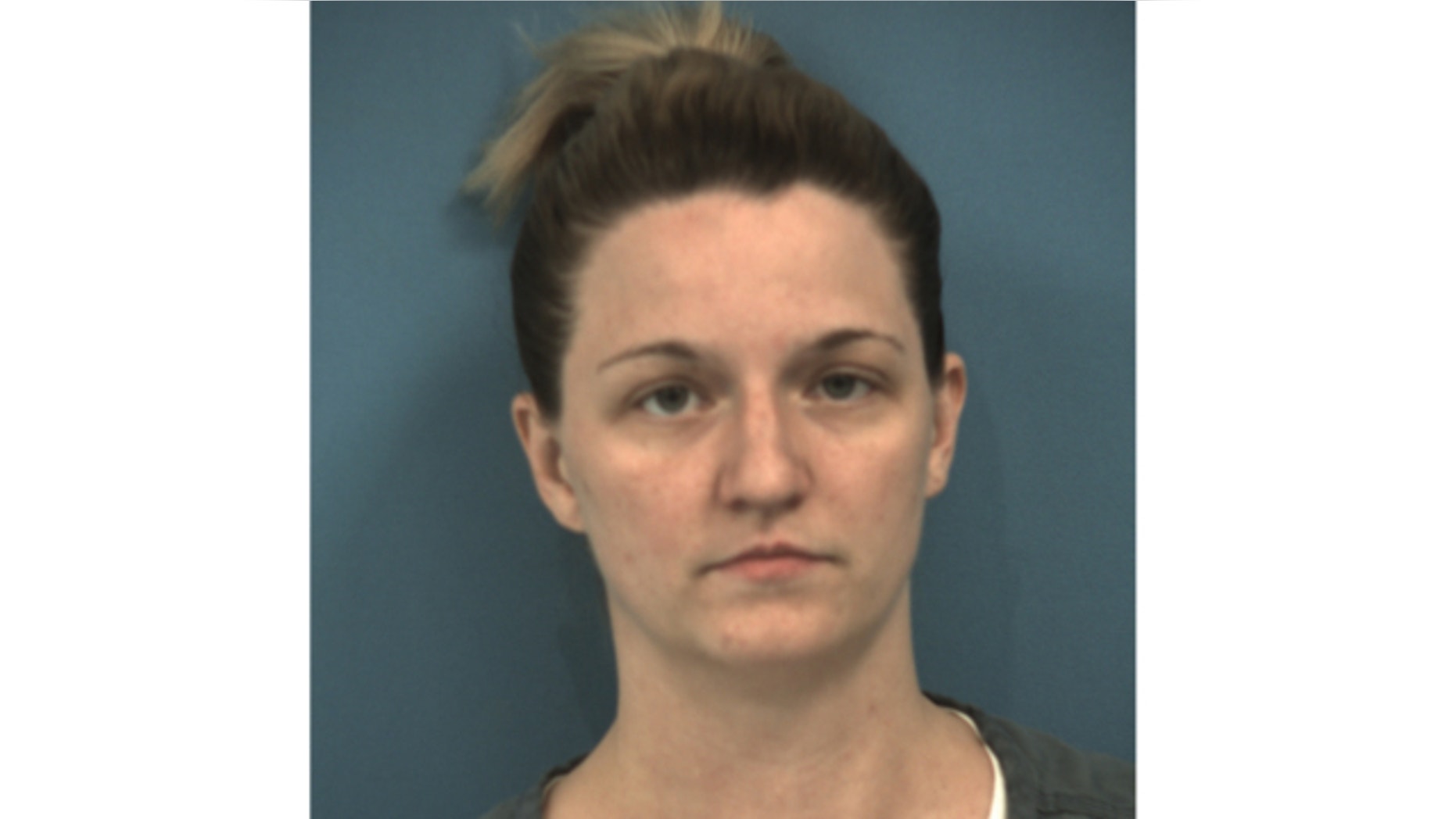 A Texas woman has been jailed after she allegedly checked her dog into a pet hotel but left her young children at home for two days while traveling, authorities said.
MyFoxAustin.com Kristine Noffsinger, 29, of Austin, faces charges of abandoning or endangering a child for allegedly leaving her 8 and 10-year-old girls alone at her apartment while she traveled to St. Louis in April.
Texas Child Protective Services told the station the children were left to feed and bathe themselves and travel to and from school alone. Investigators were notified of Noffsinger's alleged actions thanks to a confidential tip.
Authorities said Noffsinger made arrangements for the family dog to stay at a pet hotel operated by PetSmart before departing on the three-day trip, according to the report.
The children were taken into custody by Child Protective Services and are now living with a relative in Illinois, MyFoxAustin.com reported.
Noffsinger remained in Williamson County Jail in Georgetown Tuesday night. She faces up to two years in a state jail if convicted.