Texas mom claims she had no part in 3-year-old Sherin Mathews' death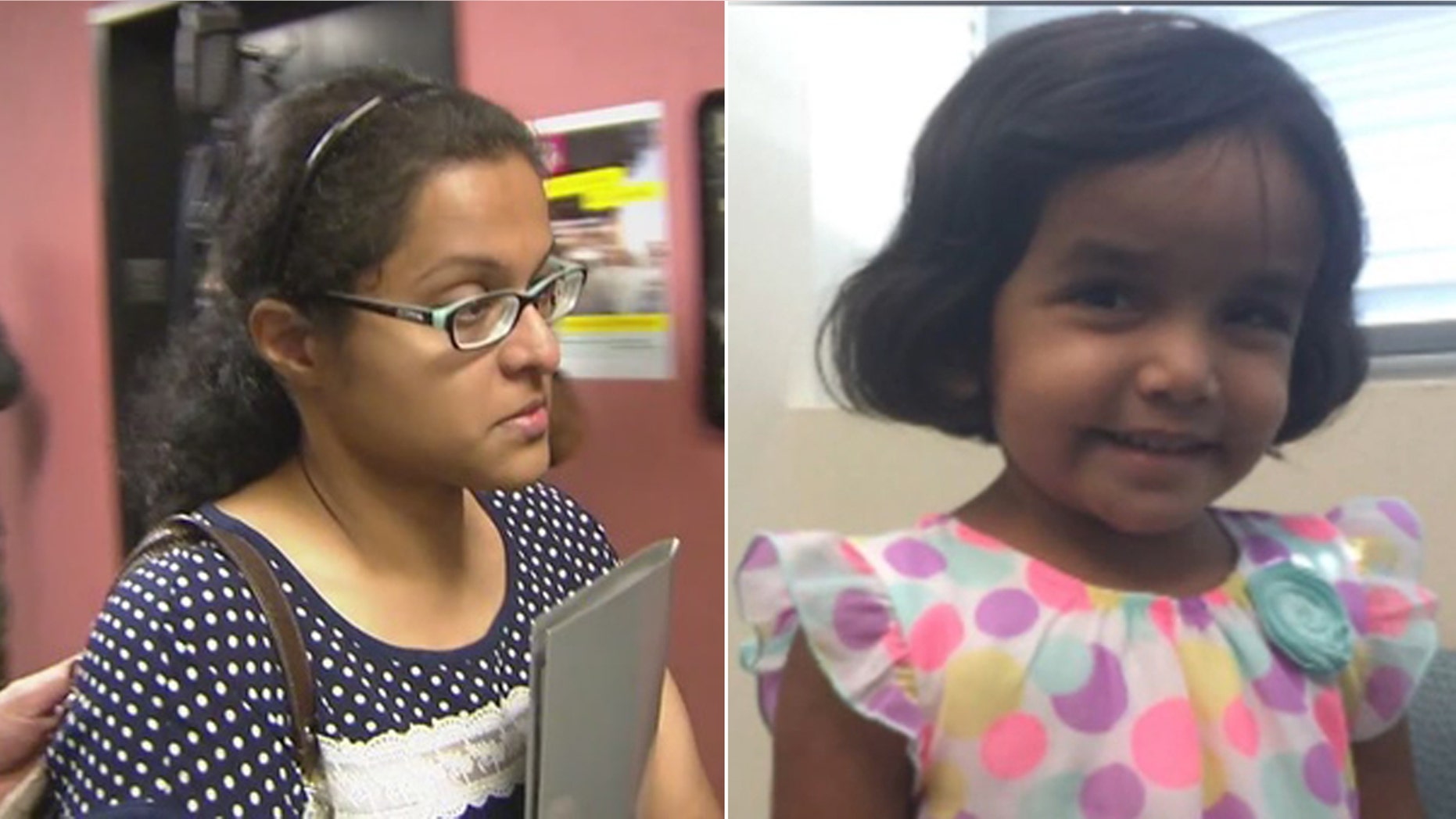 The mother of a dead 3-year-old girl from Richardson denies any role in her death.
Lawyers for Sini Mathews said she is cooperating with police in the investigation. But that's not what police have said.
Mathews, in a statement released by her lawyers, claimed she had nothing to do with the death of her adopted special needs daughter, Sherin. She also said she did not help remove the little girl's body.
Her statement does not address questions about her husband.
Wesley Matthews is now in the Dallas County jail on suicide watch. He is charged with felony injury to a child.
Police said he changed his story about what happened to Sherin. He first told detectives she disappeared after he left her by a tree as punishment at 3 a.m. because she wouldn't drink her milk.
After police found her body in a culvert near the family's home, he told detectives he forced her to drink the milk and did nothing as she choked and died at the home. He also admitted to moving her body.
The Dallas County medical examiner has not yet determined the girl's cause of death.