Texas man in hotel shooting also charged in girlfriend's murder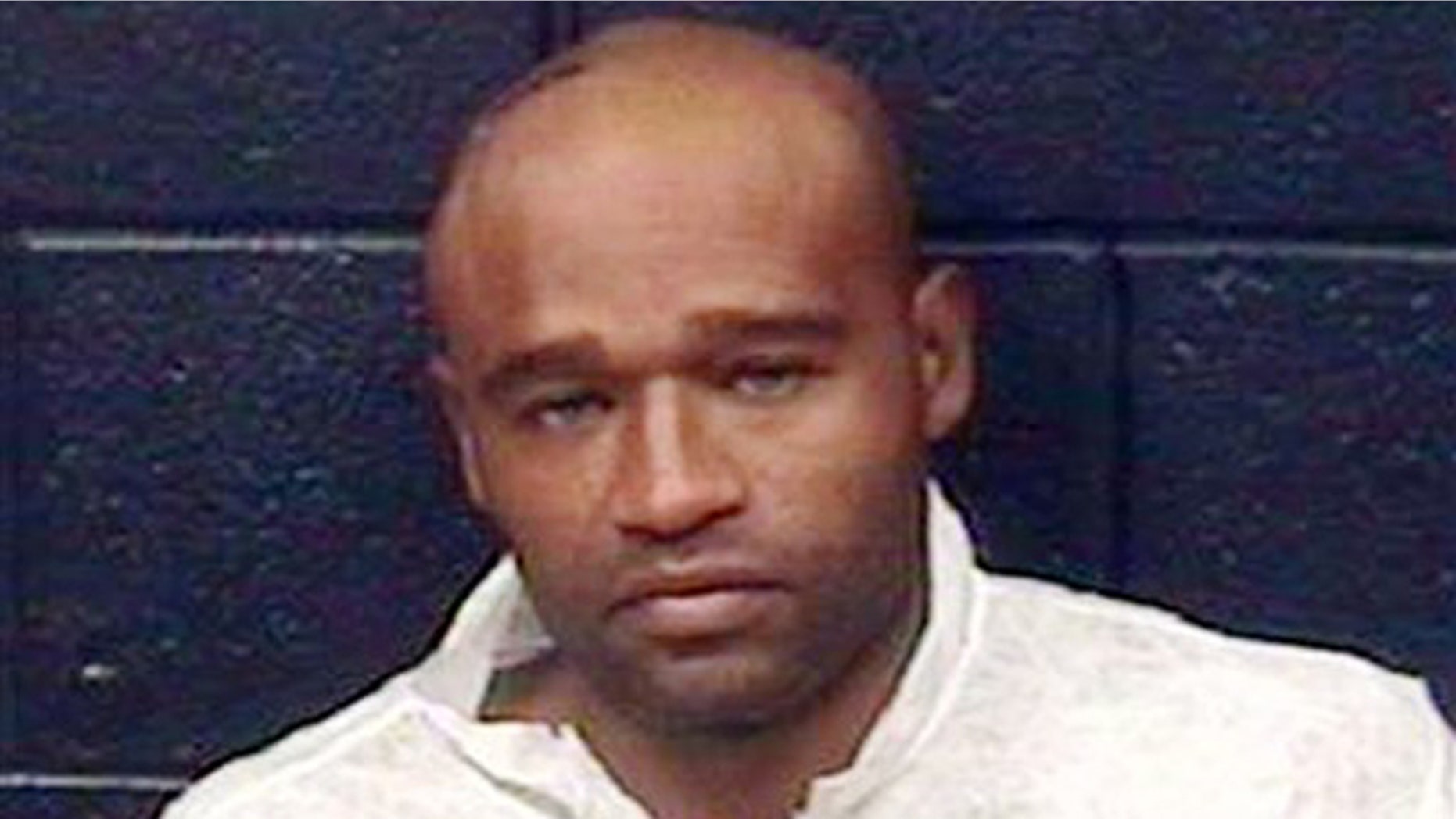 McALLEN, Texas – A Texas man accused of fatally shooting two boys in a hotel room has been charged with their mother's murder.
Wharton County District Attorney Josh McCown says a judge signed a warrant Thursday and charged 36-year-old Demond Bluntson in the murder of his girlfriend, 28-year-old Brandy Cerny. El Campo police detectives planned to serve the warrant in Laredo Thursday.
Bluntson already faced a capital murder charge in Webb County for the murder of his 1-year-old son, Davian. He's expected to receive an upgraded charge following the death Wednesday of 6-year-old Jaydin in a San Antonio hospital.
Police say Bluntson shot both boys in a Laredo hotel room Tuesday after police arrived. Cerny's body was found with multiple gunshot wounds hours later 200 miles away in their hometown of El Campo.