Texas judge orders convicted drunk driver to public humiliation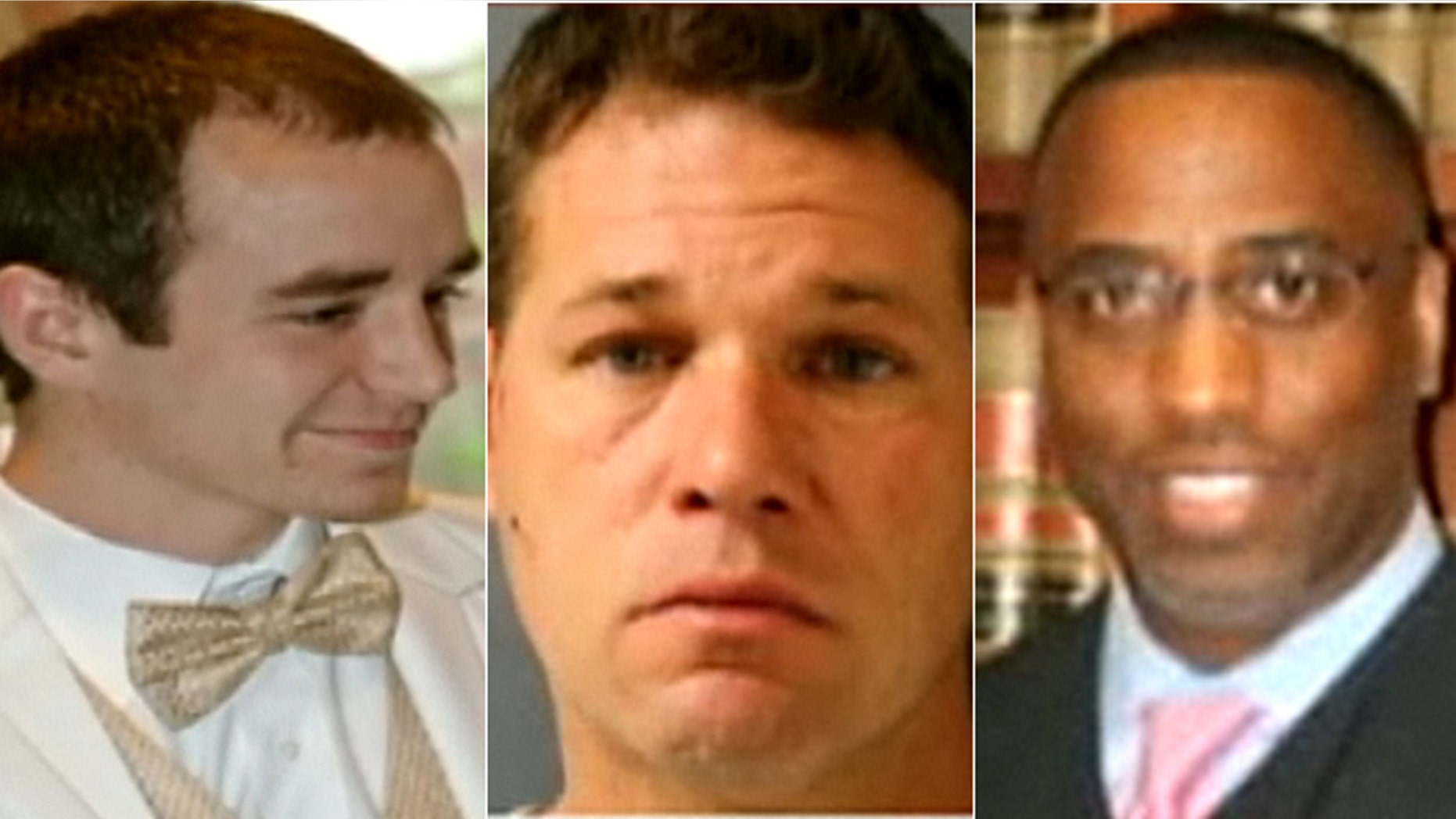 A Texas judge sentenced a convicted drunk driver who killed another man in a car crash to revisit the scene of the crash in Houston for the next four Saturdays from 9 a.m. to 5 p.m. while wearing a sign admitting his guilt.
Harris County Judge Mike Fields ordered Michael Giacona, 38, to wear the sign that says he killed Aaron Pennywell, 20. Fields is also forcing Giacona to keep a picture of the June 2011 crash in his living room as part of the punishment.
"Maybe we should try shaming people more often," retired Travis County Judge Jon Wisser, said. "The law permits a judge to use any reasonable means of punishment."
Wisser mentioned how in the "old days" guilty individuals were placed in stocks for public humiliation.
Although this wasn't the victim's family's idea, according to the local Mothers Against Drunk Driving chapter they are pleased.
"The mother said she loved the idea because it makes this person, maybe it will help them think twice before they get behind the wheel because it's my understanding it was this man's second DWI," John McNamee, MADD Southeast Texas Affiliate executive director, said.
Not everyone thinks wearing a sign is appropriate.
[pullqoute]
"I think it's a little barbaric. I feel like I'm re-reading the Scarlett letter," said Austinite Keana Culjak-Reif.
According to the judge, a probation officer will visit the crash site to check on Giacona and a probation officer will also be doing random home visits to look for the wrecked car picture.
Giacona was also sentenced to two years and must attend Alcoholics Anonymous meetings.