Texas ice pick killer wants to be executed by firing squad or gas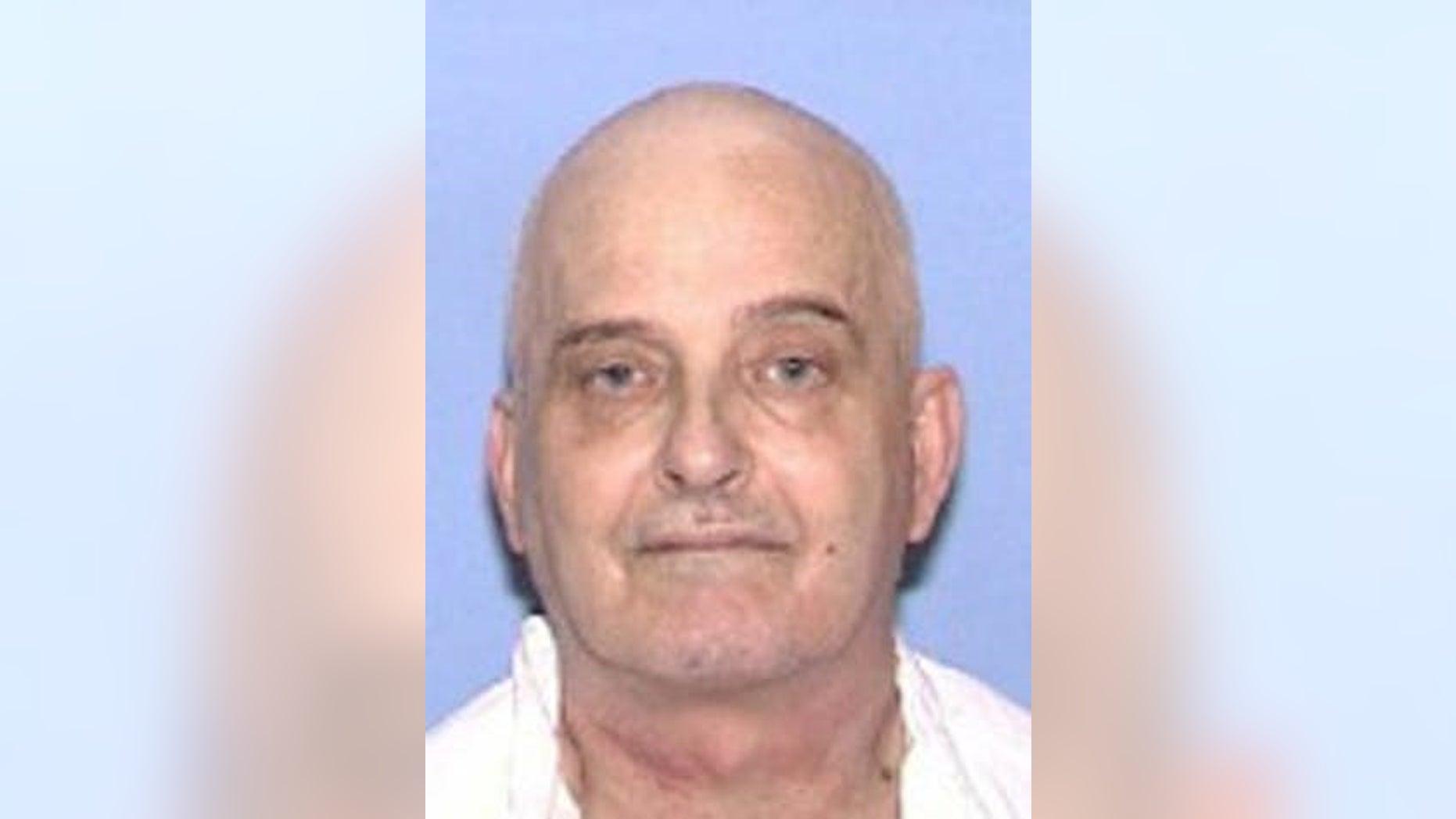 The attorneys for a Texas death row inmate who used an ice pick to kill a woman in 1979 said he would like to be executed via nitrogen gas to cut off his oxygen, or by a firing squad, due to his health problems.
Danny Paul Bible, 66, was slated to be lethally injected on Wednesday evening but his attorneys argued his health issues make him unsuitable for that method of capital punishment. The attorneys proposed Bible be rolled in his wheelchair in front of a firing squad or be given nitrogen gas.
The 5th U.S. Circuit Court of Appeals was considering the appeal Tuesday. A federal judge in Houston last week rejected it.
Neither firing squad nor nitrogen gas are legal execution methods in Texas and the state legislature isn't scheduled to meet again until next year.
NEW BILLBOARD WELCOMES ALL TO TEXAS IN RESPONSE TO SIGN TELLING 'LIBERALS' TO LEAVE STATE
No one is disputing Bible's guilt in a Houston slaying nearly 40 years ago that went unsolved for two decades before a jury convicted him and sent him to death row.
Bible was tracked down in 1999 and arrested in Fort Myers, Fla., in connection with a Louisiana rape. He asked detectives in West Baton Rouge, La.,  for a Bible and a pack of cigarettes and began talking, acknowledging four killings, including a 4-month-old boy, and at least nine rapes. Five rapes were northeast of Houston in San Jacinto County.
The four slayings included 20-year-old Inez Deaton, whose 1979 killing in Houston went unsolved for around two decades. Deaton, found on the banks of a Houston bayou, had been raped and fatally stabbed with an ice pick and was a friend of Bible's cousin.
A jury that convicted him in 2003 of Deaton's slaying decided he should die.
SUPREME COURT SIDES WITH TEXAS IN REDISTRICTING MAP DISPUTE 
The three other killings, all west of Fort Worth on the same day in May 1983, included Bible's sister-in-law, Tracy Powers, and her 4-month-old son, Justin, in Parker County, and her roommate, Pam Hudgins, in Palo Pinto County. He pleaded guilty to Hudgins' death and was sentenced to 25 years in prison, served seven and was released to Montana in 1992 on a form of parole known as mandatory supervision.
At his Houston trial for Deaton's slaying, prosecutors presented evidence of robberies, thefts, assaults and abductions, including the rape of an 11-year-old girl in Montana and his confessions to repeated sexual assaults of young nieces from 1996 to 1998.
Attorneys earlier argued unsuccessfully that Bible was left disabled and in permanent pain after a prison van he was traveling in in 2003 crashed, killing a corrections officer and the driver of another vehicle involved in the wreck.
The Associated Press contributed to this report.