Texas houseboat tragedy: Man faces criminal charge in 4-year-old girl's death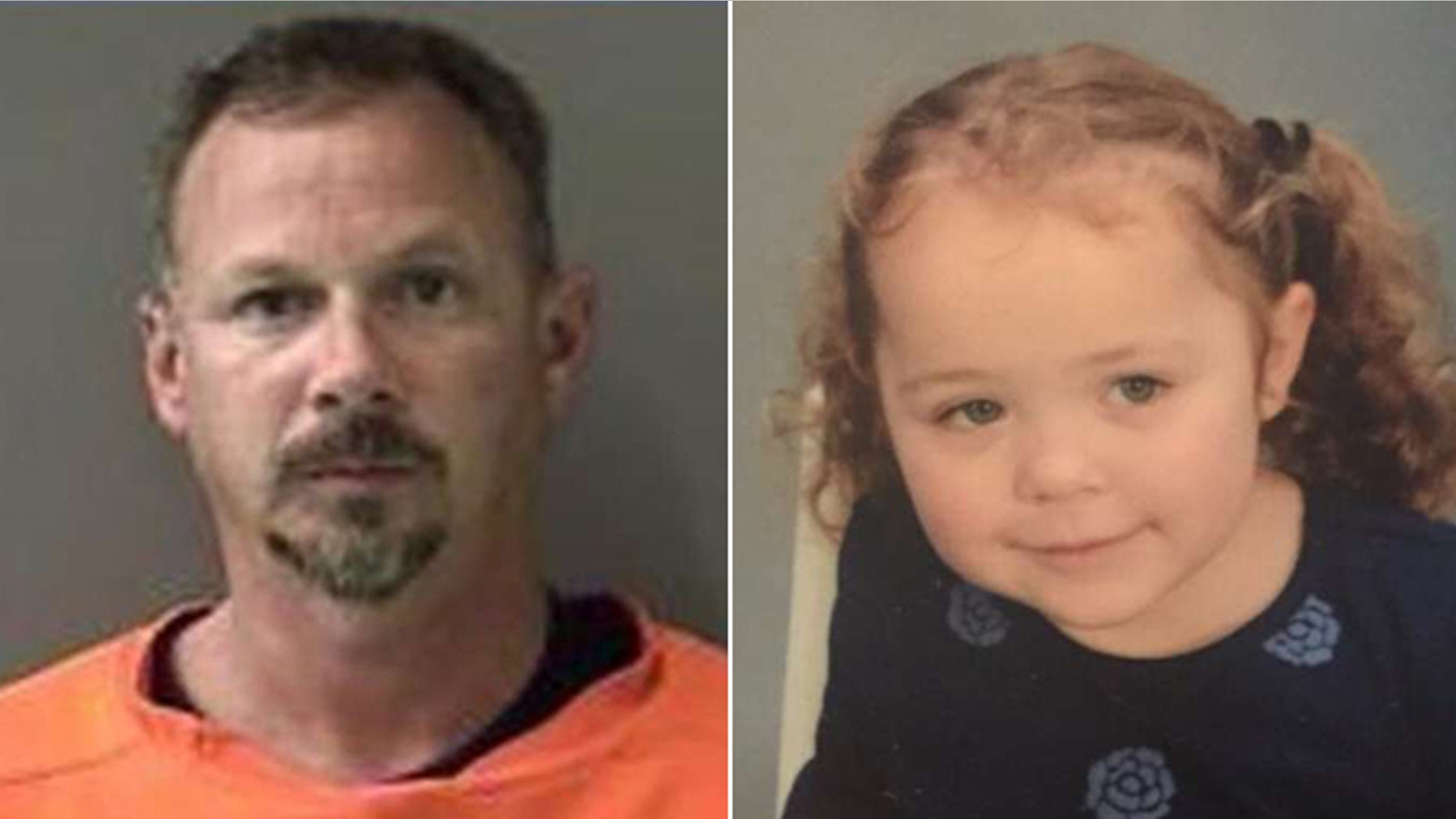 A houseboat ran over and killed a 4-year-old Texas girl and the vessel's operator has been charged with criminally negligent homicide.
Jason Bernal, 47, of Killeen, failed to keep a proper lookout while backing up the boat, according to the complaint obtained by Fox News Monday.
Kaitlyn Oliver, of Temple, was swimming behind the boat on Temple Lake Friday.
Court papers say she drowned after the propeller struck her. It also severed Patrick Oliver's legs when he jumped in to rescue his daughter, KXXV-TV reported.
Doctors amputated both his legs, KWKT-TV reported.
MISSING 5-YEAR-OLD CALIFORNIA BOY'S FATHER CHARGED WITH MURDER
Temple police said in court papers that Bernal told an officer that he put the boat in reverse and was backing up when someone told him to stop.
"Jason Bernal stated from the captain's position in the boat he could not see behind him because the boat is three-stories tall," the papers state.
He told the officer before he back up he yelled "clear" and no one responded.
CONVENIENCE STORE OWNER WHO KILLED SHOPLIFTER IS SENTENCED
A female witness told police said that previously she had told Bernal "not to park in this area because there are children swimming in this area," according to the court papers.
The papers quoted another female witness as saying that when the houseboat began to back up she shouted to Bernal to say there were people behind the boat.
A GoFundMe page for Kaitlyn and her father says Kaitlyn was a sweet, vivacious, beautiful girl.
"This innocent child loved her dog, Kion, singing along to Frozen, and cuddling with her family. Kaitlyn was deeply loved by her parents, Patrick and Mary Ann, as well as her grandparents," the page says.