An explosion at a dairy farm in northern Texas critically injured at least one person and killed an unknown number of cattle on Monday night, according to a local report.
Deputies received calls about the explosion at Southfork Dairy Farm in Dimmitt just before 7:30 p.m., with callers saying some employees were trapped inside a dairy milking building, KFDA reporting, citing the Castro County Sheriff's Office.
Responding deputies arrived at the farm and determined only one person was inside the building, the report said. All other employees were accounted for.
Officials said the trapped individual was rescued from the building and airlifted to UMC Hospital in Lubbock for treatment.
WASHINGTON STATE CREWS RESPONDING TO BOAT FIRE IN TACOMA TIDEFLATS, RESIDENTS RECEIVE SMOKE WARNING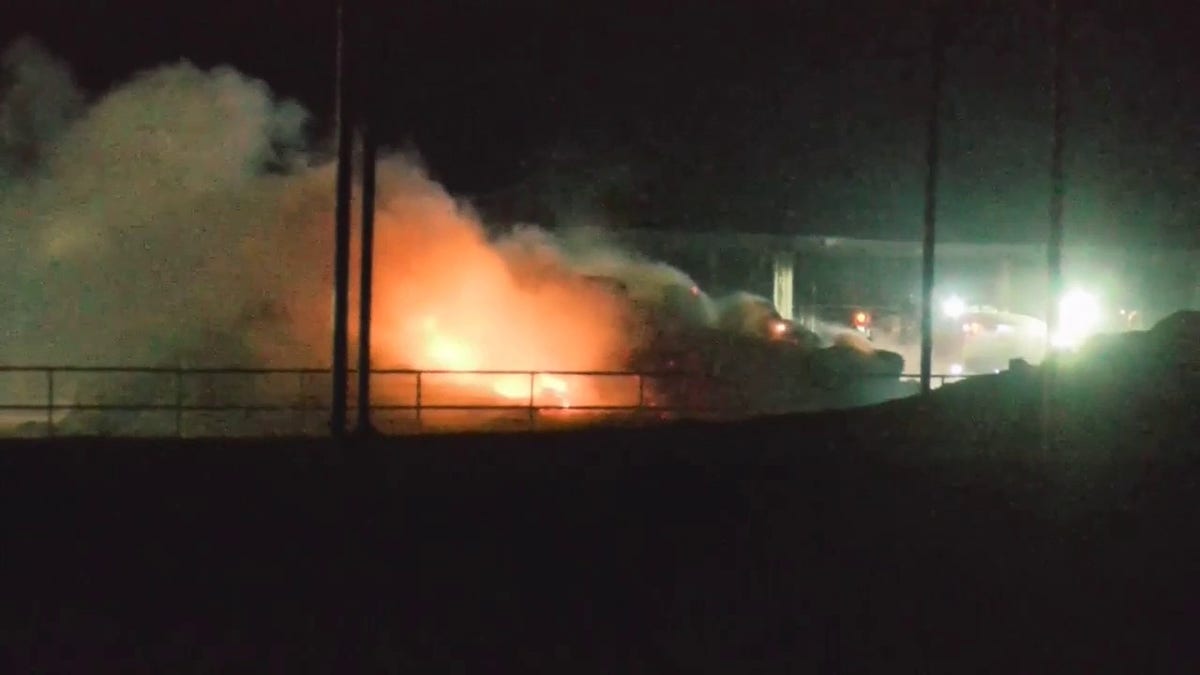 The fire and smoke spread into the dairy cow holding pens, resulting in an unknown number of cattle deaths, according to the outlet.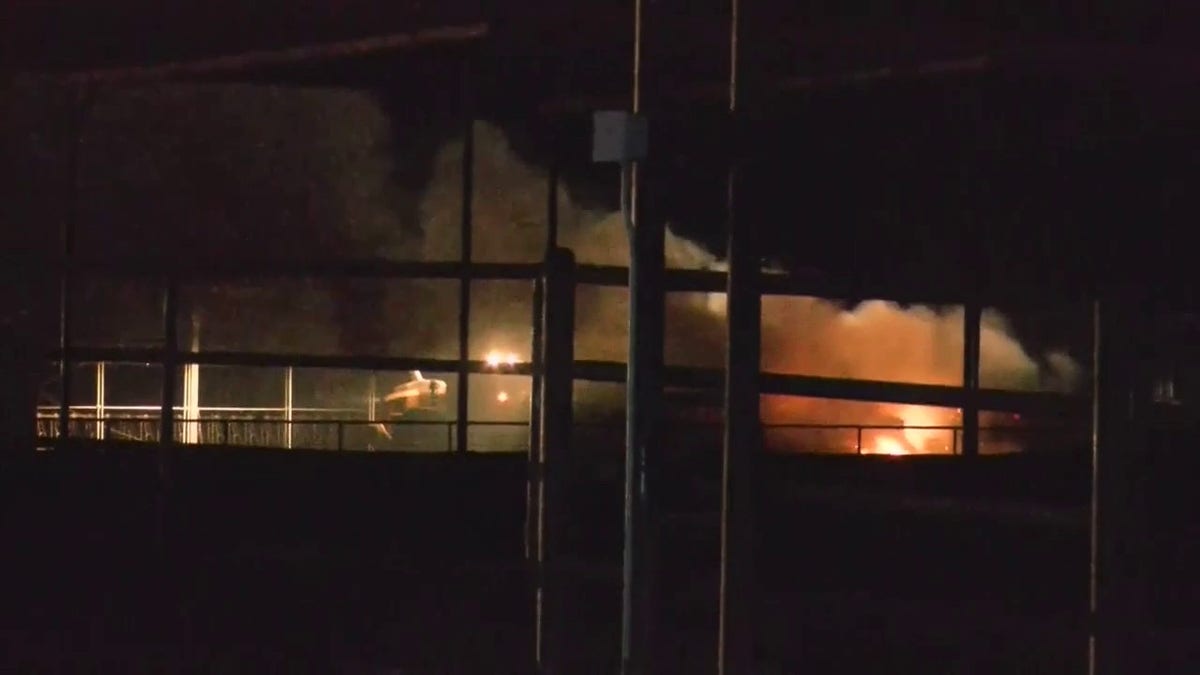 Fire crews from the surrounding area responded and worked to put out the flames.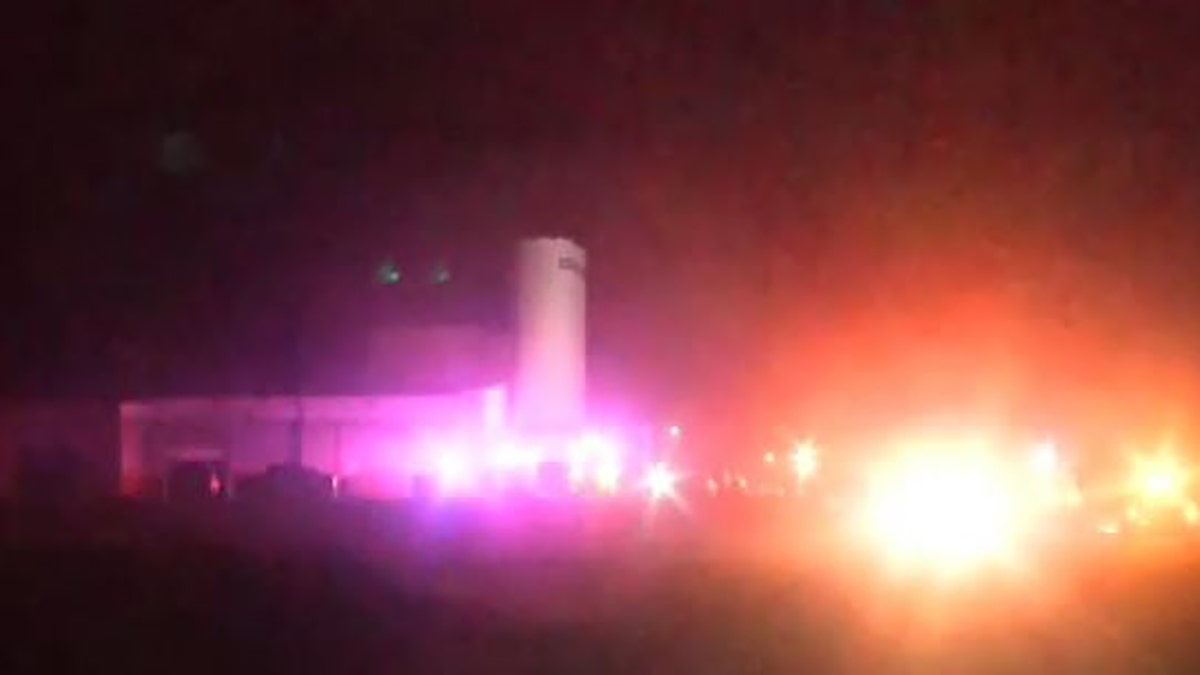 11 INJURED, 20 DISPLACED IN DETROIT APARTMENT BUILDING FIRE
The cause of the explosion and fire was not immediately known.
No further details were available.
Dimmitt is located about 80 miles northwest of Lubbock.