Texas DA pushing death penalty for man accused in teen's rape, murder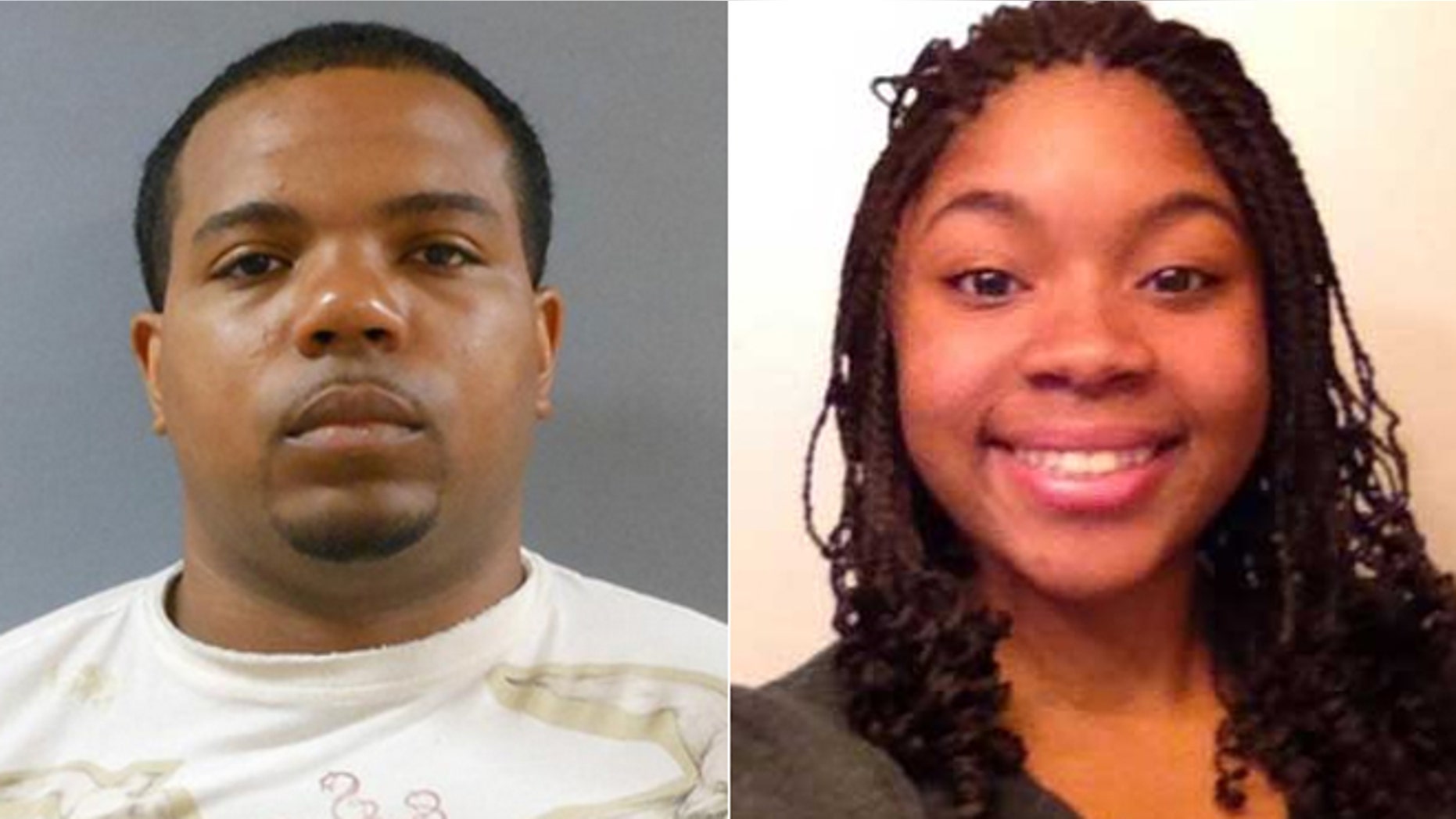 Dallas County District Attorney Craig Watkins says he'll seek the death penalty in the capital murder case of a 30-year-old man charged with the rape-murder of a 16-year-old suburban Dallas girl last month.
Authorities say Franklin Davis already was charged with four counts of sexual assault when he took Carrollton High School sophomore Shania Gray from her school.
[pullquote]
Gray had been expected to testify against Davis at his trial on those charges. The Dallas Morning News reports investigators say he posed as another person on Facebook to make contact with her.
Davis told MyFoxDFW.com in a jailhouse interview that he never intended on killing the girl.
"She ended up seeing that I had a gun," he said. "She asked me if I was going to hurt her and I said, 'No.'"
He recalled crying in front of the girl, telling her about how her assault allegations had changed his life.
Instead of just talking, Davis told police he drove the girl to a park trail beside the Trinity River in Irving, then shot her twice.
"Davis stated that Gray fell partially into the river and began asking, 'Why, Wish?' -- a nickname that Davis admitted to using," the affidavit says. "Davis then reached down and pulled Gray up onto the bank. Davis stated that he then stepped on her neck until she stopped breathing."
Davis was indicted on the murder charge Wednesday. Gray's body was found along a fork of the Trinity River on Sept. 8.
The Associated Press contributed to this report