Missing New Jersey teen who sent fake tweet found safe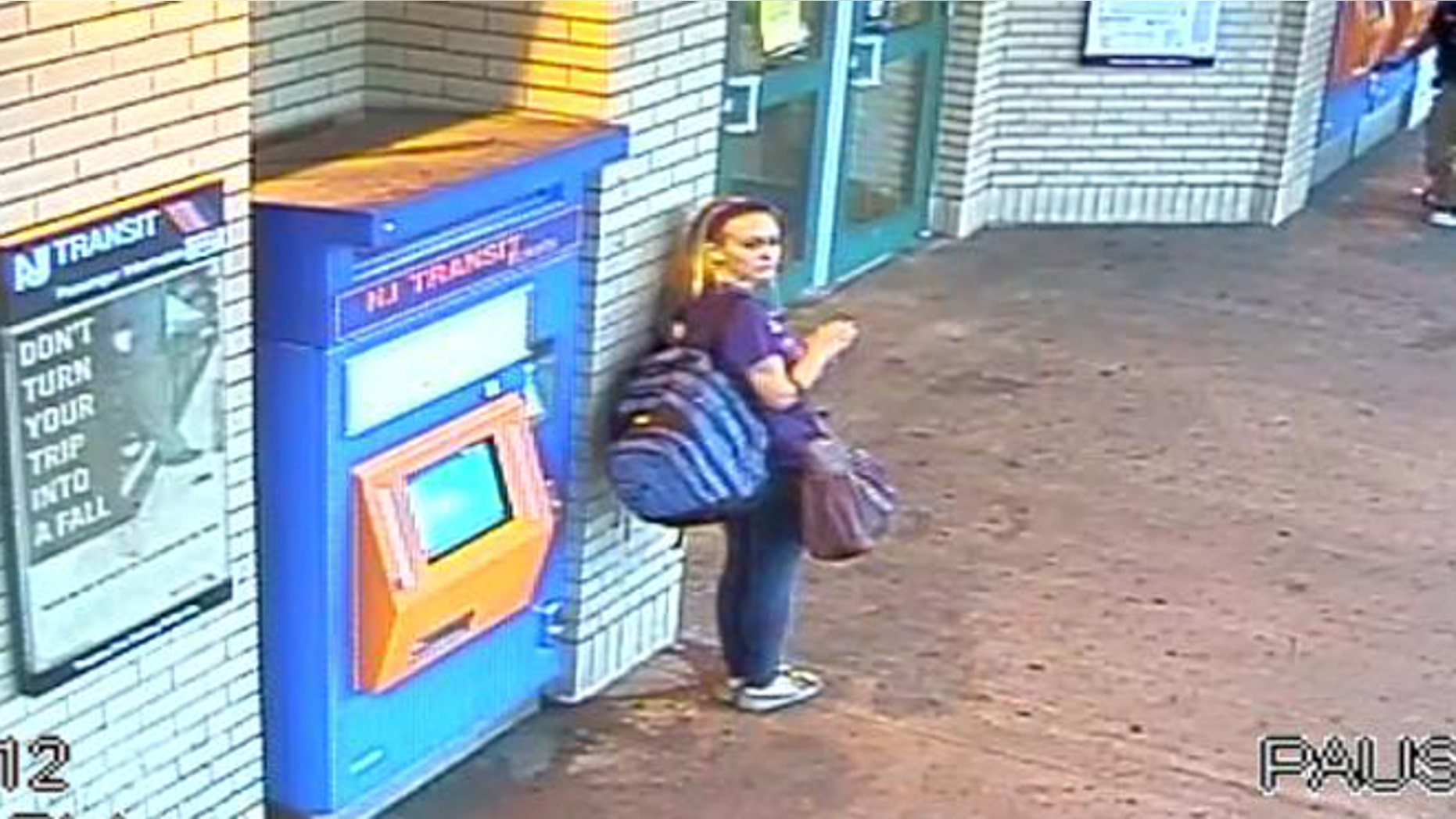 A missing New Jersey teenager who tweeted that someone was in her house is fine and has been reunited with her family.
Clark Police Chief Alan Scherb says state troopers spotted 16-year-old Kara Alongi walking along the New Jersey Turnpike near Interchange 1 in Carneys Point around 4:30 p.m. Tuesday.
She was taken to a hospital for evaluation and returned home early Wednesday.
Alongi gained hundreds of followers after asking people on Twitter to call 911 Sunday. However, the evidence has pointed toward the teen being an apparent runaway.
Surveillance video showed her at the Rahway train station on Sunday after the tweet was sent.
The police chief says detectives are trying to determine the girl's whereabouts over the past two days.