Teen brothers charged with killing 12-year-old New Jersey girl found stuffed in trash bin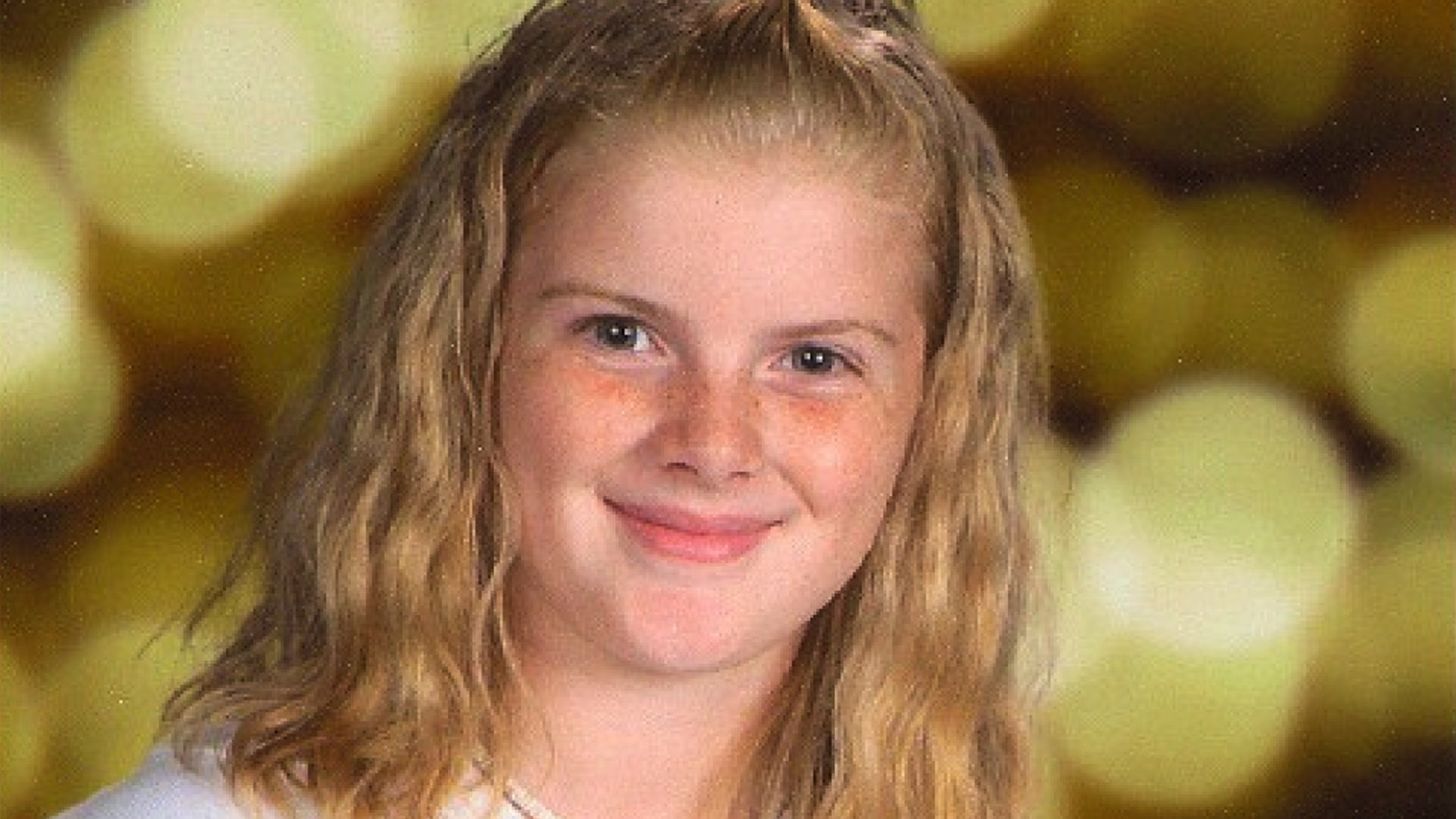 Two brothers, ages 15 and 17, have been charged with murdering a 12-year-old New Jersey girl, who had been missing and was later found stuffed inside a recycling container, Gloucester County prosecutor Sean Dalton said.
Autumn Pasquale, of Clayton, was lured to the boys' house, where her belongings were found, Dalton said, and she appears to have died from strangulation. There were no signs of sexual assault.
The boys' mother played a part in cracking the case, coming forward with information about a posting on a son's Facebook account, leading police to the boys.
Pasquale's body was found around 10 p.m. Monday in the bin just blocks from her house and near Borough Hall, where thousands of people gathered earlier in the evening for a tearful candlelight vigil to pray for her safe return.
Dalton said Clayton is a safe community, but parents should continue to keep close watch on their children.
The girl's uncle, Paul Spadofora, gathered with other relatives at the news conference to thank the community for its help in the search. The victim's parents did not attend.
"There's evil everywhere, even in the small town of Clayton," Spadofora said.
Crime scene investigators arrived shortly before 9 a.m. at the house where the body was found. Authorities have not said where on the property the recycling bin was found.
But Tuesday was trash collection day, and many residents had dragged their trash cans and recycling bins to the curb the night before. The covered recycling bins are collected by an automated truck that picks them up and dumps the contents into the back.
Police barricaded the block, and friends and neighbors came by to see. Some mothers said they were keeping their kids out of school for the day. Even before the body was found, students reported that Spirit Week had been canceled.
One young man rode a bicycle near the scene, sat on a porch of a home and cried, then biked away.
Clayton Mayor Thomas Bianco walked to the scene, cried, hugged a police officer and gave a brief statement to the gathered reporters.
"You hear about it in other places, but never think it would happen in our little town," he said.
Howard Kowgill, 60, who lives in town and, like many, knows members of Autumn's family, said the discovery of the body changes the nature of the town.
Authorities said Autumn, whose 13th birthday is next Monday, was last seen around 12:30 p.m. Saturday pedaling her white BMX bicycle away from the Clayton home where she lives with her father, her two siblings, her father's girlfriend and the girlfriend's children.
Relatives said they believed Autumn was heading to see a friend, and they became worried only after she did not return by her 8 p.m. curfew.
Sunday morning, her disappearance became not only a crisis, but a town-wide cause in Clayton, which is 25 miles south of Philadelphia. Volunteers by the hundreds joined the search, scouring malls, nearby towns and passing out fliers.
By Monday evening, officials were thanking the volunteers for their help but asking them to call it a night.
Hundreds of people returned Monday for the vigil. The girl's great-uncle spoke, saying he hoped the town could gather again a week later, with Autumn back, with candles to mark her birthday.
The Associated Press contributed to this report.