Authorities offer $10,000 reward in search for missing New Jersey girl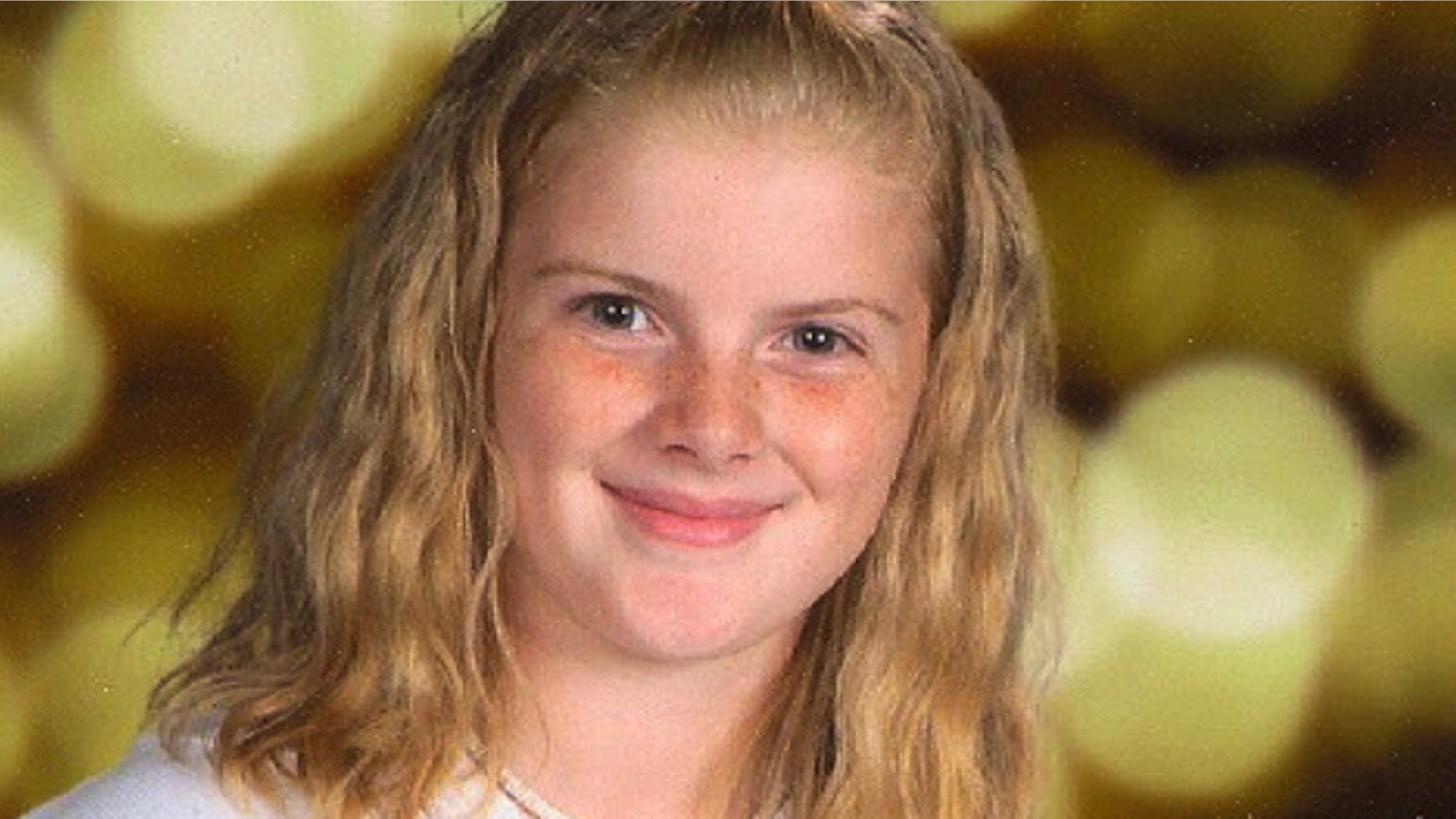 Authorities say a $10,000 reward is being offered for anyone who can help find a 12-year-old girl missing from southern New Jersey.
Autumn Pasquale, who will turn 13 next week, was last seen at 12:30 p.m. Saturday and authorities said at a news conference on Monday that she was last heard from in a text message from her phone about two hours later.
Authorities say she was seen riding her bike away from her home in Clayton and was expected back that evening.
Paul Spadafora, the girl's uncle, told the South Jersey Times that Autumn seldom misses her curfew and she normally touches base with her family if she is going to be late.
About 200 law enforcement personnel and hundreds more volunteers have joined the search.
The South Jersey Times reported that 400 people helped search areas where the girl was last seen including the Scotland Run Park and a bike trail near Clayton.
Investigators have interviewed all the registered sex offenders living in the area and are searching the areas near their homes.
Gloucester County Prosecutor Sean Dalton says there are no persons of interest.
Click for more from The South Jersey Times
The Associated Press contributed to this report