Sweet potato reportedly helps Massachusetts police crack 2011 Todd Lampley murder cold case
Devarus Hampton's DNA allegedly found on sweet potato at Todd Lampley murder scene
A sweet potato reportedly helped Massachusetts police crack a more than a decade-old cold case.
Devarus Hampton, 40, of Mashpee, Massachusetts, pleaded not guilty during an arraignment in Barnstable District Court 12 years to the day after 31-year-old Todd Lampley was found shot to death in a bedroom in the Cape Cod village Hyannis Feb. 27, 2011. He was ordered held without bail.
Cape and Islands District Attorney Robert J. Galibois first announced the charges of murder and assault and battery with a dangerous weapon against Hampton Friday.
It was not immediately clear why the investigation by Barnstable Police and Massachusetts state troopers into Lampley's death stretched on for more than a decade before charges were brought.
HOUSE GOP OPENS PROBE INTO MARYLAND WOMAN'S RAPE, MURDER BY ALLEGED MS-13 MEMBER WHO CROSSED BORDER AS MINOR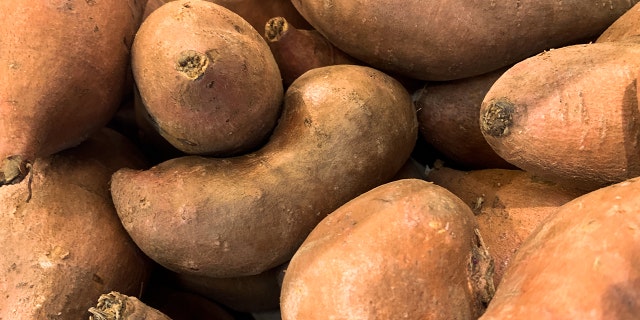 The Cape Cod Times reported that prosecutors explained during the hearing that police recovered shell casings and a cellphone from the scene registered to a "Marlo Stanfield," who is a character on the HBO series "The Wire." First Assistant District Attorney Jessica Elumba said a sweet potato is used as a silencer on the show.
At the actual crime scene, where Lampley was believed to have been shot through a bedroom window, police also found a sweet potato that had Hampton's DNA on it, she said.
Hampton's court-appointed attorney, Edward Fogarty, said he will mount a "vigorous defense."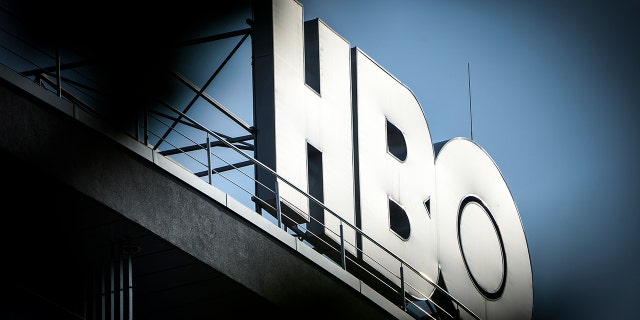 "It is a very old case. After review of whatever the commonwealth now says they have as evidence, we're confident it will result in his innocence," Fogarty told the Times.
The prosecutor said Hampton was wearing an ankle monitor connected to a different crime when Lampley was killed, and GPS tracking placed Hampton at the home around the time of death.
In March 2011, Elumba explained, two civilians found a gun in a pond that police discovered matched the shell casings found outside the window of the bedroom where Hampton was shot. The prosecutor claims GPS records from the night of the shooting also place Hampton at the pond.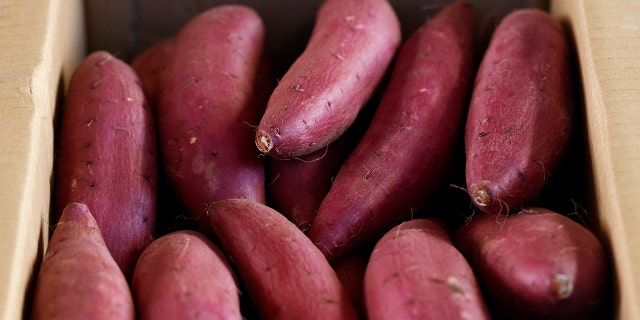 Fox News Digital reached out to the Cape and Islands District Attorney's Office Tuesday but did not hear back before publication.
CLICK HERE TO GET THE FOX NEWS APP
It's not clear what the motive was for the shooting. In a 2010 trial, Hampton reportedly implicated Lampley in the 2007 shooting of 18-year-old Jacques Sellers in Hyannis.
Lampley, a father of two previously from Mississippi, lived down the street but was never charged in connection to Sellers' death.