Suspect ID'd in latest Bay Area transit violence; funeral held for victim of separate attack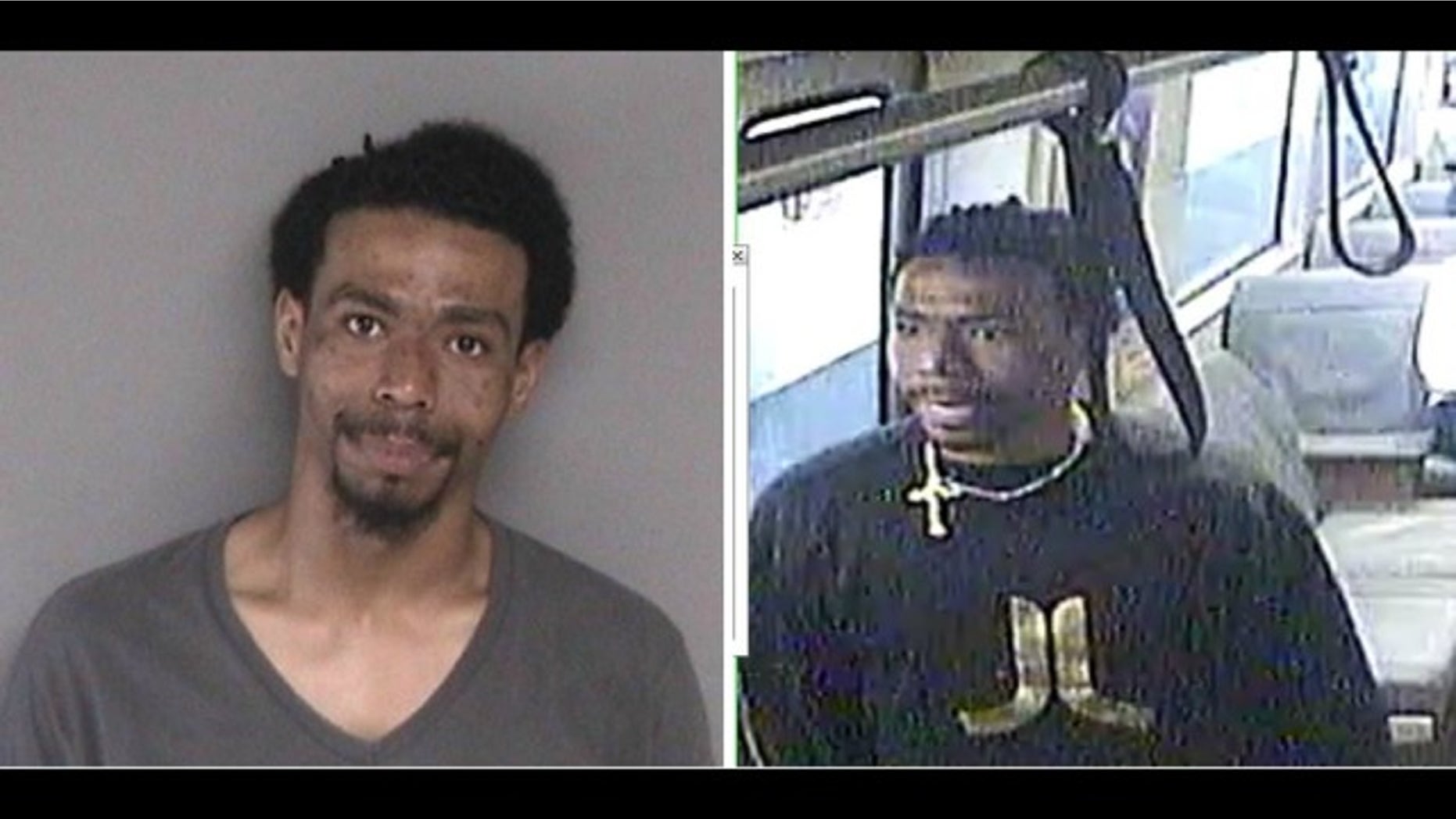 Just hours after a San Francisco Bay Area community bid its final goodbyes to a woman who was fatally stabbed at a BART rail station last month, police identified a suspect in connection with the latest acts of violence at the same station.
Police said they're looking for Solomon Espinosa, 27, in connection with slashings of two men Friday night at the BART system's MacArthur station in Oakland.
It's the same station where Nia Wilson, 18, whose funeral drew some 200 mourners earlier in the day, had been fatally stabbed in an unrelated attack July 22 while waiting for a train with her sister.
Friday night's slashings followed an altercation aboard a Richmond-bound train at the station, the East Bay Times reported.
"We don't know if it was random. We don't think they knew each other," BART spokeswoman Anna Duckworth told the newspaper.
The victims' injuries were not believed to be life-threatening, the Bay Area's FOX 2 reported.
"One sustained a cut to the arm and the second received a cut to his cheek," BART Deputy Police Chief Lance Haight told the East Bay Times.
Espinosa has a criminal record and is believed to be a transient, FOX 2 reported. BART surveillance cameras recorded the attacks, the report said.
Earlier in the day, friends and family filed ijnto Acts Full Gospel Church in Oakland to remember Nia Wilson, whose stabbing death drew international attention.
"Oh my God, she's really gone."
"Oh my God, she's really gone," one mourner sobbed as she approached Wilson's white casket, the East Bay Times reported.
The unprovoked attack against Wilson and her sister Latifa has garnered sympathy from around the world. Mourners on Friday remembered Wilson's loving nature, her musical talents and her aspirations to become a paramedic or join the military.
Wilson's sister, Latifa, broke down in tears as she read a poem about her sister.
"Baby girl, shine bright and big sister promise we're going to get justice for you," she said. "I love you."
"Baby girl, shine bright and big sister promise we're going to get justice for you. I love you."
John Cowell, a 27-year-old parolee, has been charged with murder and attempted murder in the July 22 stabbings.
Prosecutors say they are probing whether the incident was motivated by racial hate. Cowell is white, and the sisters are black.
Wilson's family plans to sue BART (Bay Area Rapid Transit) for wrongful death for failing to provide adequate security in its stations and on its trains, where violent crime has soared, their attorney, Robert Arns, said.
California Department of Justice figures show violent crime rates have risen 69 percent in the BART system over the last decade, despite a decrease of 8 percent in California in the same time.
The agency has been beefing up its response to fare evasion and has installed 4,000 surveillance cameras, including on every train, BART spokeswoman Alicia Trost said. "We are thankful the suspect is in custody due in large part to our surveillance system," Trost said.
The Associated Press contributed to this story.