Suspect accused of multiple sexual assaults killed by police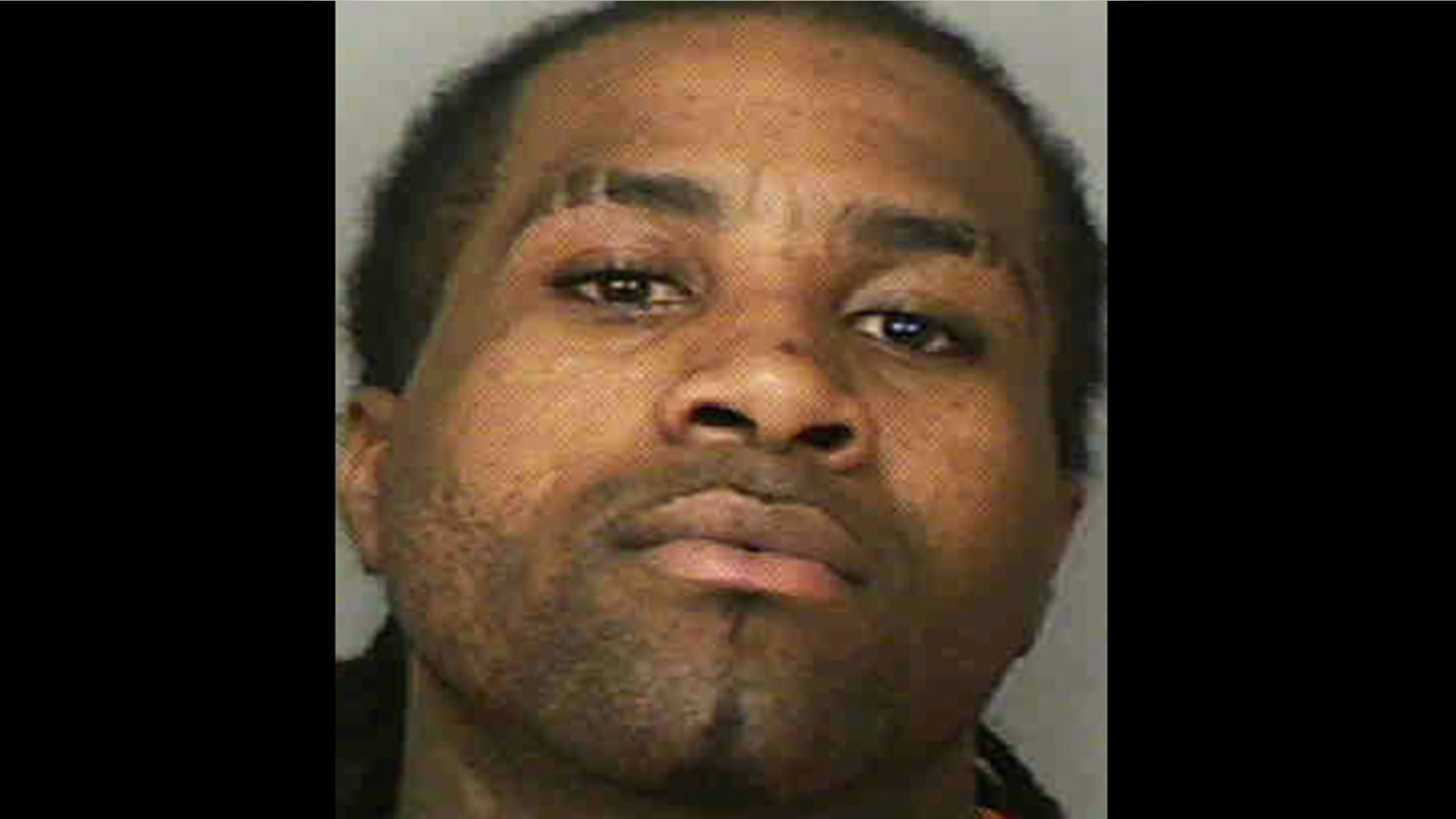 A massive manhunt for a Florida man suspected of storming into several apartments and sexually assaulting four women ended when he was killed Friday in a dramatic, blazing shootout with police.
The Hillsborough County Sheriff's Office said 24-year-old Charlie Bates was suspected in the crime spree near the University of South Florida and in two other home invasions and assaults in Tampa.
Bates was spotted in a car early Friday afternoon and eventually cornered after a high-speed chase in front of a Waffle House restaurant east of downtown Tampa, where he was fatally shot, deputies said. Bates died at a hospital, the sheriff's office said in a Twitter post.
"There was a large amount of gunfire that was exchanged between the suspect and law enforcement officers," Hillsborough County Sheriff David Gee told MyFoxTampaBay.com.
At a Friday morning news conference before the confrontation, Gee and Tampa Police Chief Jane Castor had warned that Bates was dangerous, saying he bound four men and sexually assaulted four women at an apartment. He also told another woman in a different apartment to undress at gunpoint, they said.
"We could not allow him to go any further," Gee wrote on Twitter.
Officials said events began unfolding late Thursday night, when Bates invaded a residence in which a group of people were watching a football game.  He bound the men and raped four women.
A short while later, he entered a residence through an open door at another apartment complex, where 25 people were attending a party, authorities said.
He forced the 25 people into a bedroom at gunpoint, firing at least one round into the carpet, deputies said.
"I was very sure that some of us in the room were going to die," Saisuweis Syed, who said he was one of the victims, told MyFoxTampaBay.com. "I thought he was going to kill one, maybe three of us."
However, Bates left that apartment and chased a man into another apartment, firing his gun along the way, officials said. The man was not hurt.
In a separate incident, Bates is also suspected of breaking into a Tampa home and telling a woman to disrobe. The woman started praying and citing the Bible, so he left — but he cut himself on glass during the incident, and police got his DNA from the blood he left behind. That DNA was what linked him to Thursday's crimes.
MyFoxTampaBay.com also reports that on September 3, Bates is suspected of breaking into another home where a couple was asleep. The suspect allegedly woke them at gunpoint and demanded money, before pistol-whipping the man and committing a sexual act on the woman before fleeing the scene.
At the news conference after Bates' death, Sheriff David Gee said detectives were also investigating claims apparently made by Bates to one of the victims -- that Bates had murdered someone earlier in the day.
Click for more from MyFoxTampaBay.com
The Associated Press contributed to this report.