'Spiritualist' accused of sexual abuse, inducing miscarriage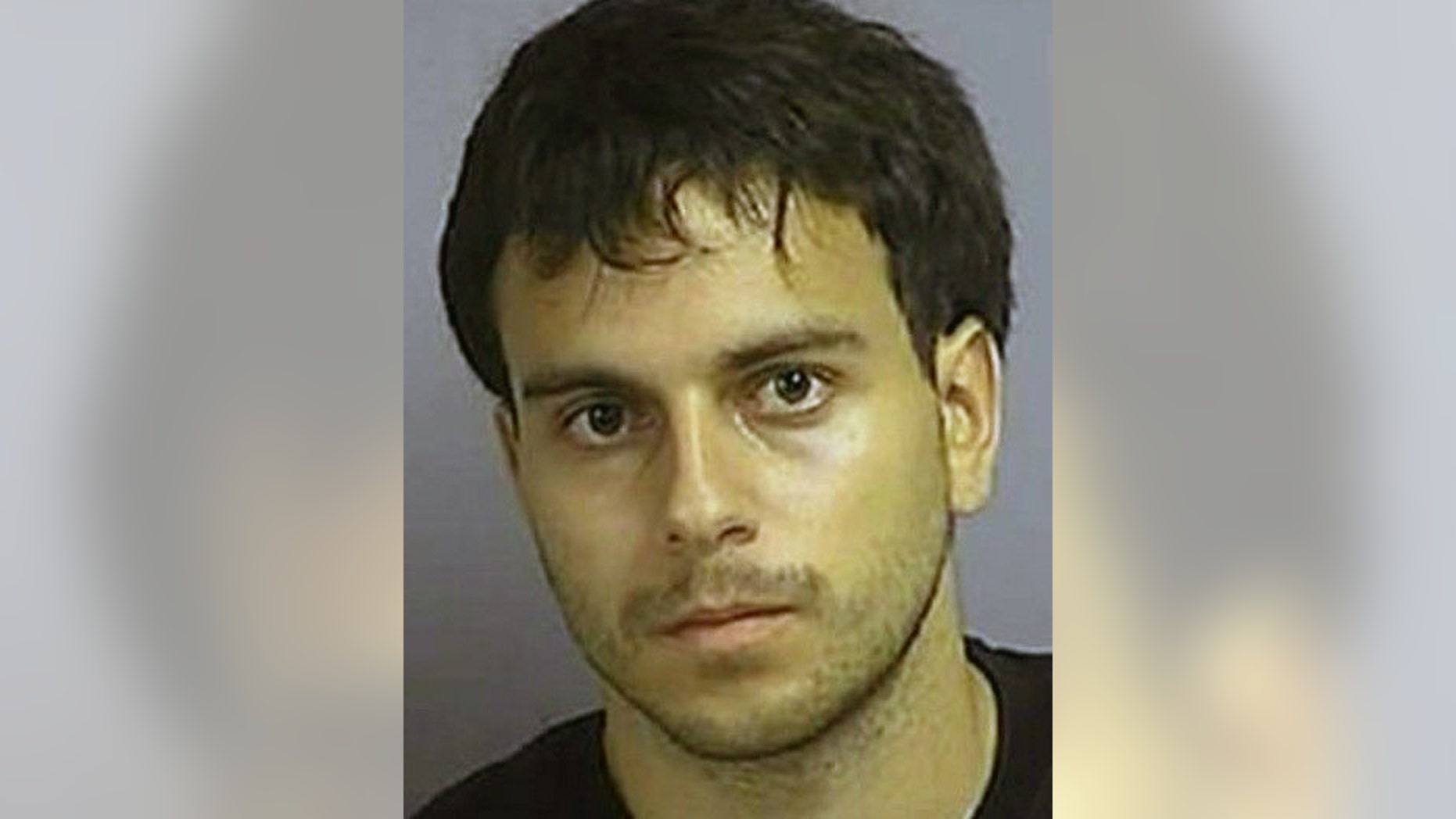 A Bronx "spiritualist" was arrested Tuesday and accused of sexually assaulting four people and brutally inducing a miscarriage, law enforcement sources said.
Christian Robles, a 32-year-old who lives in the Fordham Heights neighborhood, was charged with two counts of criminal sex acts, five counts of sex abuse, criminal possession of a weapon and illegally performing an abortion.
Robles called himself a "spiritualist" to his victims, they told police.
Two women, 26 and 39, and three men, 20, 24 and 29, walked into a Bronx police precinct on Monday to tell cops how Robles abused them, sources said.
The 29-year-old woman said she was six weeks pregnant when Robles allegedly made her lay on her back as he stood on her stomach for 10 minutes, according to sources. He then told her to flip over and he stood on her back, eventually forcing a miscarriage, she told police.