'Southern Gentleman' lessons teach Missouri kids old-school advice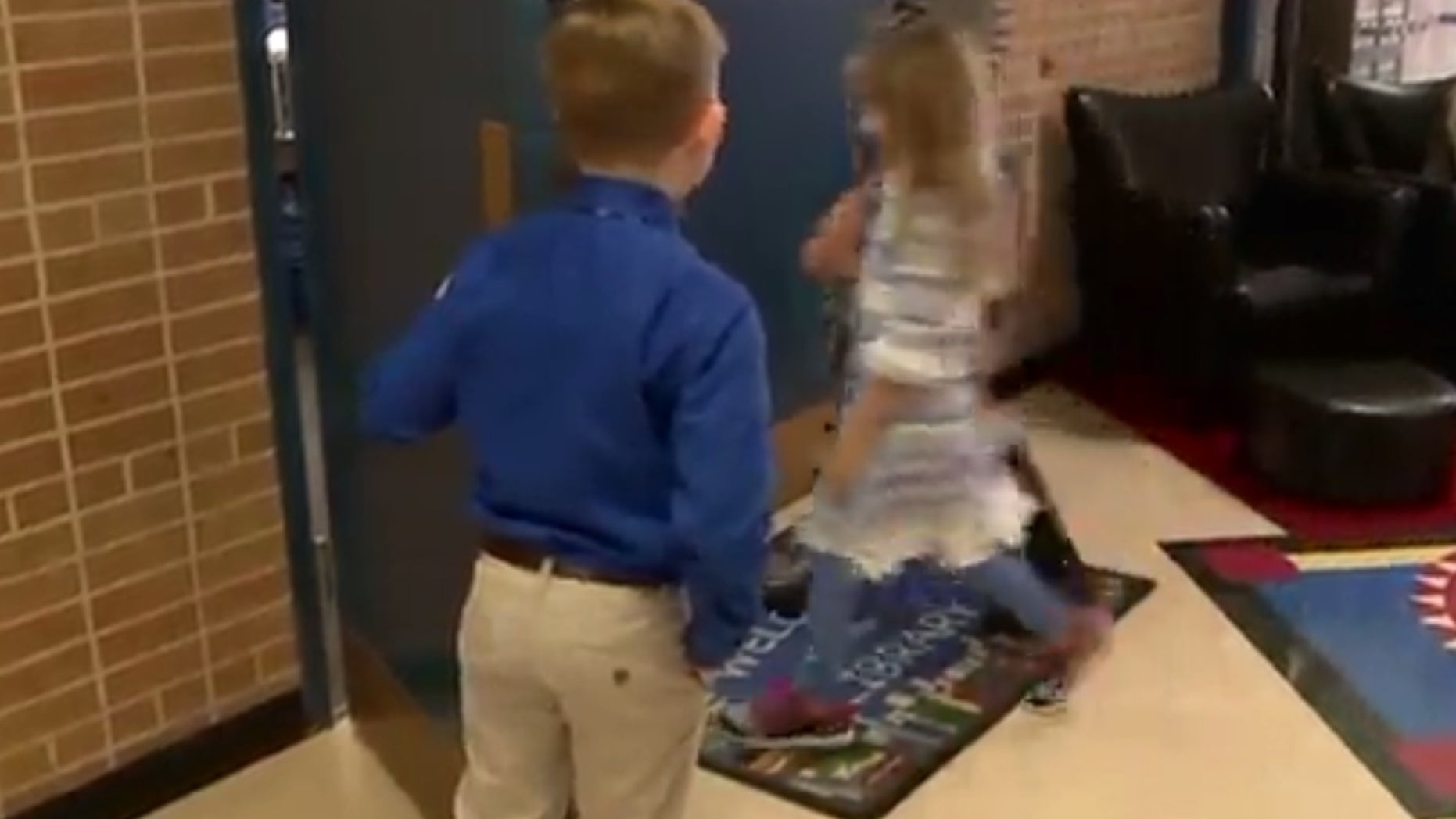 Boys at an elementary school in Missouri are learning all about what it takes to be "Southern Gentlemen" from a special new program documented by Fox 4.
BEAR 'EXPELLED' FROM FLORIDA ELEMENTARY SCHOOL

"To me a gentleman is someone who is kind to all and always helps out with certain situations," a young student at William Southern Elementary School in Independence says.
The kids have been practicing gentlemanly behavior by opening doors for others and cleaning up the schoolyard so others could enjoy it more.
Deputy Superintendent Dr. Dred Scott described the program as a way to help the fourth grade boys improve themselves.
GIRL USES GOOGLE TRANSLATE TO BREAK DOWN BARRIERS AT HER ELEMENTARY SCHOOL 
"It's kind of the brainchild of the teachers and the administration in this building," he said, "to really target the boys in fourth grade, helping them understand the importance of doing their best in all things in this school."
So far, the program seems to be working. "What I have heard from a lot of the staff members in this building is that they can tell the difference in these boys, they've seen the transition and the difference this program has made in them," Scott said.