Soldiers wounded in Fort Hood shooting upset suspect can question them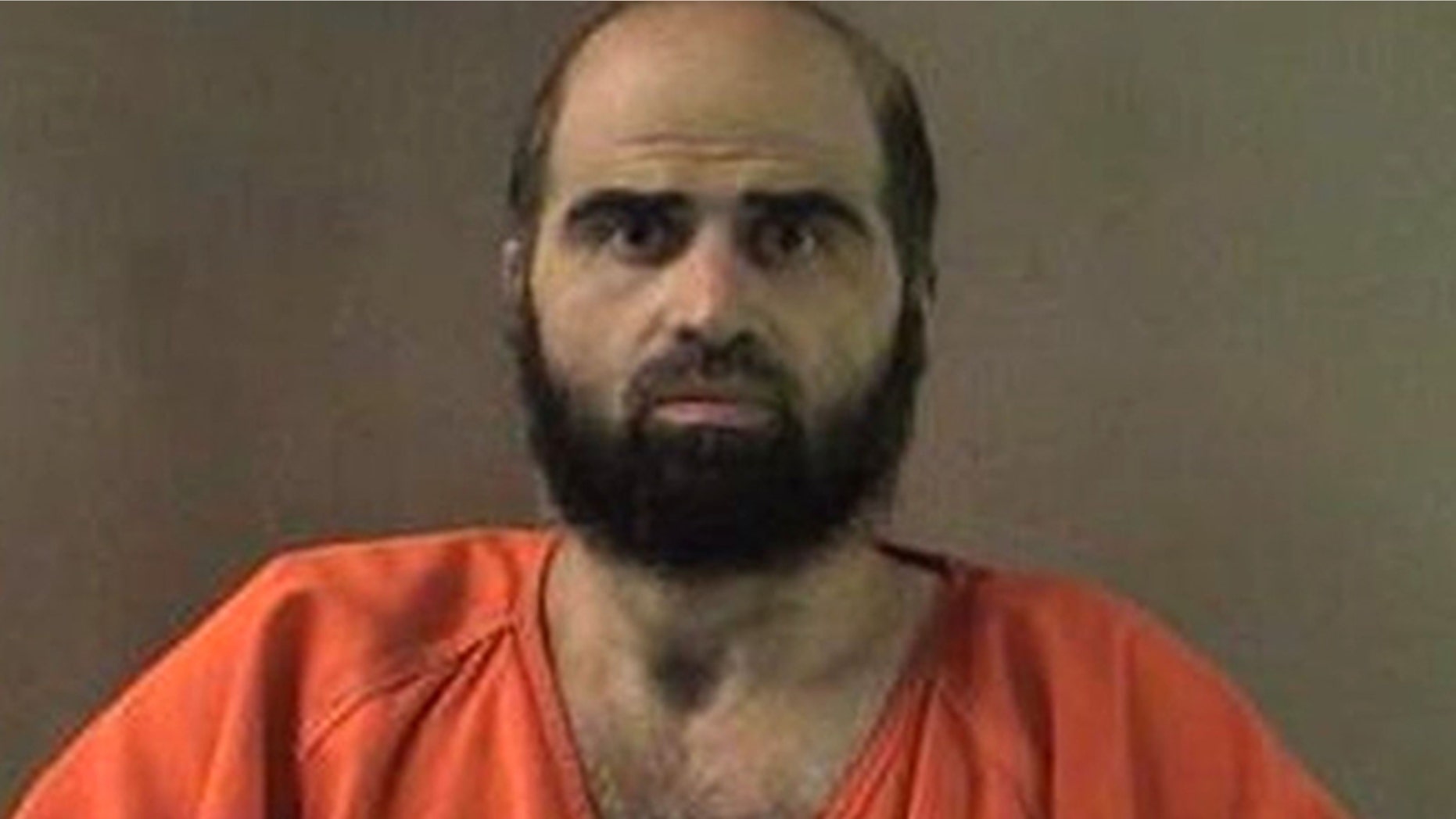 FORT HOOD, Texas – A judge was to decide today whether to delay the Fort Hood shooting suspect's trial three months so he can have more time to prepare.
Maj. Nidal Hasan requested the delay after the judge ruled that he can represent himself. But Col. Tara Osborn, the judge, scolded him Monday, reminding him that he previously said he wouldn't need extra time. Jury selection is still set for Wednesday.
Hasan faces the death penalty or life without parole if convicted of 13 counts of premeditated murder and 32 counts of attempted premeditated murder in the 2009 attack on the Texas Army post.
Some wounded soldiers say they're angry that Hasan will be allowed to approach and question them.
Retired Staff Sgt. Shawn Manning says testifying will be more difficult but he's prepared.