'Ski-mask rapist' confesses to several additional attacks, police say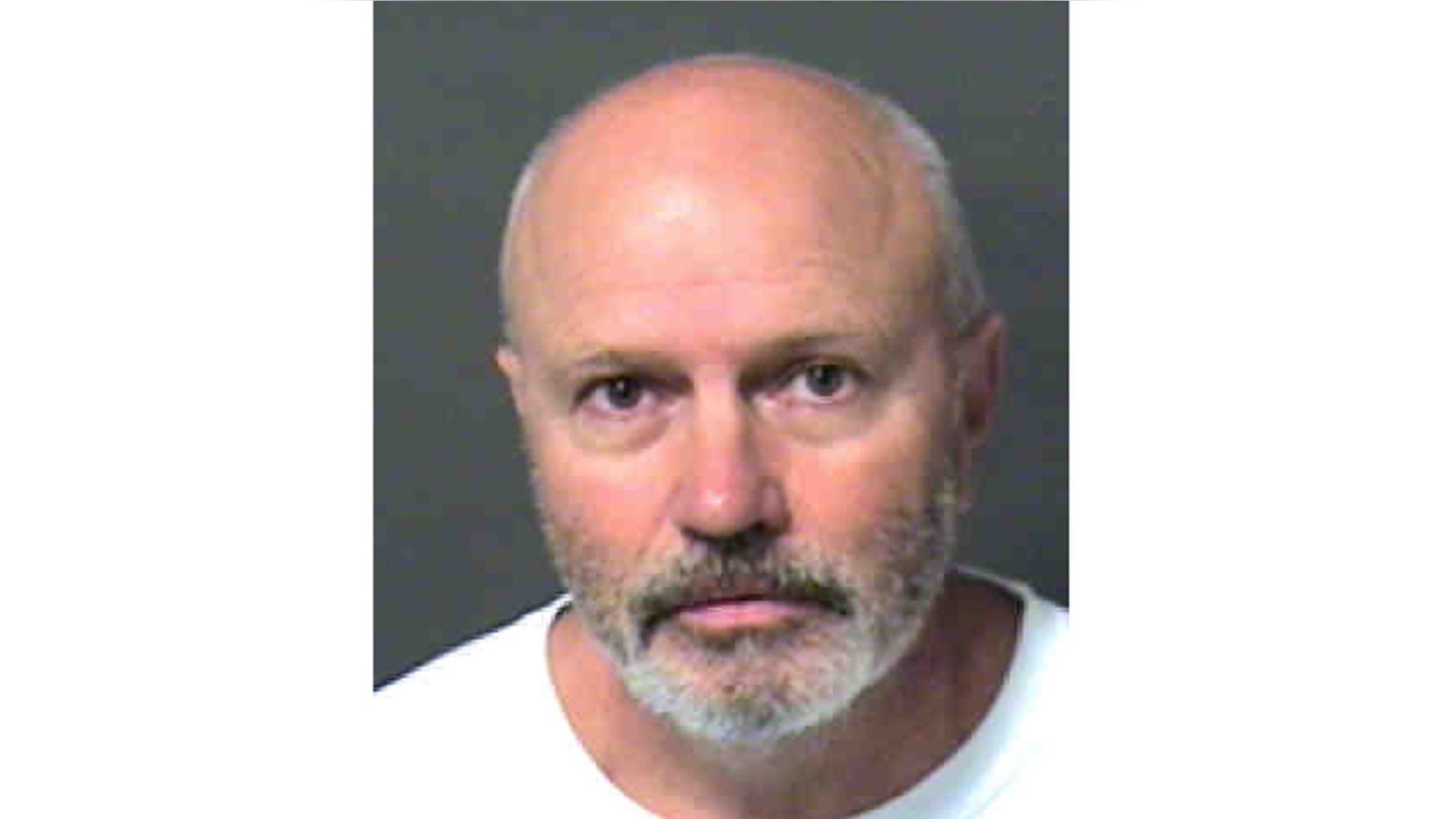 A North Carolina man convicted of raping women in Charlotte the late 1970s has confessed there were several more victims, including one authorities reportedly didn't know about.
Jerry Lee Brooks, nicknamed the "ski mask rapist," was sentenced to life in prison last week after pleading guilty to three counts of first-degree rape, WSOC-TV reported.
Brooks confessed to five additional rapes and one attempted rape during an interview he agreed to have with police as part of a plea agreement. He will not be charged in the additional attacks.
"I can certainly say he did not give us this information out of the goodness of his heart," Charlotte-Mecklenburg police Sgt. Darrell Price told WBTV.com, adding that he believes there are more victims out there.
Price said Brooks targeted his victims randomly, often following them home from work or grocery stores. In each case, he wore a ski mask, according to Price.
Brooks was arrested in 2012 after police detectives connected Brooks to the crimes using DNA he had submitted after being convicted in a bank robbery, according to the report.
Amy Outten, one of Brooks' victims, told WSOC-TV she always believed there were more victims and she hopes his conviction will bring them some closure.
"I am totally satisfied now. I don't care what happens to Brooks. All I care about is them and what happened to them and who did it -- so that they can get some closure," Outten said.
Click here for more from WSOC-TV.