Sketch released of suspect who allegedly held NY woman against her will
Investigators in upstate New York Tuesday released a sketch of a bearded suspect accused of holding a 24-year-old woman against her will for two weeks, leading her family to reach out to singer Shania Twain for help.
Rachael Mattice returned to her family's home in Johnstown last week, the Hamilton County Sheriff's Office reported. Doctors evaluated her at a local hospital, where she was found in good health.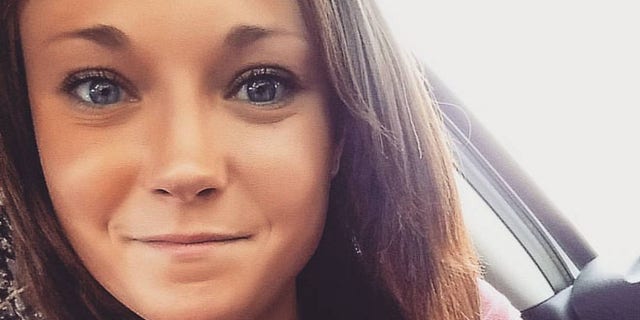 NEWYou can now listen to Fox News articles!
Mattice had last been seen June 22 as she headed for the family's Adirondack camp in Wells, where she worked as a home health care aide. Her disappearance sparked an intense search involving helicopters and dogs.
Shania Twain, the woman's idol, soon tweeted that police were on the case, asking people who may have had information to contact investigators.
Mattice's mother, Wendy, told FoxNews.com her daughter texted her "Goodnight and I love you" shortly before she disappeared.
Investigators said the suspect was a white man in his mid-to-late 50s who weighed 200-250 pounds. They said he had a long beard, grey hair and brown eyes, and was approximately 6 feet tall.
He was last seen wearing a navy blue T-shirt and jeans, and may have been a smoker.
The sheriff's office asked for anybody who saw suspicious activity early in the morning on July 6 -- the day Mattice returned home -- to step forward.
The Associated Press contributed to this report.