Severe storms, extreme heat and flood relief for Texas
Strong to severe thunderstorms are possible from the Plains, across the Mid South and into the Midatlantic today.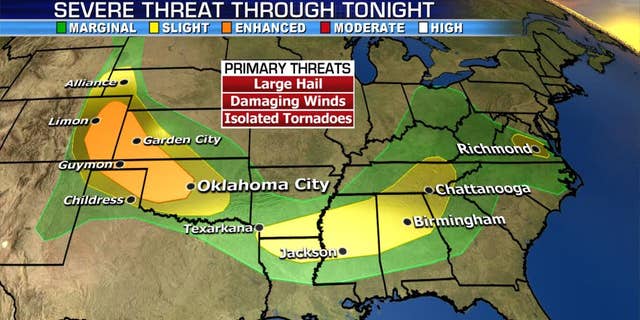 Large hail, damaging winds and isolated tornadoes will be possible.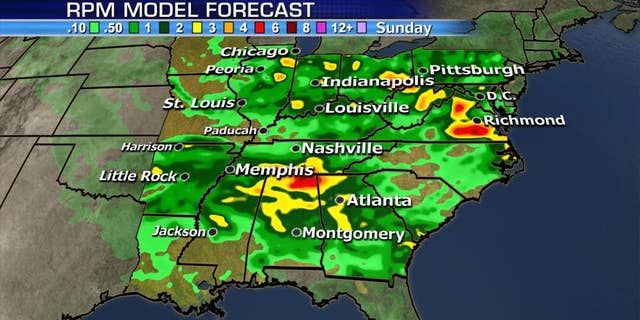 Rain is finally coming to an end across flood weary parts of south and coastal texas , however the flood threat will continue over parts of the Missippppi, Ohio Valley and into the Midatlantic again this weekend.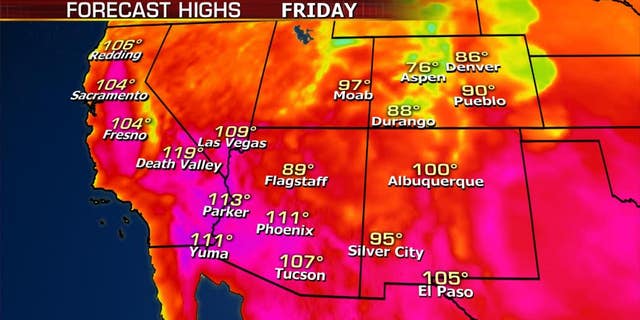 Critical fire conditions will be ongoing over the western U.S. with dangerously hot temperatures expected over the Four Corners and into California.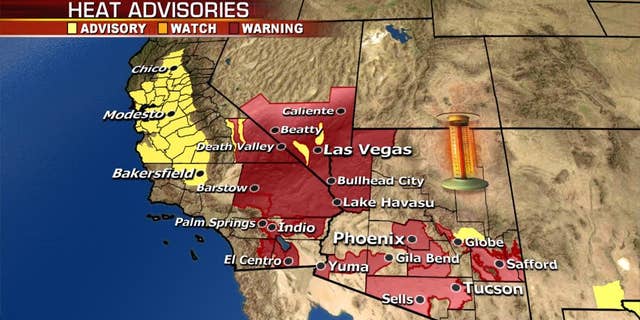 Here's a look at your National Forecast: