Several Survivors of Deadly Alabama Tornadoes Deemed Ineligible for Federal Grants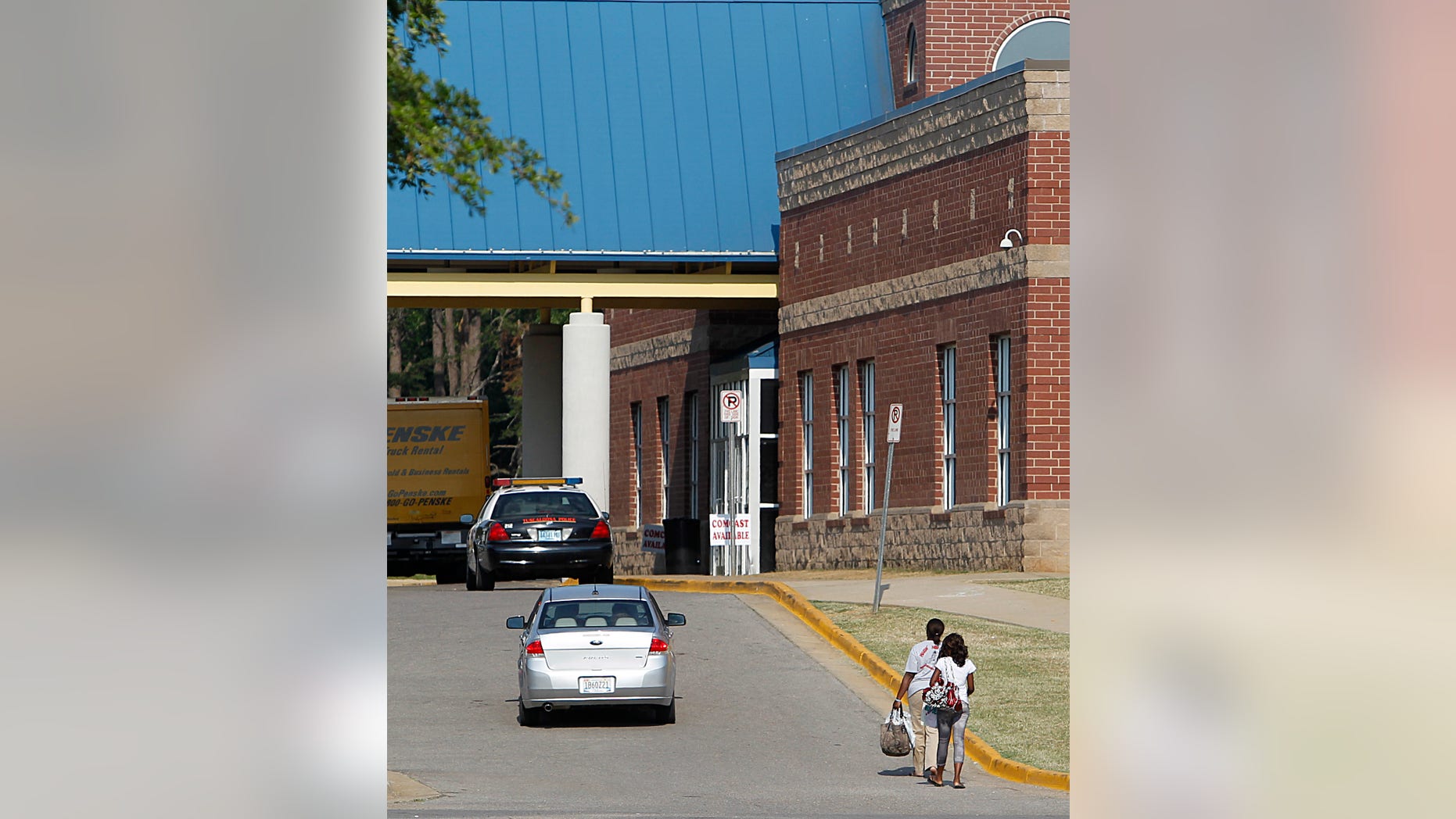 BIRMINGHAM, Ala. – As residents of states affected by severe weather and tornadoes this spring continue the difficult task of recovery, at least a few whose homes were nearly destroyed have been deemed ineligible for federal grants due to "insufficient damage," The Birmingham News reported Sunday.
The newspaper talked to one family who received the startling assessment from the Federal Emergency Management Agency (FEMA) after their Pleasant Grove, Ala., home was reduced to "nothing but bricks and debris scattered over a concrete slab" during a deadly April tornado, the paper said.
"Based on your FEMA inspection, we have determined that the disaster has not caused your home to be unsafe to live in," the letter from FEMA rejecting Jonathan Stewart's grant application said.
Lashunta Tabb received the same letter, the newspaper reported, although her house in North Smithfield Manor, Ala., lost more than half of its roof and sustained other damage in the tornado.
According to The Birmingham News, FEMA said "insufficient damage" is the top reason in Alabama that people are initially classified as ineligible for grants.
FEMA officials urged applicants who believe they got an incorrect assessment to appeal.
"If you have a question why you received a determination of ineligibility, go in there (to a disaster recovery center) and let them look it up and help you file an appeal," FEMA spokeswoman Renee Bafalis told the newspaper.
An applicant has 60 days from the date of the determination letter to file, the paper said.
But FEMA reported that as of Wednesday, less than 1 percent of the 25,081 applicants initially declared ineligible, either for insufficient damage or for other reasons, had done so.
Lynda Lowe, a FEMA deputy branch director for individual assistance, noted that many findings of insufficient damage are correct.
"A lot of those people registered but didn't have damage," she told the paper.