Serial killer sentenced to life for 3 murders stemming from grudge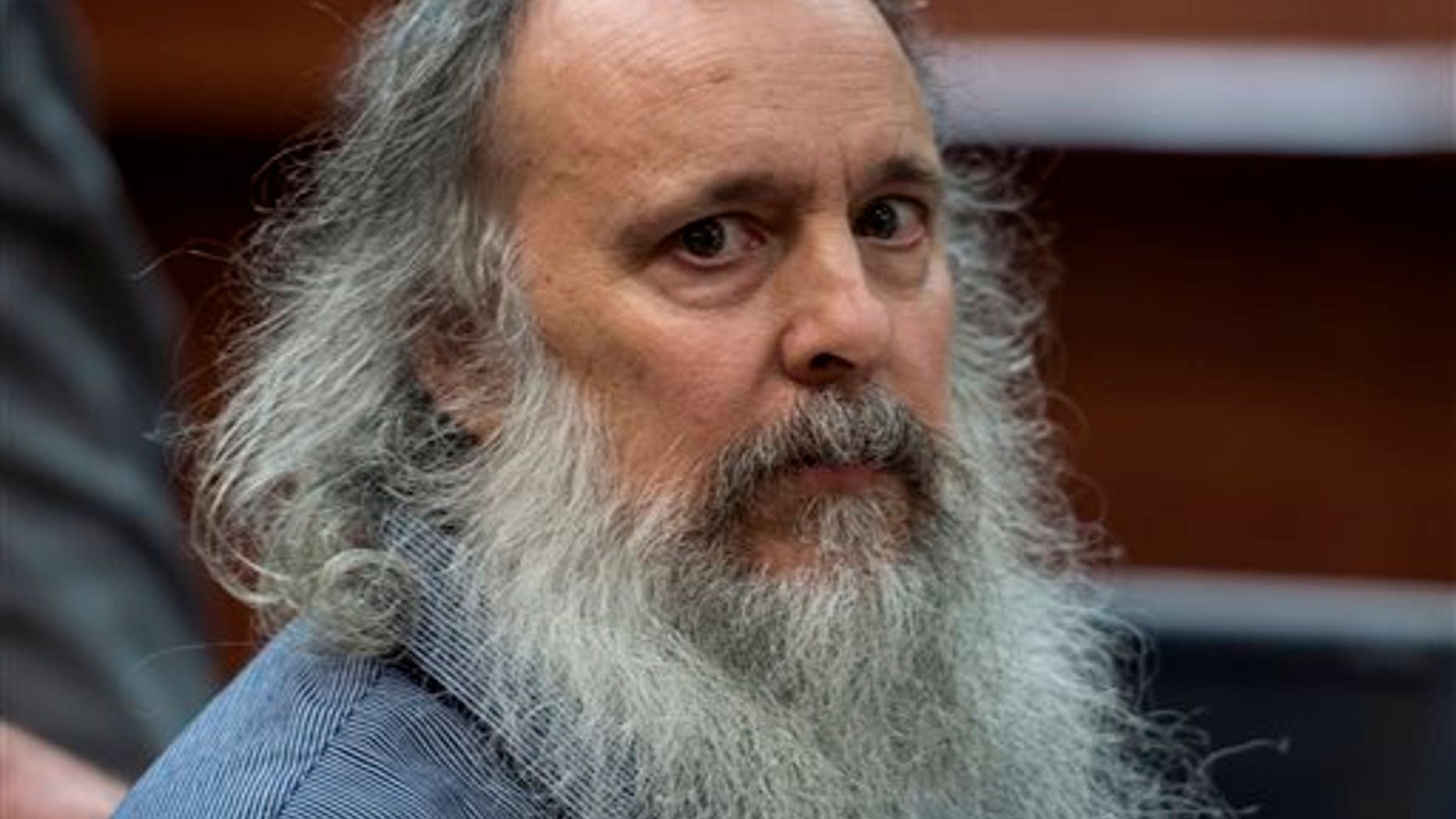 FAIRFAX, Va. – A convicted serial killer has been formally sentenced to life in prison for the slayings of three prominent Alexandria residents over the course of a decade as part of a grudge against the city's elite.
Charles Severance of Ashburn was convicted in November of three killings stretching from 2003 to 2014. All three victims were shot in their homes.
Prosecutors said Severance, who has a history of mental illness, wanted revenge against what he considered Alexandria's enforcement class after losing a child custody case there.
Severance was convicted of capital murder, but prosecutors opted against seeking the death penalty. Under Virginia law, the only option at sentencing is life in prison without possibility of parole.
At a sentencing hearing Thursday in Fairfax, Severance shouted "sadism" and complained about his attorneys.