Searchers find Georgia Tech student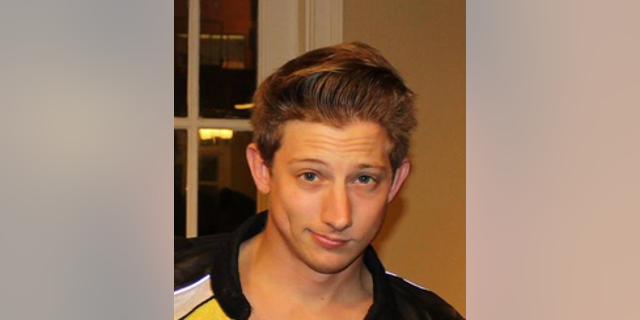 Searchers looking for a missing Georgia Tech student found him Monday, the Phi Delta Theta fraternity posted on its Facebook page.
Cops said James "Jimmy" Hubert, 24, was found unresponsive along railroad tracks and was taken to Grady Memorial Hospital for minor injuries, according to FOX5. Police said it did not appear foul play was involved.
"WE FOUND HIM," the Facebook post read. "JIMMY IS ALIVE AND NOT IN CRITICAL CONDITION. He is on route to hospital."
Hubert was wearing a dark suit, white shirt and blue bow tie when he went missing after attending a fraternity formal Friday night, according to FOX5. Investigators tracking Hubert's phone believed he was on Auburn Avenue around 1 a.m. on Saturday, possibly riding public transportation.
Hubert's family had posted a $10,000 reward for information on his whereabouts, according to the Atlanta Journal-Constitution.
The senior is an aerospace engineer major who works at Delta Air Lines and is vice president of the Phi Delta Theta frat, according to the Atlanta Journal-Constitution. Members of his fraternity organized a search party Monday morning.