Search is on for former University of Kansas football player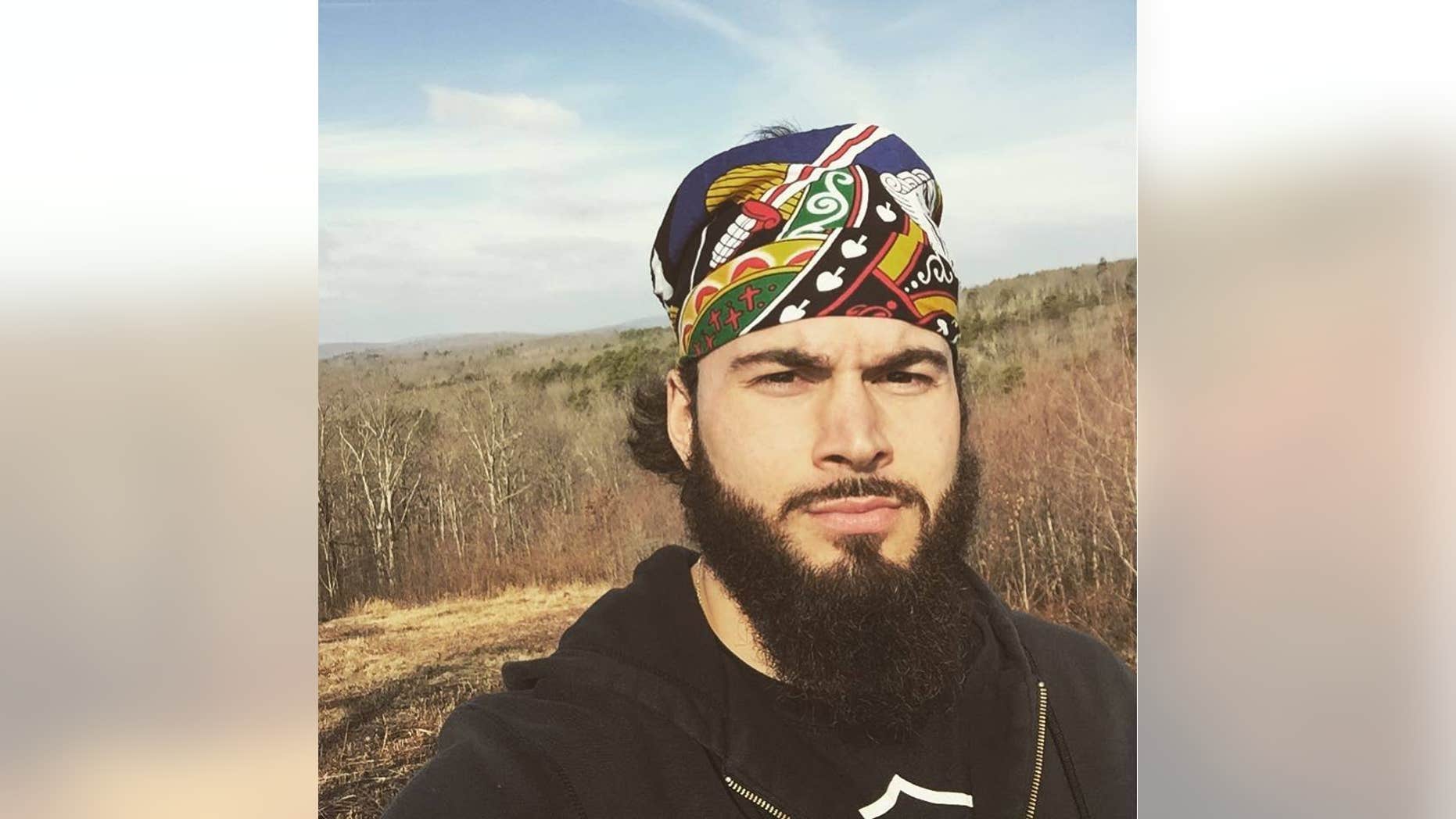 Missouri authorities were searching Tuesday for a former running back for the University of Kansas last seen on Saturday.
Brandon Bourbon, 24, has not been in contact with anyone and his phone was turned off, The Capital-Journal reported.
"His family and friends are very concerned," Ben Heeney, a former KU teammate now with the Oakland Raiders. "Anyone with any information on Brandon please get in touch with me ASAP."
The article said that Bourbon completed his football career at Washburn University last fall. He rushed for 937 yards and four touchdowns.