Search called off for sailor lost off North Carolina coast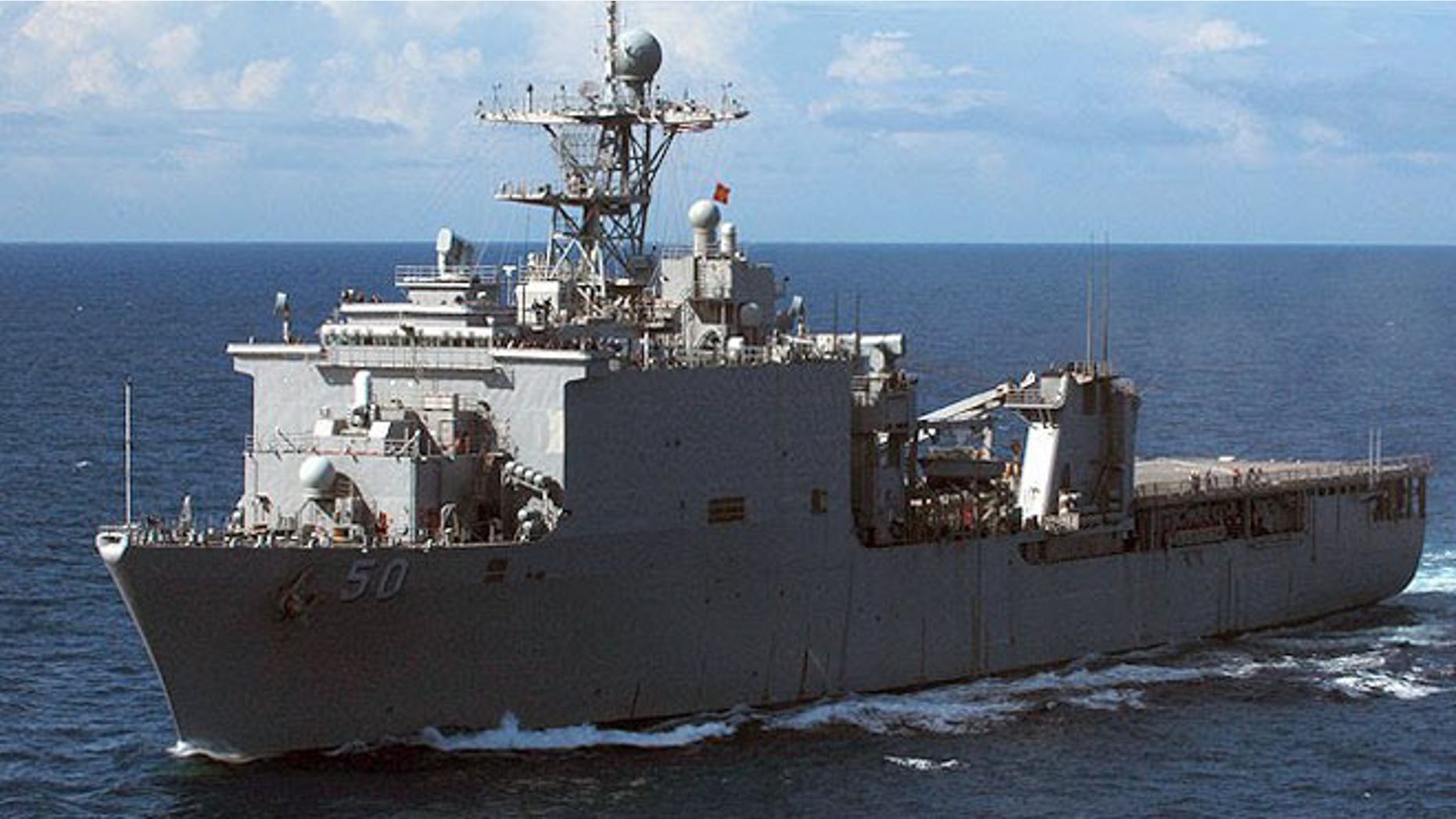 The Navy on Tuesday afternoon called off a search along the North Carolina coast for a sailor reported missing from the Virginia-based USS Carter Hall, The Navy Times reported.
The name of the sailor has not been released, but The Navy Times described her as a junior petty officer.
The sailor's boots were found with a note, according to an internal report viewed by The Times.

Lt. Michael Hatfield said the sailor went missing Saturday from the dock landing ship, which was conducting training operations for a future deployment.
The search focused on an area off Cape Hatteras. The Coast Guard had joined the Navy in the search.

The Carter Hall is part of the Eisenhower Carrier Strike Group based at Naval Station Norfolk.
The Associated Press contributed to this report.