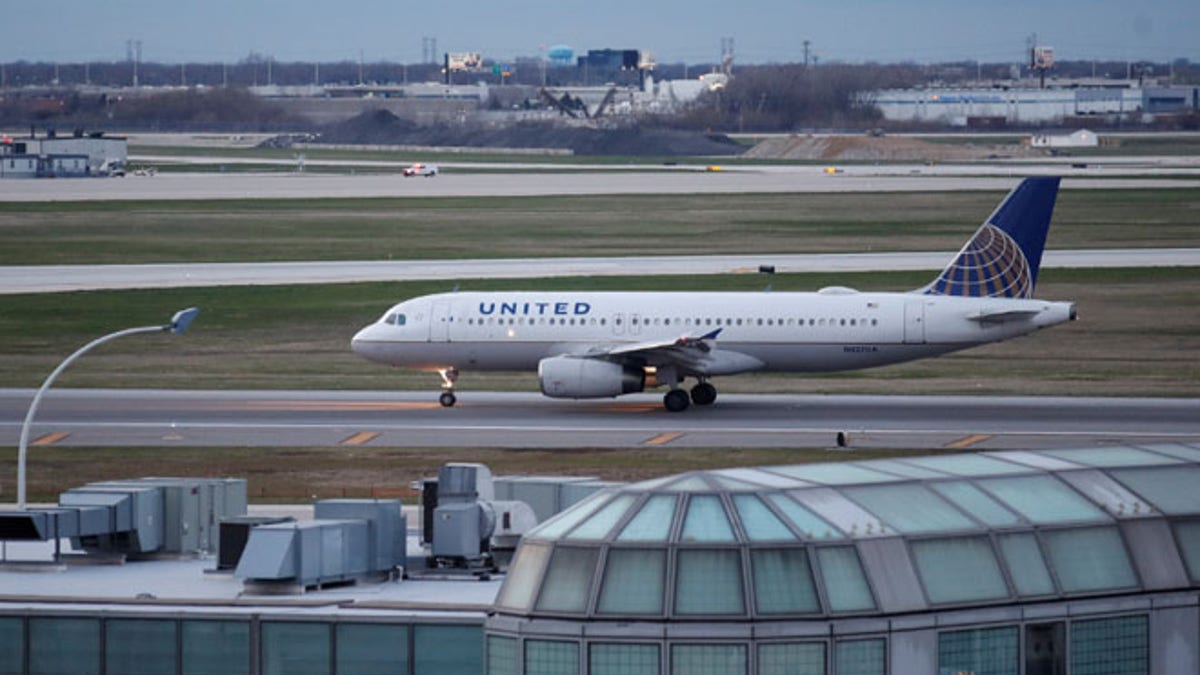 Passengers on a United flight out of Houston were delayed for hours Thursday after reports of a scorpion emerging from a customer's clothing, the airline said in a statement.
Flight 1035 was set to fly from Houston to Ecuador. The plane reportedly left the gate at George Bush Intercontinental Airport when the arachnid appeared. The scorpion was seen crawling away from a passenger's clothes.
One of the passengers on board Thursday's flight tweeted, "The captain of my flight just told us it's a scorpion on the plane???!!!!! Good job United!"
The plane returned to the gate and paramedics examined the customer-- who declined medical treatment-- and determined that the unnamed passenger had not been stung.
The airline removed passengers out of precaution and they were ushered onto a new aircraft.
Fox 13 Now reported that this is the airline's second scorpion-related incident in less than a month. The station reported that in a separate incident April 14, a United passenger was reportedly stung by a scorpion on a plane out of Houston.
United has recently been the focus of the national media's attention. Last month, a passenger was videoed being dragged off a plane. Earlier this week, owners of giant rabbit threatened to sue the airline over its death.
Simon, the rabbit, was alive after the flight from London to Chicago's O'Hare International Airport, but was found dead in his crate at the airport by a kennel representative from the airline, the airline said.