Samurai swords found at 'horrific' crime scene in Georgia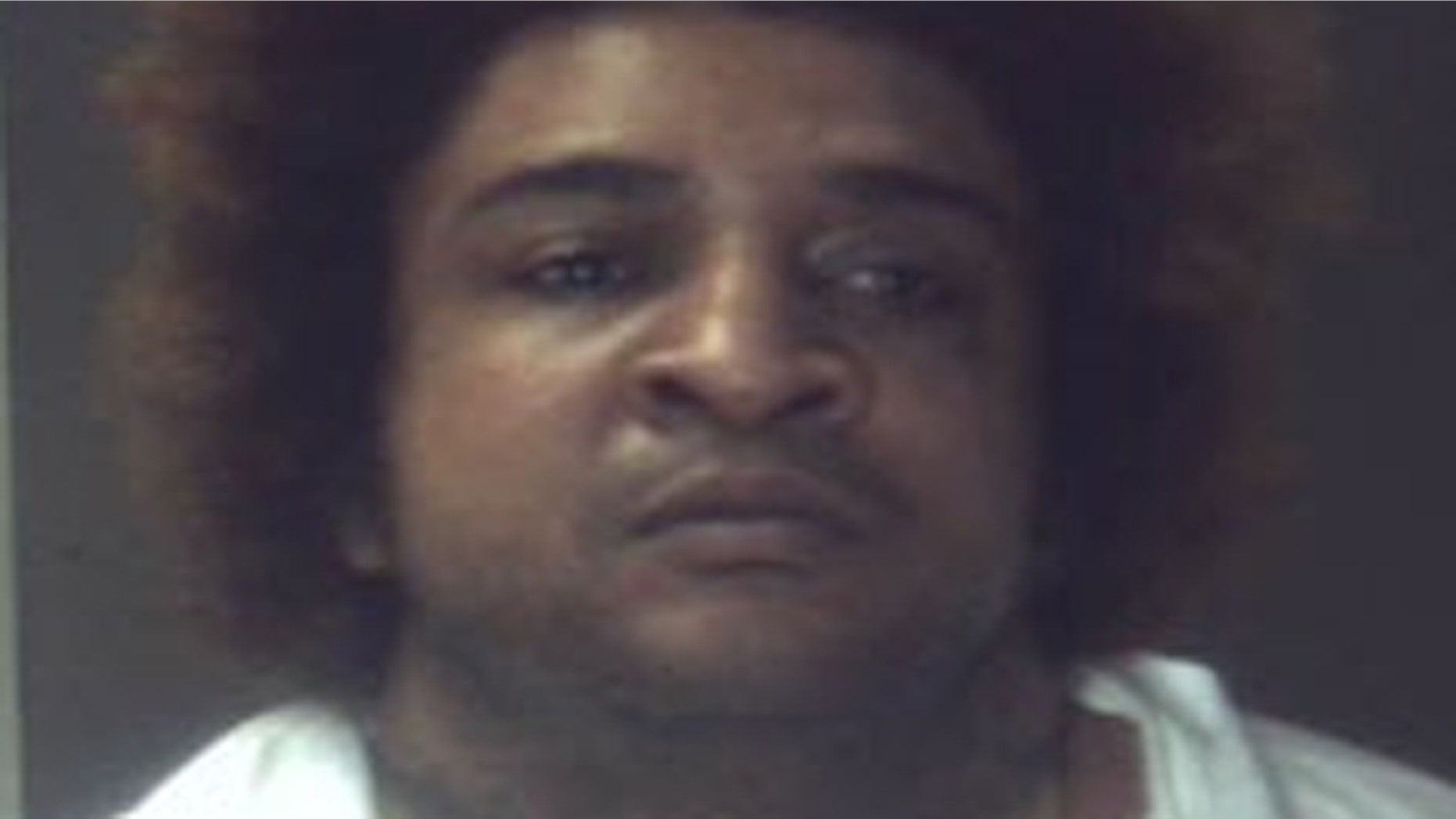 DECATUR, Ga. – Police say they found samurai swords in a search of the home Thursday where a 73-year-old woman and her 75-year-old husband were stabbed to death.
Police say the swords were used to kill the couple in what DeKalb County Police Chief Cedric Alexander described as a "horrific scene" inside the suburban Atlanta home. The bodies were found inside the bedroom by a relative who visited their house Thursday afternoon.
Police spokeswoman Mekka Parish says the couple's 39-year-old son was identified as a suspect and was found at a nearby park less than two hours after his parents' deaths were reported.
Calvin Ray, Jr., their son and a convicted felon, was taken into custody, MyFoxAtlanta.com reported. He was driving a silver Mercedes owned by another family member.
In 2007, neighbors say the area had to be evacuated due to a standoff police had with Ray who was apparently holding his parents hostage in the home.
Parish says authorities have not filed formal charges against the man, and the victims' identities haven't been released.
The Associated Press contributed to this report