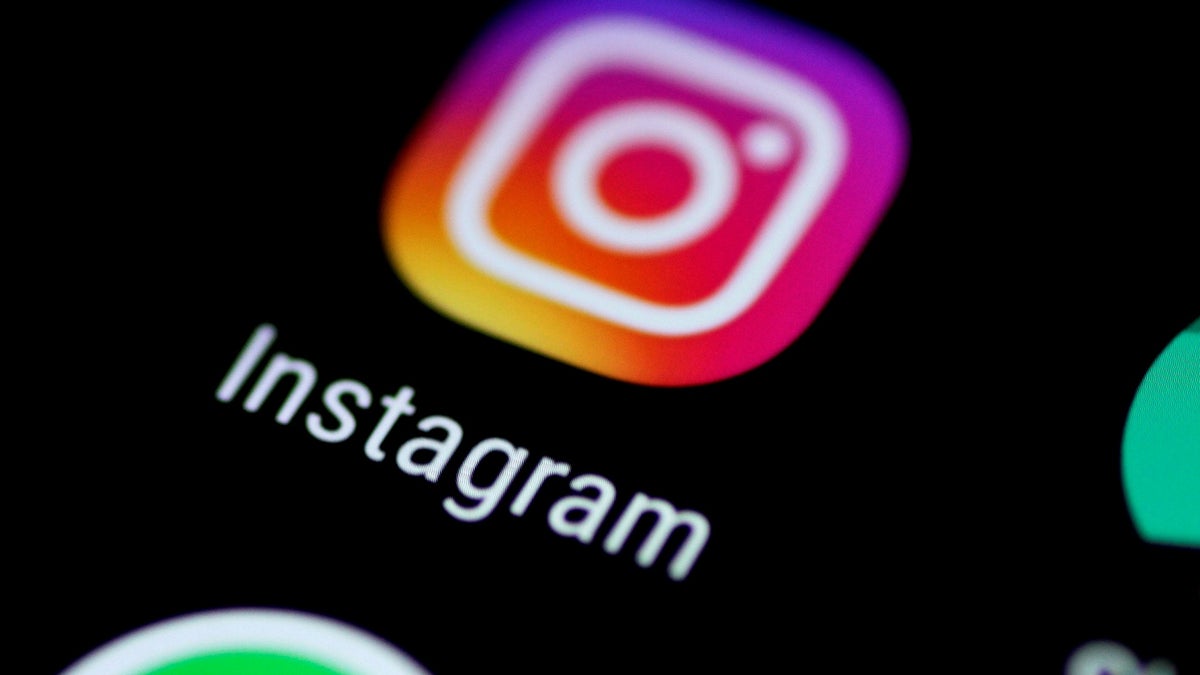 Want to be the ultimate envy of your friends on Instagram?
A private jet company in Russia wants to help you out!
To make it appear like your living a luxurious lifestyle, social media users can pay Private Jet Studio for a photoshoot on one of their Gulfstream G650 jets in order to pull off the ultimate deception, the Independent said.
PLUS-SIZE MODELS USE INSTAGRAM TO POINT OUT 'ALTERED IMAGES'
It's not exactly cheap, but it definitely costs less than owning the actual plane would. Users do have to get to Moscow, however.
A two-hour session will run nearly $200, with added costs for a professional photographer or a glam squad, New York Magazine said. They'll also help stage the scene with alcohol and other "luxury products" if desired.
The company's Instagram page, which has more than 3,000 followers, helps offers a sneak peak of what's in store.
Women in heels and fur coats strutting down the tarmac, people enjoying a nice cocktail on their ride and even some dogs looking at the view out their window.
Because, you know, pups have people to impress too!
They also include a few behind-the-scenes pictures, showing you how exactly they create the illusion.
What your friends don't know won't hurt them…