Report: U.S. Intel Officials Warn Wall Street Execs of Al Qaeda Plot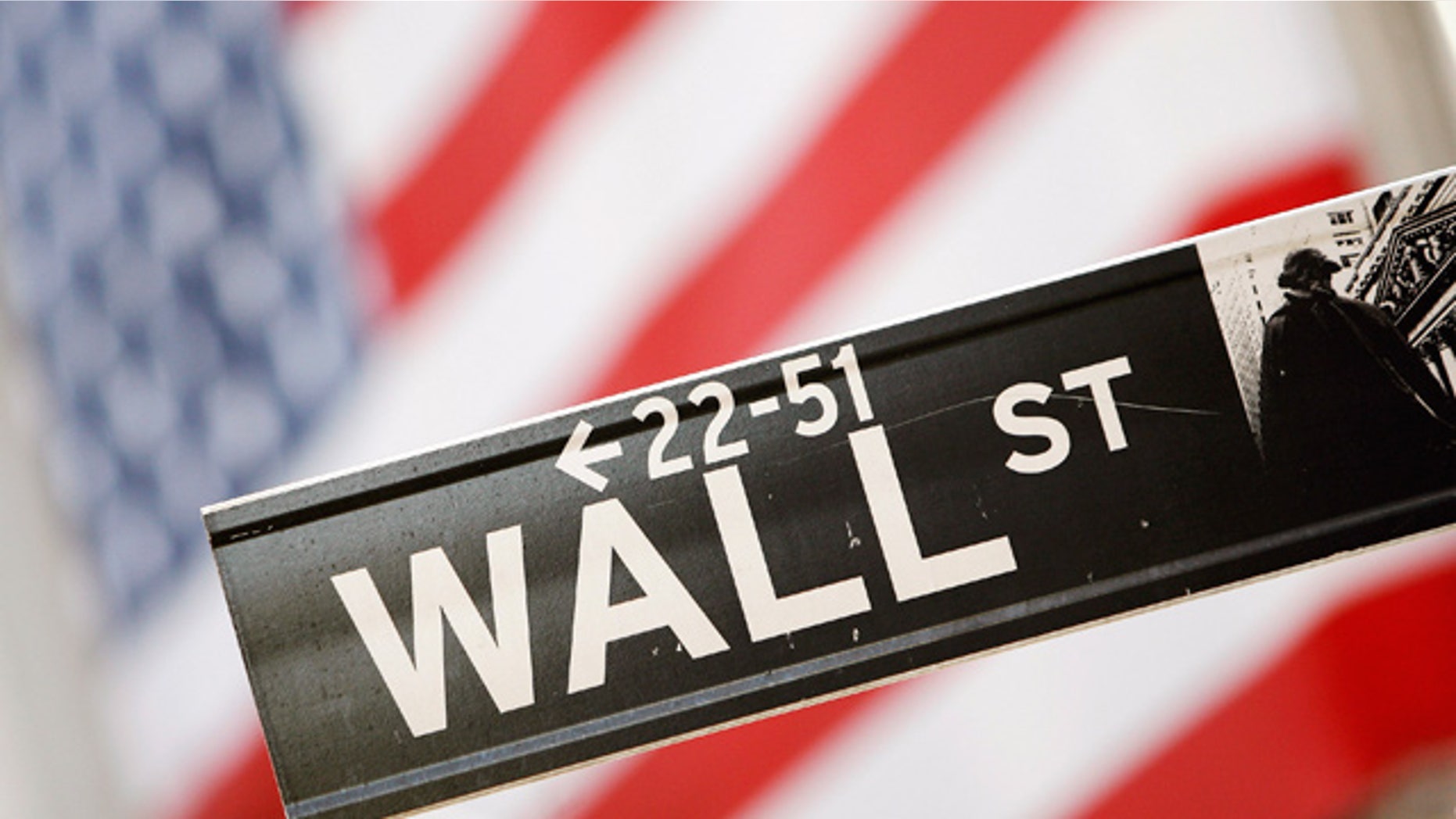 U.S. intelligence officials reportedly have warned executives at major Wall Street banks that they may be targeted in a terror plot by Al Qaeda militants based in Yemen.
Large financial institutions, including Goldman Sachs, Citibank, JP Morgan Chase, Barclays, and others have been briefed by the Federal Bureau of Investigation's Joint Terrorism Task Force and New York Police Department about the nature of the threats, WNBC-TV reported late Monday.
There was "no indication of a targeted assassination plot," an unnamed official told the station, explaining the threats were general in nature. However, there are still fears that the names of certain Wall Street executives have been discussed by terrorists based overseas, the report said.
Intelligence analysts said they were concerned Yemen-based militants may try to send package bombs or biological or chemical agents to bankers in the mail, a threat that has led authorities to urge the companies to increase security in and around their mailrooms.
"Inspire" -- a magazine launched by Al Qaeda in the Arabian Peninsula, the group behind the air cargo printer cartridge bombs in October, the attempted Detroit jet bomb attack in December 2009, and the most recent pre-Christmas alert -- recently warned of attacks targeting financial institutions and possibly using anthrax in such an attack.
Terror consultants for the NBC affiliate also noted recent Internet writings of Al Qaeda blogger Abu Suleiman Al-Nasser who recently wrote, "Rush my Muslim brothers to targeting financial sites and the program sites of financial institutions, stock markets and money markets."