Report: Evidence Ties GI to WikiLeaks Data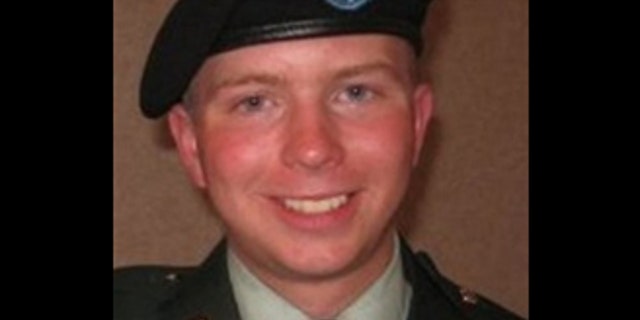 Investigators have found concrete evidence linking Army Pfc. Bradley Manning with the leak of tens of thousands of classified Afghan War documents, the Wall Street Journal reported.
A defense official told the paper that a search of computers used by Manning produced evidence he downloaded sensitive reports spanning from 2004 until 2009 --files published this week by a whistle-blowing website.
Officials are also looking for evidence of who helped Manning provide the documents to WikiLeaks, the online group that released 76,000 classified documents and is said to hold another 15,000 reports from the same cache.
Investigators are still combing through Manning's computers to determine what other material he may have stolen -- and to figure out what information WikiLeaks may already possess.
Manning, who is currently being held in Kuwait, is expected to be tried in the D.C. area on charges related to the release of classified video to Wikileaks of a 2007 incident involving an Apache helicopter in Baghdad, military officials told Fox News.
Click here for more on this story from the Wall Street Journal.