Report: Arizona Gunman Was Not Motivated By Politics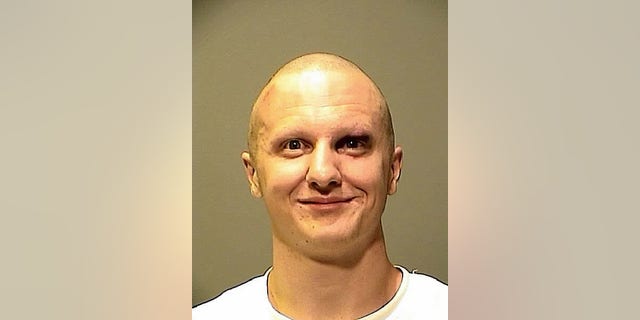 Arizona massacre gunman Jared Loughner's downward spiral may have been touched off by a broken high school romance and fueled by drug use -- but it was not politically motivated, according to his best friend in high school.
Zach Osler, in an interview Wednesday with ABC's "Good Morning America," said: "He did not watch TV. He disliked the news. He didn't listen to political radio. He didn't take sides. He wasn't on the left. He wasn't on the right."
Media speculation swirled after Loughner allegedly opened fire at a Tucson rally last Saturday, critically wounding Democratic Rep. Gabrielle Giffords and 13 others and killing six. Immediately, the Tucson sheriff and liberal pundits and lawmakers chimed in that the shooting somehow was politically motivated and a result of the extreme rhetoric being used by conservatives such as Sarah Palin, Glenn Beck and Rush Limbaugh.
But Osler said Loughner wasn't shooting at people, "he was shooting at the world."
Osler said he instead suspects that Loughner was motivated by a documentary called, "Zeitgeist: The Movie," which slams currency-based economics.
"I really think that this 'Zeitgeist' documentary had a profound impact upon Jared Loughner's mindset and how he viewed the world that he lives in," he said.
Osler said Loughner began to spiral downward after a high school girlfriend broke up with him. Osler also said Loughner then began abusing alcohol and drugs, including salvia, a legal hallucinogen.
"He would say he was using it," Osler told ABC. "And he would talk about it and say what it would do to him."
Eventually, Loughner's increasingly bizarre behavior drove Osler away two years ago.
"I forgot about Jared, I stopping thinking about this kid because thinking about him was something I didn't want to do."
Osler's admission comes as blame for the national tragedy continues to be cast everything from Arizona's immigration law, to Sarah Palin, to charged rhetoric in the political arena rather than apparent mental illness.
In an e-mail to students and staff at University of California-Berkeley on Monday, Chancellor Robert Birgeneau blamed the shooting that killed six and wounded U.S. Rep. Gabrielle Giffords -- and 13 others -- squarely on the state's controversial immigration law S.B. 1070 while acknowledging Jared Lee Loughner was "profoundly disturbed."
"A climate in which demonization of others goes unchallenged and hateful speech is tolerated can lead to such a tragedy," the e-mail read. "I believe it is not a coincidence that this calamity has occurred in a state which has legislated discrimination against undocumented persons."