Red Hen protester allegedly threw chicken feces at eatery, police say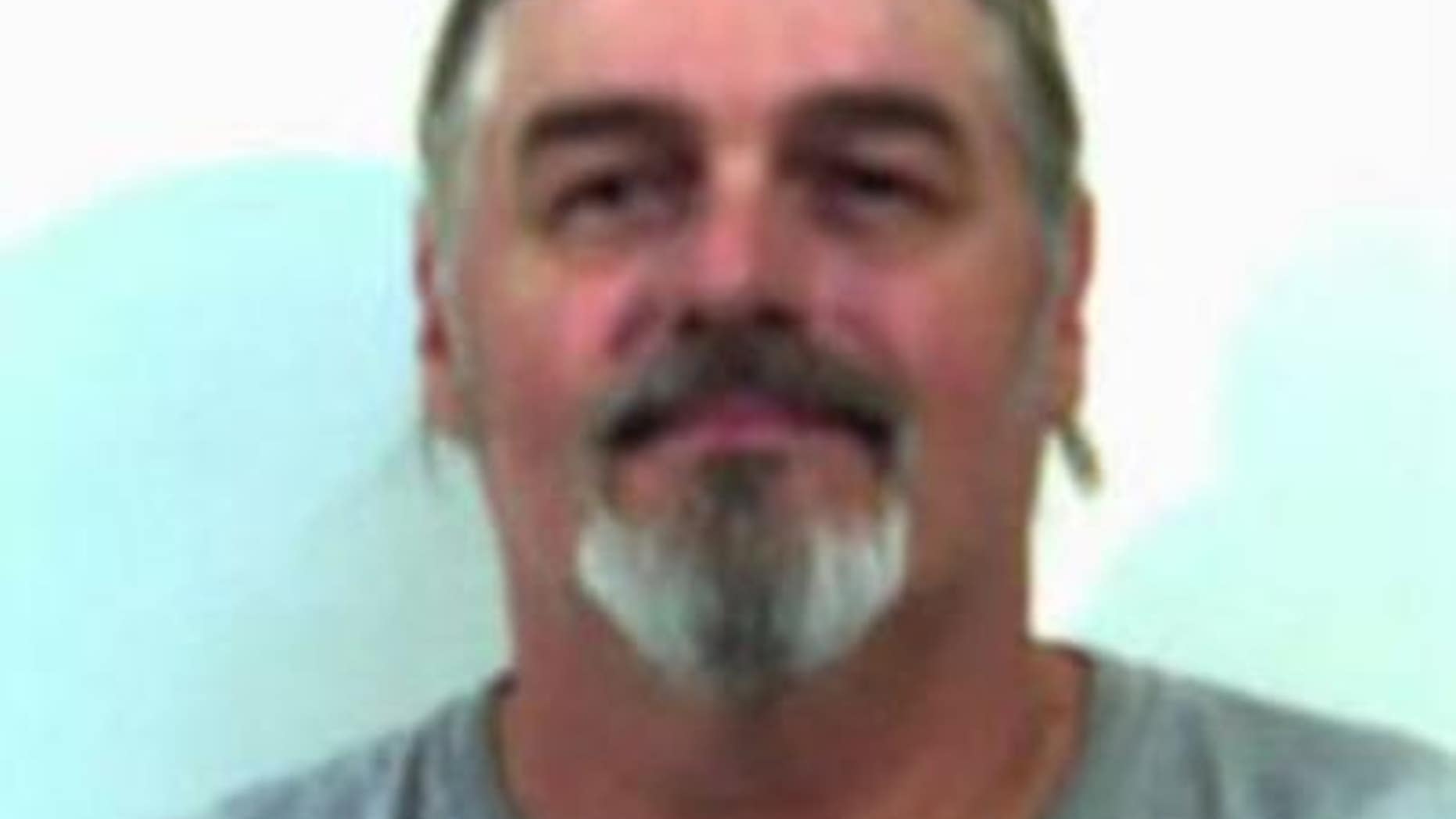 A West Virginia man protesting outside the Red Hen restaurant that kicked out White House press secretary Sarah Sanders and her family showed his dislike by allegedly throwing chicken feces at the building.
Reginald Scott See, 51, of Martinsburg, was among the handful of protestors outside the Lexington, Virginia restaurant Tuesday days after the eatery booted Sanders out.
Police said See was arrested and charged with littering and disorderly conduct after allegedly chucking the bird excrement at the restaurant, ABC 13 reported.
RED HEN OWNER RESIGNS FROM VIRGINIA BUSINESS GROUP AFTER BOOTING SANDERS FROM RESTAURANT
The saga surrounding the Virginia restaurant started Saturday after Sanders tweeted that she was kicked out of the restaurant by owner Stephanie Wilkinson.
Sanders tweeted that she was "told by the owner of the Red Hen" to "leave because I work for the president of the United States." She said she "politely left" following the request.
The tweet sparked widespread outrage with many taking to Yelp to write scathing reviews about the eatery. Other non-affiliated Red Hen eateries around the country have also revealed they have received hate mail and criticism after the incident.
On Tuesday, Wilkinson stepped down as the executive director of Main Street Lexington, an organization tasked with promoting economic viability in the area.
SARAH SANDERS SAYS SHE WAS THROWN OUT OF VIRGINIA RESTAURANT BECAUSE SHE WORKS FOR TRUMP
Outside on Tuesday, protestors gathered outside to show support for Sanders and President Trump with several homemade signs.
The local fire department was called in to clean up the feces allegedly thrown by See, ABC 13 reported.
The Red Hen has been closed since Tuesday and is slated to reopen July 5, USA Today reported.
Fox News' Frank Miles contributed to this report.