Reality show hunting couple struck with federal charges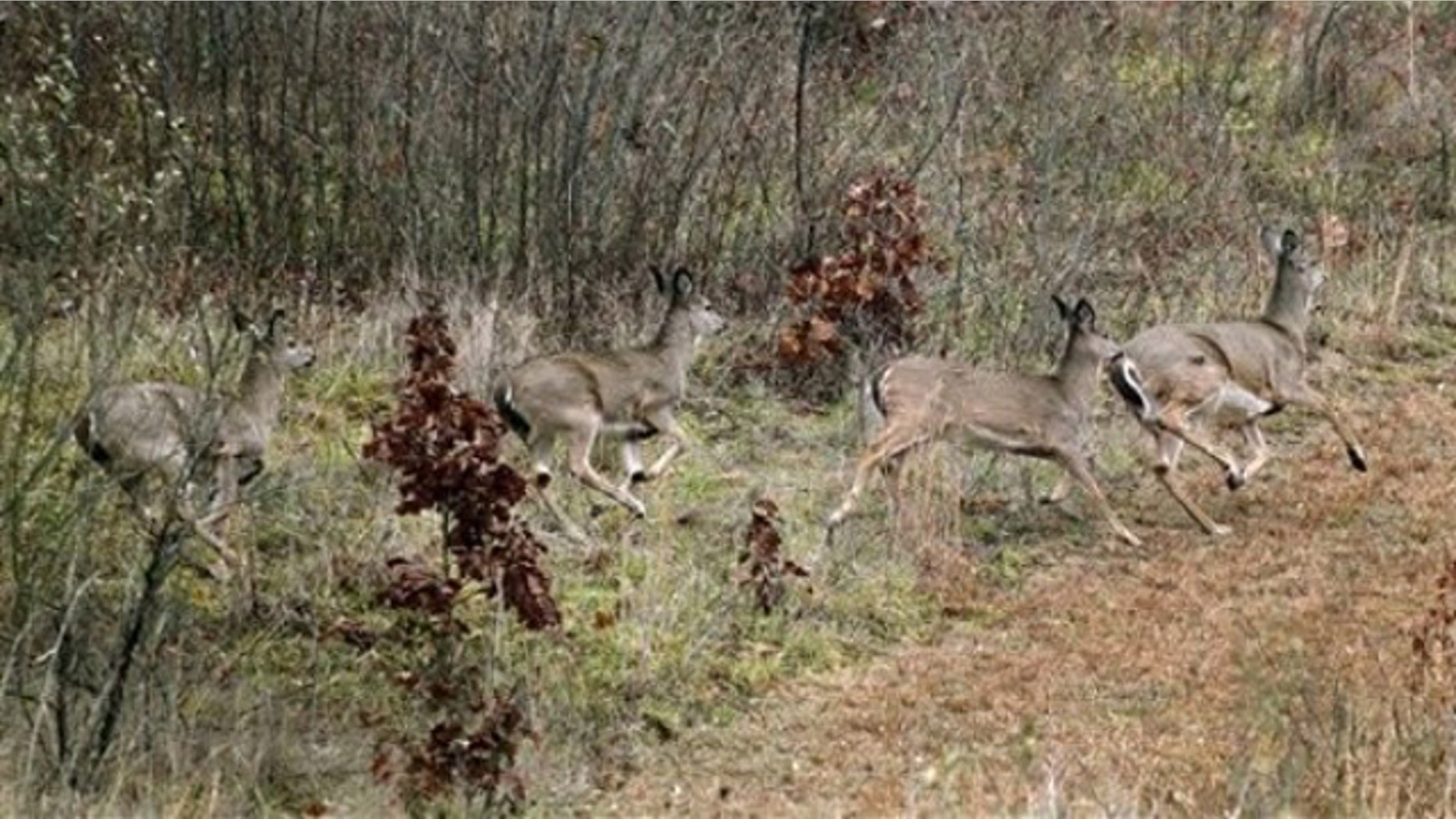 The couple that hunts illegally together, gets criminally charged together.
A North Carolina husband and wife, who were once featured on a hunting reality show, were slapped with an indictment from the U.S. Attorney's Office in Nebraska for "interstate transportation of an unlawfully killed deer," according to a report on Outdoorhub.com.
Jason Edney, 35, and Britney Edney, 29, of Hendersonville, N.C., face three counts each for transporting the killed animals from Nebraska to their home state on four separate dates from 2009 to 2010.
Both face fines totaling nearly $500,000 and could serve up to three years in prison, according to the indictment.
Jason and his wife Britney were featured on an episode of Drury Outdoors Dream Season, an Outdoor Channel show where couples are pitted together in hunting competitions.
The couple also runs a hunting lodge in Nebraska that was featured on another Drury Outdoors show.
Read the full story at OUTDOOR HUB.