Psychiatrist: Tub-drowning suspect knew she was killing kids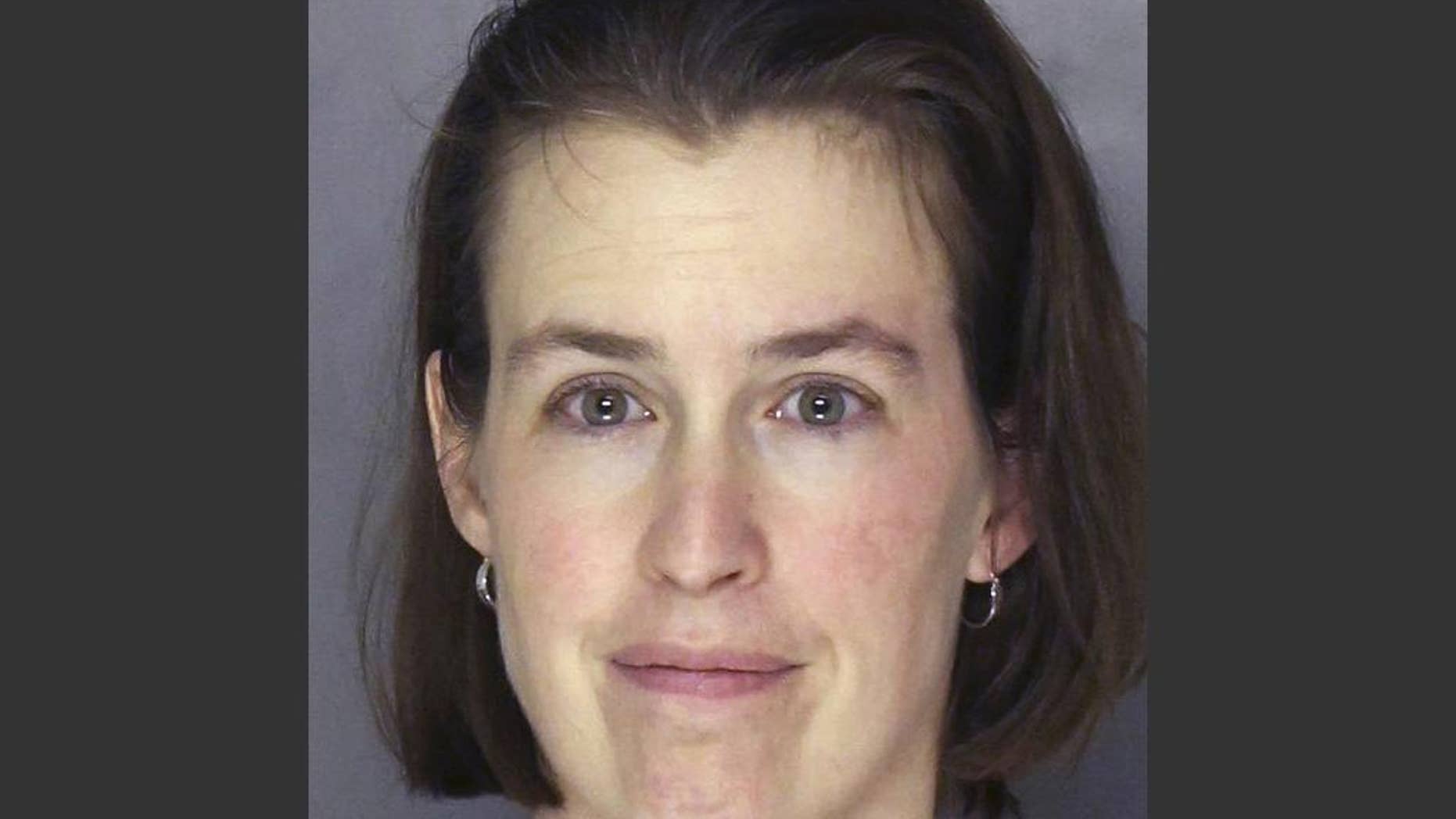 PITTSBURGH – A defense psychiatrist says a Pennsylvania woman charged with drowning her two young sons in a bathtub knew that she was killing them and knew that what she was doing was wrong.
Forensic psychiatrist Robert Wettstein testified Friday in the trial of 43-year-old Laurel Schlemmer. She is charged with homicide in the April 2014 drownings of her sons, 6-year-old Daniel and 3-year-old Luke.
She reportedly told police she felt she could be a better mother to the boys' older brother if the two younger kids were "in heaven."
Her defense attorney is trying to avoid a first-degree murder conviction, which would carry life in prison. The defense is trying to convince an Allegheny County judge that the woman didn't have the mental capacity to form the intent to kill.