Prosecutors Review Charges in Attack at McDonald's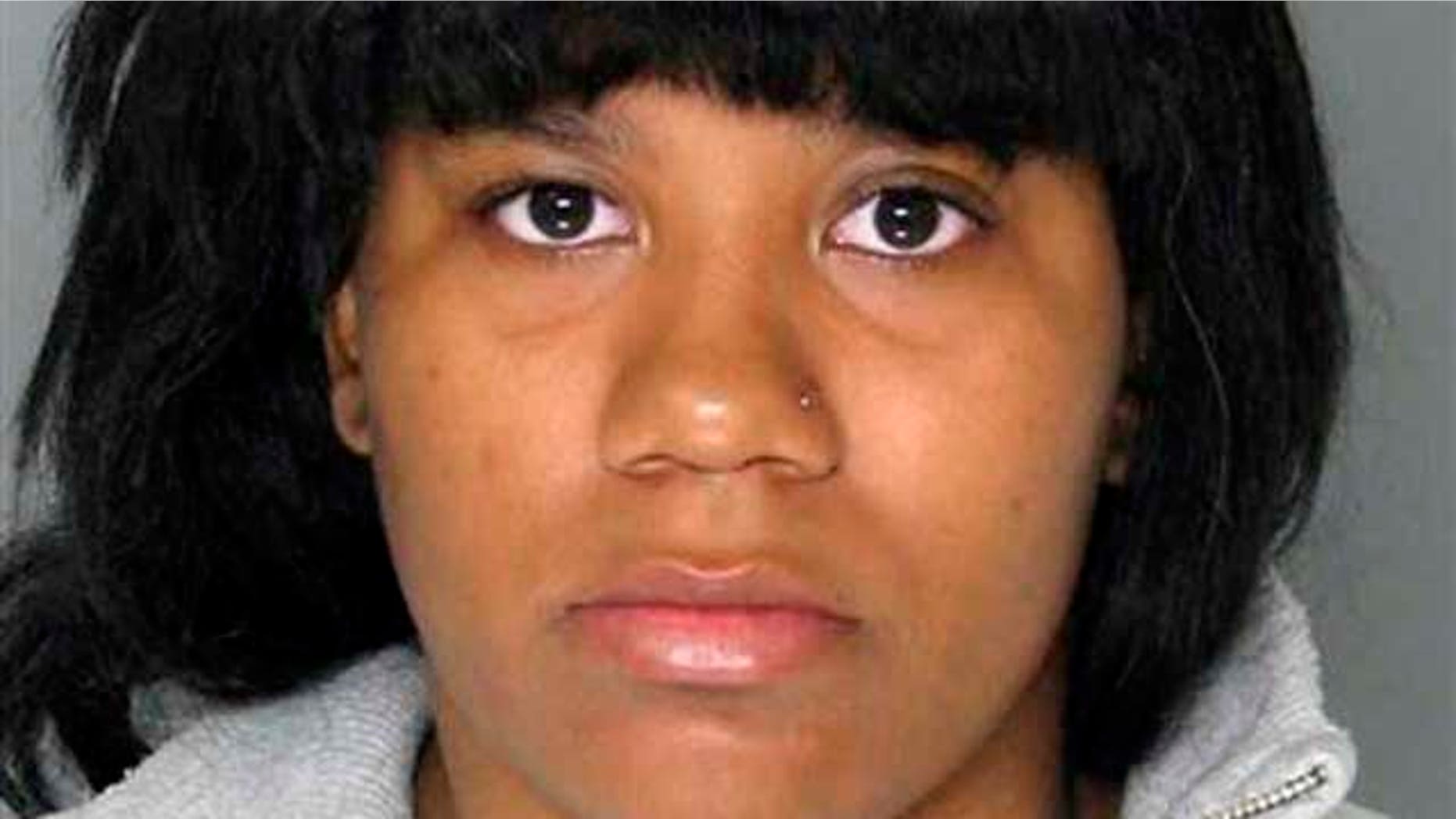 ROSEDALE, Md. – Baltimore County prosecutors are reviewing whether further charges, including hate crimes counts, are warranted in an attack on a transgender woman at a McDonald's that was caught on video, authorities said Monday.
The review of the April 18 beating also will determine whether others will be charged, State's Attorney Scott Shellenberger said Monday.
The video posted online shows a woman being attacked outside the restroom of the restaurant in Rosedale and apparently having a seizure. Teonna Monae Brown, 18, was arrested Friday and charged with first- and second-degree assault. A 14-year-old girl has been charged as a juvenile.
The woman beaten, 22-year-old Chrissy Lee Polis, told The Baltimore Sun that before she was attacked she heard a teen say Polis was a man using the women's restroom and accused Polis of talking to her man. The 14-year-old told police that she and Brown fought with Polis over using the restroom, according to charging documents.
Vicky Thoms said she walked into the restaurant to find the two teens beating Polis. No one was helping the woman and one bystander was even recording the attack with his cell phone camera, she said. When she stepped up and asked the girls to stop, Thoms ended up getting punched in the face herself, she said.
"She hit me like a man would hit and she was 14 years old," she said.
Afterward, a man behind the counter asked Thoms if she realized that the person being beaten was a not a woman and was transgendered.
"I told him, `No I didn't and I don't care,"' she said. "He said he worked with her and she had a smart mouth -- in other words, she deserved it."
Since the attack, Thoms said her nerves are shot and she can't stop crying. She told her family about it, but they didn't understand how awful the situation was until they saw the video on television last week.
"They couldn't watch it," she said.
More than 200 people gathered in the parking lot of the McDonald's, for a rally Monday night.
The restaurant had closed for the evening in support, and the roads around it were clogged.
Between embraces from strangers who applauded her intervention, Thoms said she was overwhelmed by the response.
Polis decided not to attend, but Thoms said she wished that she had come so she could give her a hug.
Michael Strebeck, 43, came with his 15-year old daughter, Lindsay, who was upset by the attack. He grew up blocks away and had worked at the McDonald's briefly and the Jiffy Lube next door for years.
"I think (the attack) should never have happened, but it should have been stopped and the police called sooner. That's why I'm here."
Crimes against transgender people are included in the state's hate crime law, but advocates who pushed for a bill that would have extended housing and employment protections say this shows that discrimination against the group is real. The bill passed the House, but was never brought to the Senate floor for a vote.
Bill sponsor Delegate Joseline Pena-Melnyk her fellow lawmakers, asking them to view the video of the attack that went viral last week and consider being a co-sponsor of a stronger bill in next year's session.
"Incidents such as this illustrate why the transgender community in Maryland and elsewhere needs to be protected through antidiscrimination legislation," she wrote in the email.