Prosecutors ask judge to restrict phone access for Ohio man accused of US Capitol terror plot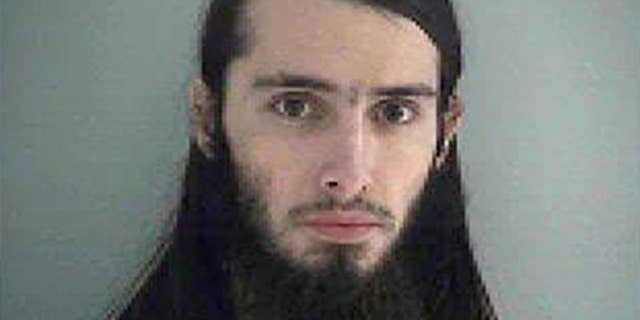 CINCINNATI – Federal prosecutors want a judge to restrict phone access for a jailed Ohio man accused of plotting to attack the U.S. Capitol and shoot President Barack Obama in support of Islamic militants.
Prosecutors filed a motion Tuesday in the case of Christopher Lee Cornell.
The 20-year-old suburban Cincinnati man made a surprise call from jail last week to Cincinnati's WXIX-TV. He was recorded saying if he hadn't been arrested he would have gone to Washington and shot Obama and carried out other violence.
Cornell has pleaded not guilty. His attorney tried unsuccessfully to block airing of the phone interview.
Prosecutors say allowing easy phone access to a self-proclaimed supporter of Islamic State militants could cause security issues.
There has been no response from the U.S. district judge or Cornell's attorneys.