Probable tornado in northeast Oklahoma; injuries reported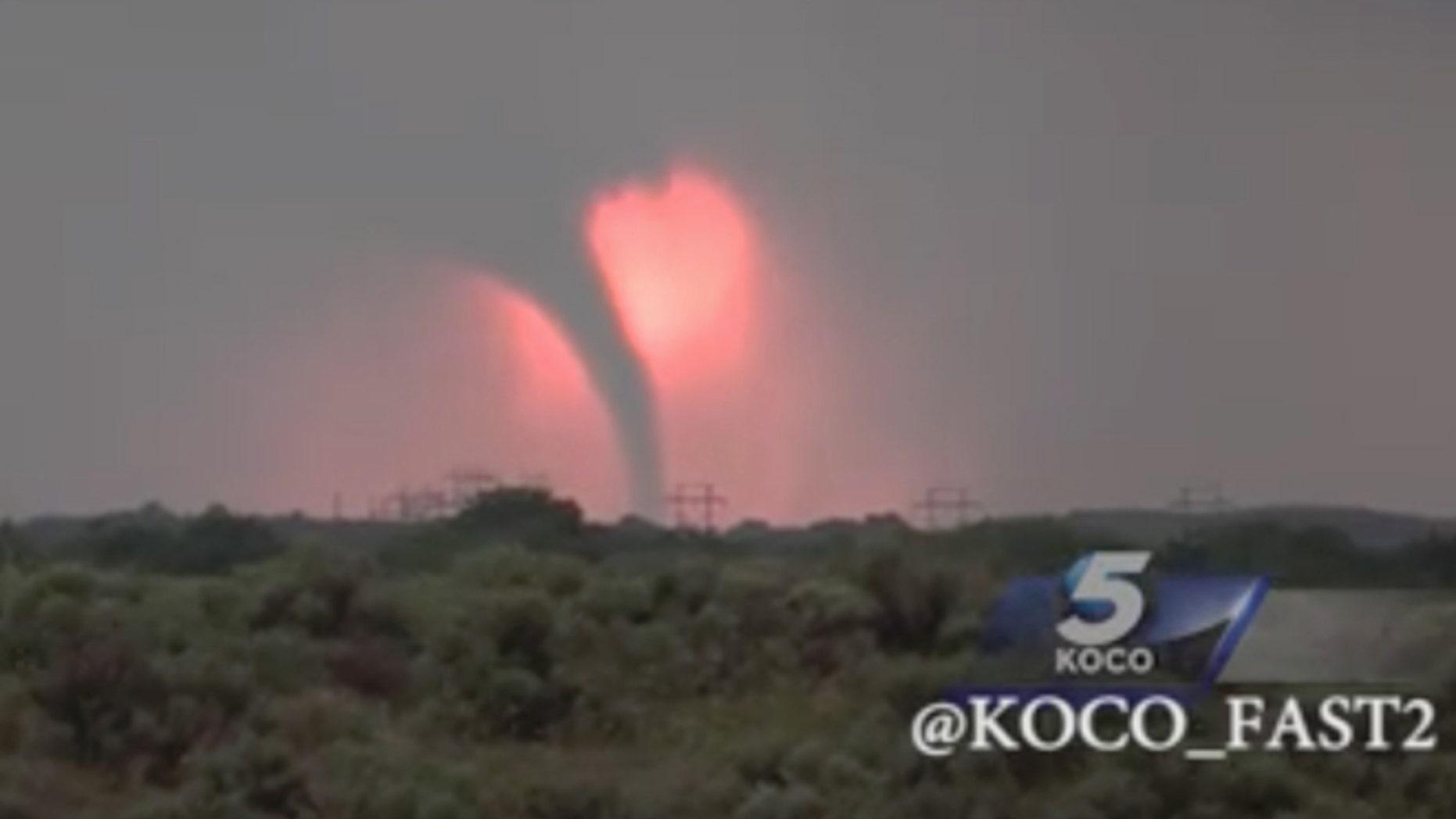 NORMAN, Okla. – The National Weather Service says a "probable" tornado touched down in northeast Oklahoma and injuries have been reported.
Meteorologist Pete Snyder says the storm struck northwest of Bristow Tuesday afternoon, damaging homes.
The Oklahoma Highway Patrol said injuries are reported and Highway 16 is blocked by debris. The extent of the injuries and damage were not immediately known. An emergency management official did not immediately return phone calls for comment.
Tornadoes were also spotted in rural areas of western Kansas, but no injuries had been reported.
Tornado warnings were also issued in parts of eastern Colorado and the Texas Panhandle.
The Storm Prediction Center in Norman, Oklahoma, says storms are in the forecast all week in the Great Plains.