Pregnant Arizona woman, 19, shot dead while sleeping, baby survives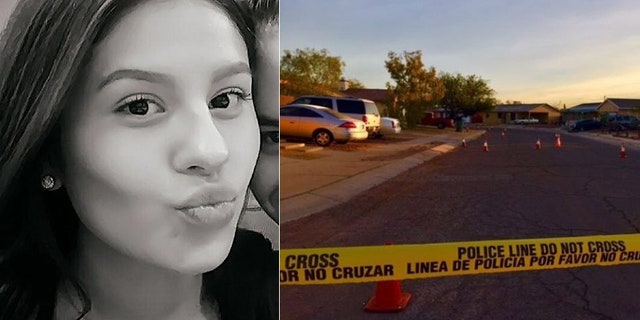 A pregnant woman was shot and killed in her sleep when someone opened fire on her southern Arizona home early Saturday, but doctors were able to deliver her baby, according to police.
The Tucson Police Department said in a news release several people in the home were awoken at 4:30 a.m. to the sounds of 19-year-old Jasmine Vega screaming before becoming "unresponsive."
Arriving officers found Vega unconscious and transported her to a local hospital, where she was pronounced dead. Vega was six months pregnant at the time, according to police.
"Hospital staff were able to successfully deliver her unborn child, who is currently being treated at the hospital," Tucson police said.
The baby's father, Anthony Rivera, told Tucson News Now the baby boy is in critical condition and on life support.
TEXAS WOMAN WHO HAD MISCARRIAGE STABBED FRIEND TO DEATH, TOOK INFANT, POLICE SAY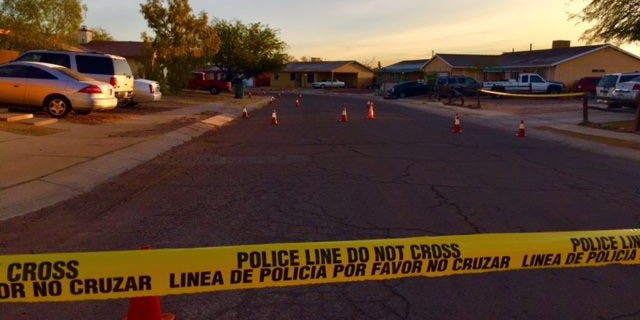 Evidence at the scene, including "several projectile holes in the walls of the residence," indicates multiple gunshots were fired into the home, police said.
It's not yet known if anyone was specifically targeted in the shooting. No one else was injured in the shooting, police added.
Authorities have not identified any suspects, and are asking anyone with information about the shooting to contact police.