Postal worker shot in the head, killed outside Atlanta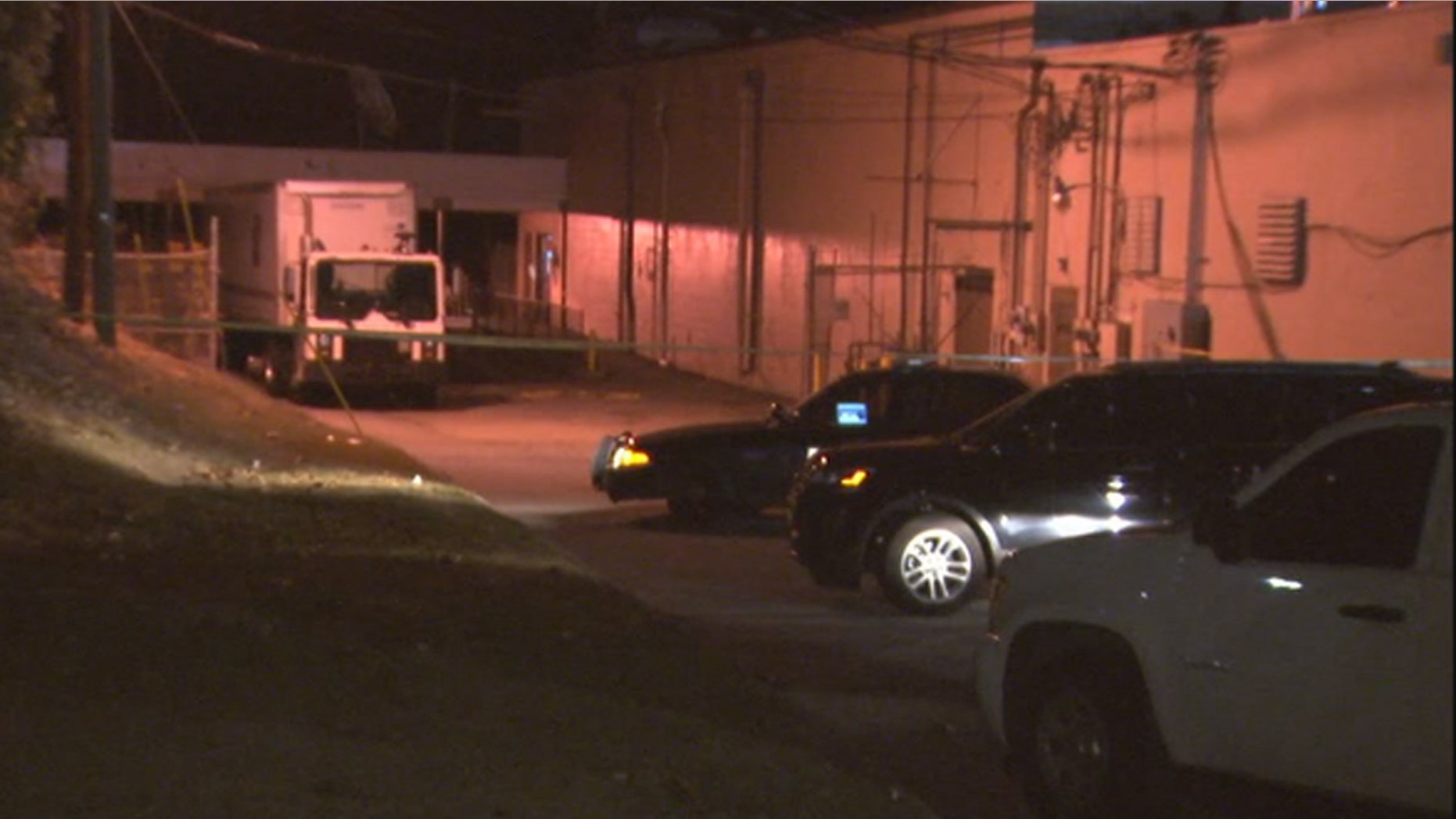 Georgia cops are hunting the mysterious gunman who shot a female postal worker in the head, killing her at a post office in suburban Atlanta on Monday, officials said.
Dekalb County Police told FOX5 Atlanta the shooting took place at the post office in Decatur, located east of Atlanta.
Paramedics rushed the victim to the hospital, but she did not survive her injuries.
No motive or description of a suspect have been released by authorities, but United States Postal Inspectors have taken over the investigation, according to FOX5.
Investigators spent hours scouring the post office's back loading dock, nearby bushes, and a laundromat next door.
Michael Grogan told WSB-TV he saw the suspect hanging out in the laundromat before walking out, approaching the victim in the facility's dock area and opening fire.
"He was sitting in this seat right here, looking out the window," Grogan said.
People in the laundromat then reported hearing four shots.
Grogan said the female victim was fairly young, and had only worked at the post office for about a month.
"It's terrible, it's very terrible," he told WSB. "She's young, her career trying to do something for herself at the post office."